Nidderdale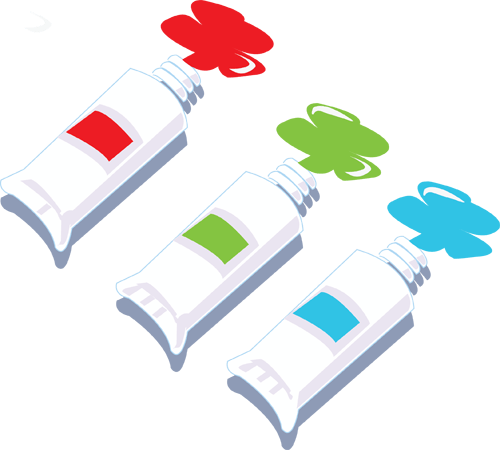 We believe that learning should be fun, challenging, hands on and exciting. Our aim is to be independent learners as well as being able to work effectively as part of a team. Through our work, trips and visitors to school we hope we can develop the skills we need to help us throughout our lives.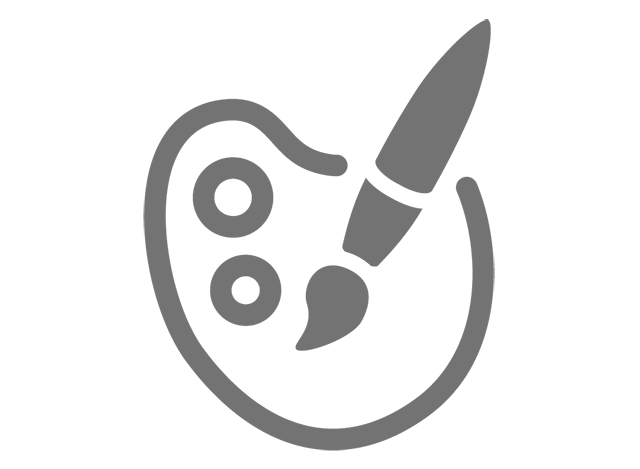 Our class is great because we have lots of fun, and seem to accidentally learn things through investigations and discussion, and doing lots of creative things!
Class Newsletters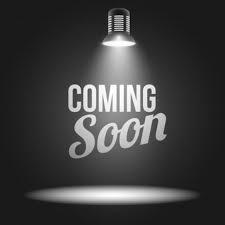 Homework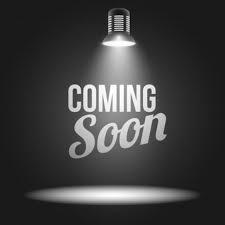 Our Gallery
Our Class 2018/19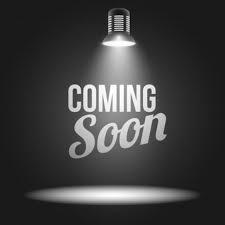 What are we learning?
Autumn Half Term 2
This half term in Year 5 we are learning about God's Covenants that he made with people, including Noah, and towards Christmas will learn about The New Commandment. We are trying to be really creative in our RE, doing lots of questioning and artwork. In Maths we are doing multiplication and division and perimeter and area. In English we have been doing descriptive poetry which we will write our own versions of and perform them to Y1 and Y2.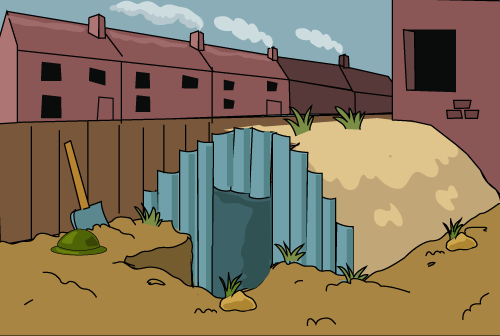 In Nidderdale in the afternoon we will be learning about WWII, specifically The Blitz. We will be thinking about children in the war and hopefully building our own Anderson Shelters. We are also going on a trip to Eden Camp on 15th Nov which will be really exciting!
Autumn Half Term 1
Last half term in Year 5 we read The Lost Happy Endings by Carol Ann Duffy and wrote explanation texts. We did addition and subtraction, statistics and place value in maths looking at improving our skills in reasoning and problem solving, as well as doing investigations into number. In RE we looked at creation and people who help God with looking after his creations.

In Nidderdale in the afternoon we were learning about Ancient Egypt.