Academy Council
When St. Stephen's Catholic Primary School became an Academy on 1st August 2015 it was governed by the Strategic Intervention Board (SIB). The remit of the SIB was to set the aims and objectives for the school. During 2016/17 the governing body will transition to an Academy Council. The eight members of the transitioning Academy Council are:
Mrs Janet Sheehan (Chair) (Foundation)
Mgr. Andrew Summersgill (Foundation)
Miss Pauline Copeland (Vice Chair) (Foundation)
Mrs Caitriona Boulton (Foundation)
Mr Oliver Jones (Foundation)
Mrs Alice Fox (Parent)
Miss Nikki Armstrong (Staff)
Mr Tony Pye (Headteacher)
Foundation members are appointed by the Diocese of Leeds following recommendation from the parish priest. Staff members are appointed through a process of election by the staff of the academy and parent members are appointed by election by the parents of the students at the academy. The Foundation Priest maintains their post for a fixed term and the Headteacher maintains their post for as long as they are in role
If you need to contact a member of the Academy Council this can be done via the school office or email. Our address is governors@st-stephens.n-yorks.sch.uk.
The remit of the Academy Council is to set the aims and objectives for the school. They also have a responsibility to act as a 'critical friend' to the school and to hold the head teacher and staff to account by checking that the plans that have been put in place are being carried out and asking questions.
Janet Sheehan - Chair of Academy Council
I was a teacher for 34 years and a headteacher in a Catholic Primary School in the Diocese of Westminster for 13 years. I retired in 2012 and moved to Skipton with my husband and our working cocker spaniel.
I was proud to become one of the first 50 National Leaders of Education in the country. In this role I and my school successfully supported schools who were in difficulties, this included schools in special measures.
As a Catholic educator I was, and still am, totally committed to achieving the best possible outcomes for children. I am enjoying the challenge of supporting St Stephen's on the road to recovery and look forward to the day, which I believe will come before too long, when Ofsted give us a clean bill of health.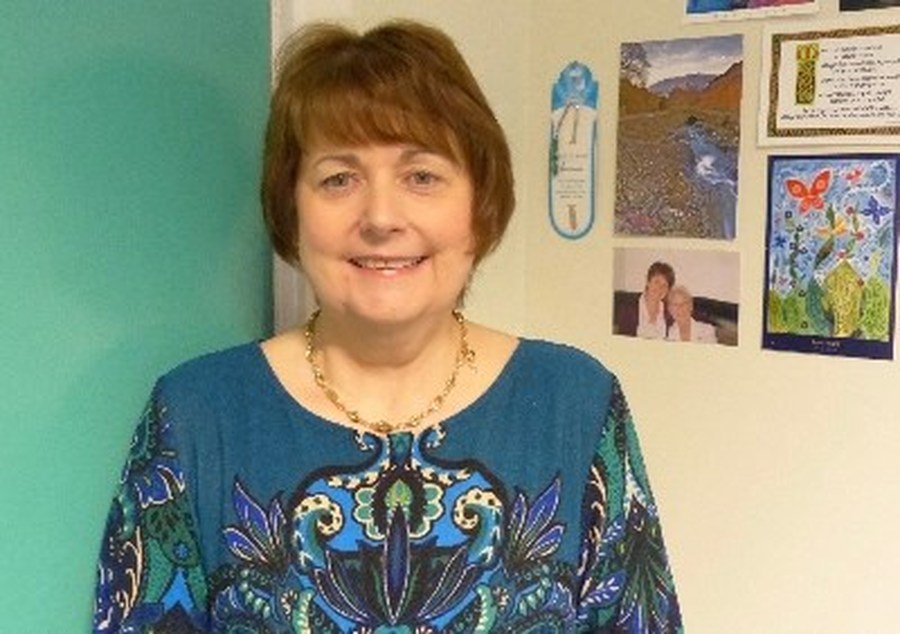 Tony Pye - Headteacher
Tony was appointed Headteacher in January 2016. He was deputy headteacher at St Joseph's Catholic Primary, Harrogate, for five years and before that, was at South Kilvington CE Primary School, near Thirsk, also for five years. However, before becoming a teacher, he spent 15 years as a solicitor.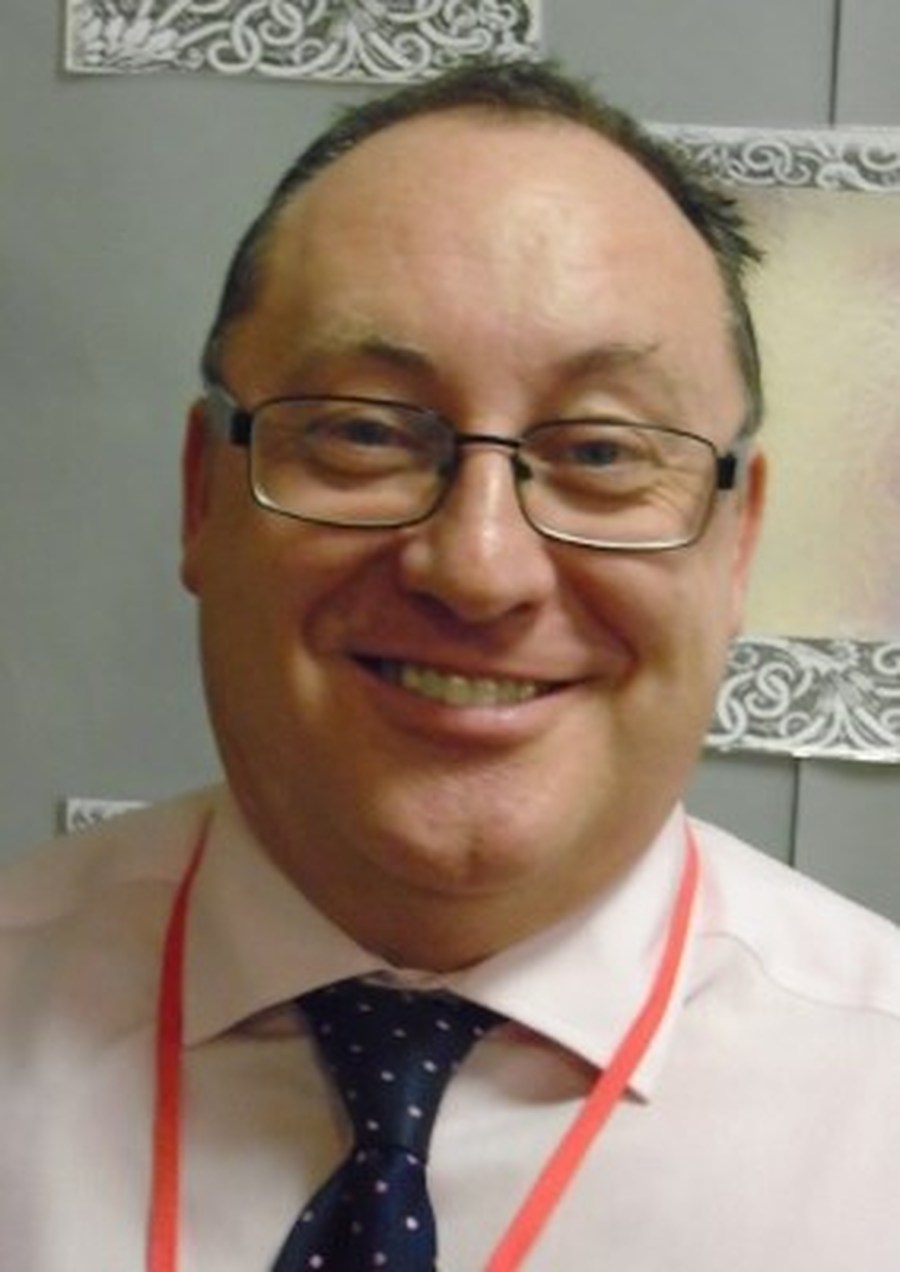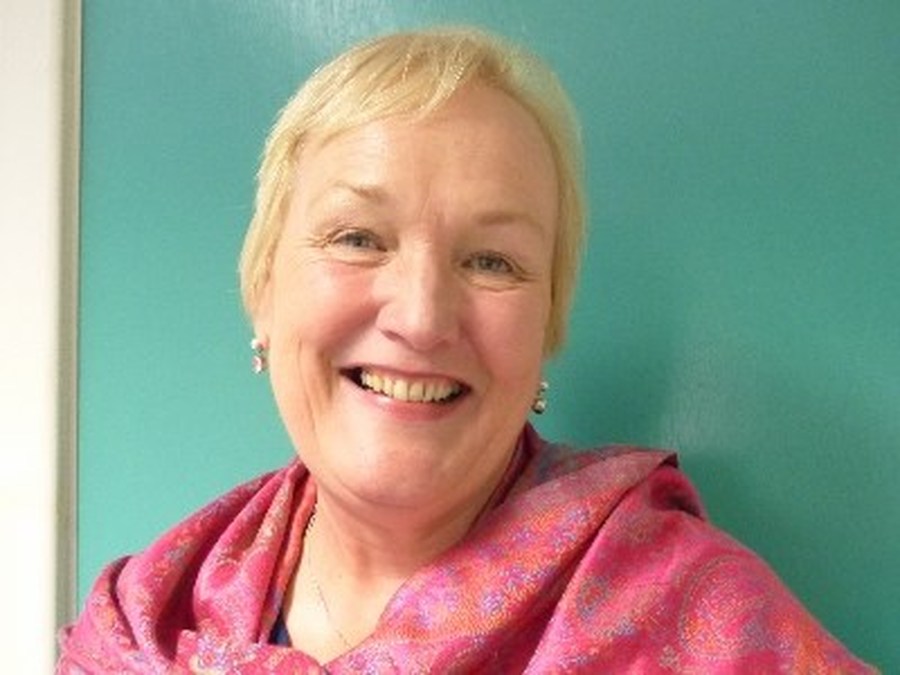 Pauline A. Copeland Vice – Chair
I have been a Governor since 2012, and became Vice-Chair in September 2013 prior to the school becoming an Academy. I am the named member for SEN and Safeguarding. Prior to retirement I taught English in secondary schools in Liverpool for 37 years. I was SENCO for 28 years at Notre Dame Catholic College Liverpool and worked actively on the college's safeguarding team for 10 years becoming the Child Protection Officer in 2009.
I am passionate about Catholic Education and am totally committed to ensuring that every child in St Stephen's receives the highest possible standard of education and is given every opportunity to achieve their full potential.
Mr Oliver Jones
Mr Jones is a Foundation governor.
Monsignor A Summersgill
Mgr Summersgill has been the parish priest for St. Stephen's and St Margaret's Threshfield since January 2011.
Mrs Alice Fox
Mrs Fox is a Parent governor.
Miss Nikki Armstrong
Miss Armstrong is a Staff governor.
Mrs Caitriona Boulton
Born and raised in Yorkshire, after several years in retail accounting in Leeds, I spent thirty years working in higher education libraries in Cambridge and London, and have extensive experience of staff training and performance, particularly in dealing with change. Having returned to Yorkshire in retirement, I hope I bring skills and experience to contribute to the community of St Stephen's and to the governance of the school. Mrs Boulton is a foundation governor.