Early Years Outdoor Area
This is a really exciting time as we have just completed our new outside area. The children having seen it being built can now get out and explore all the exciting areas. A massive thanks to Cool Canvas and the Big Lottery Fund for helping to make this happen.
Below are videos that Cool Canvas have made showing the outdoor area being built in their workshop - the hobbit hole being built and how they make the signs. We've also included some pictures to show you how it looks as it is being built.
See the playground being built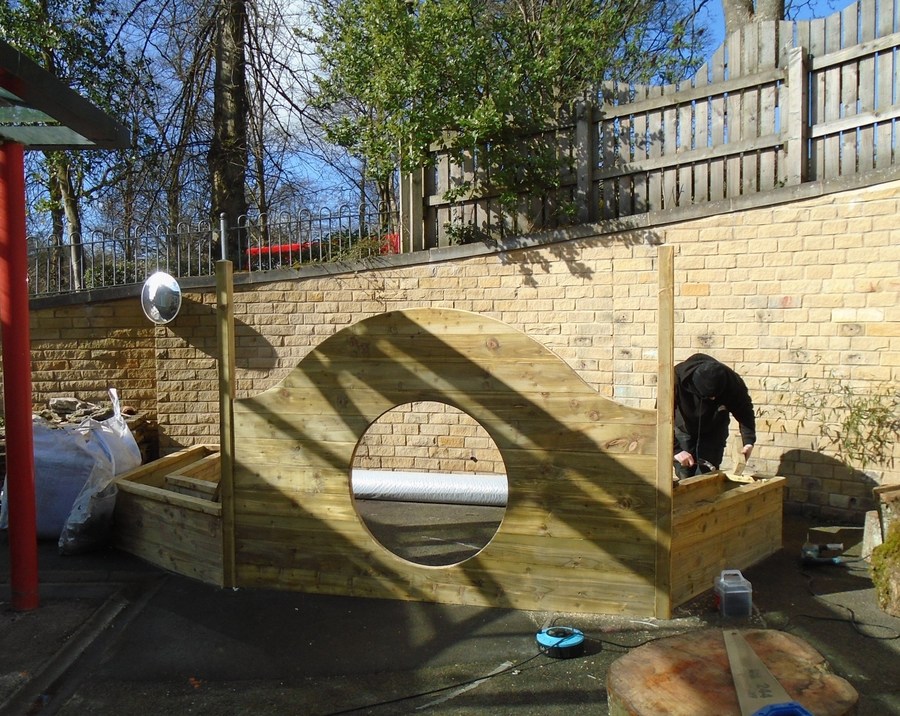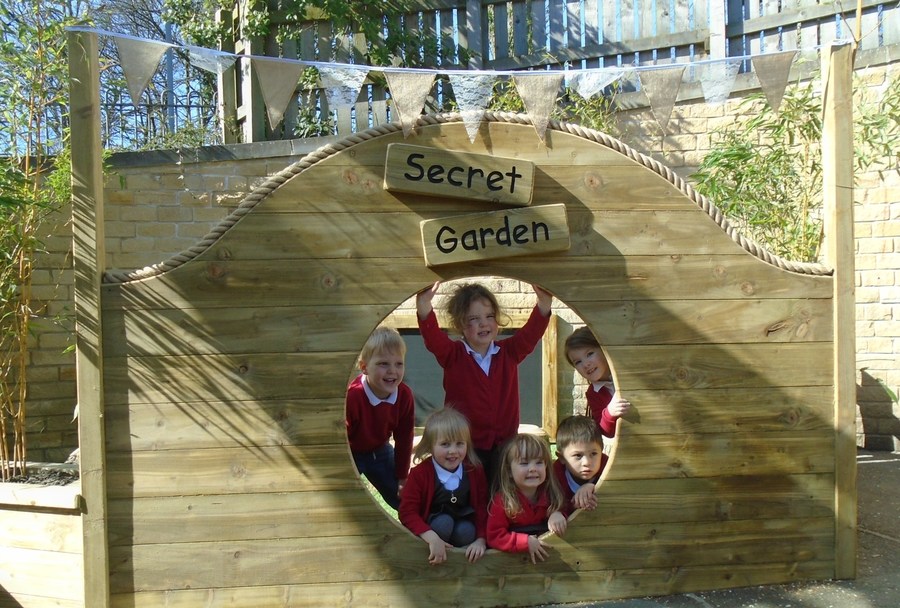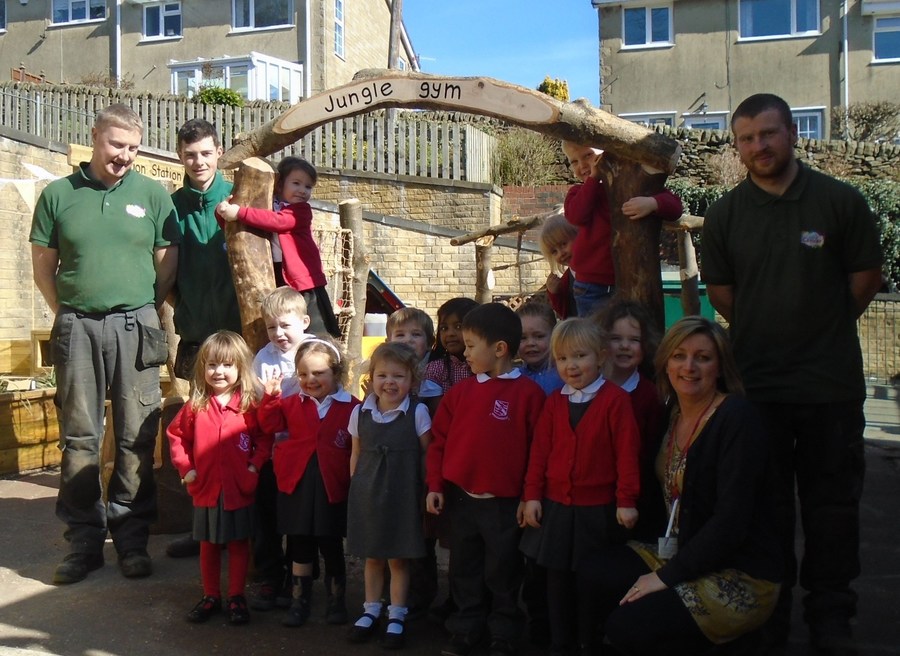 Share with the community
"We want to share this area with the community as a whole and will be looking at ways of doing so." If you have any ideas please contact Mrs Turvill the Foundation Stage Lead.
We held a 'stay and play' session on Thursday 27th April where Fr. Andrew officially opened the new area. We welcomed children and parents that we already knew and some we met for the first time. It was a lovely afternoon and we hope to hold some more in the future.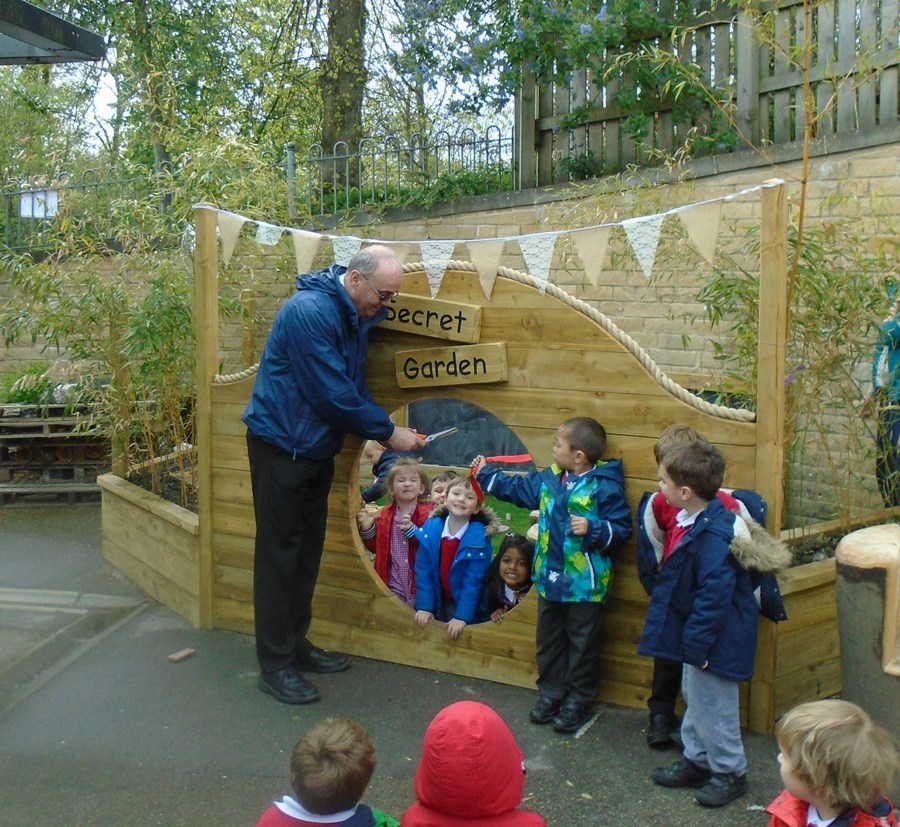 Big Fund Lottery
A massive thank you to BFL for making this possible. Their grant of £9,430 has turned this plan into reality.