Early Years Outdoor Area
This week is really exciting for the children as they can watch the playground being built. They have been watching the sand and soil being delivered, making biscuits for Aidy and his team and thinking up lots of questions to ask them!
Below are videos that Cool Canvas have made showing the outdoor area being built in their workshop - the hobbit hole being built and how they make the signs. We've also included some pictures to show you how it looks as it is being built.
The children will be doing some of the work soon - moving sand, planting plants in the living wall and arranging all their tools!
See the playground being built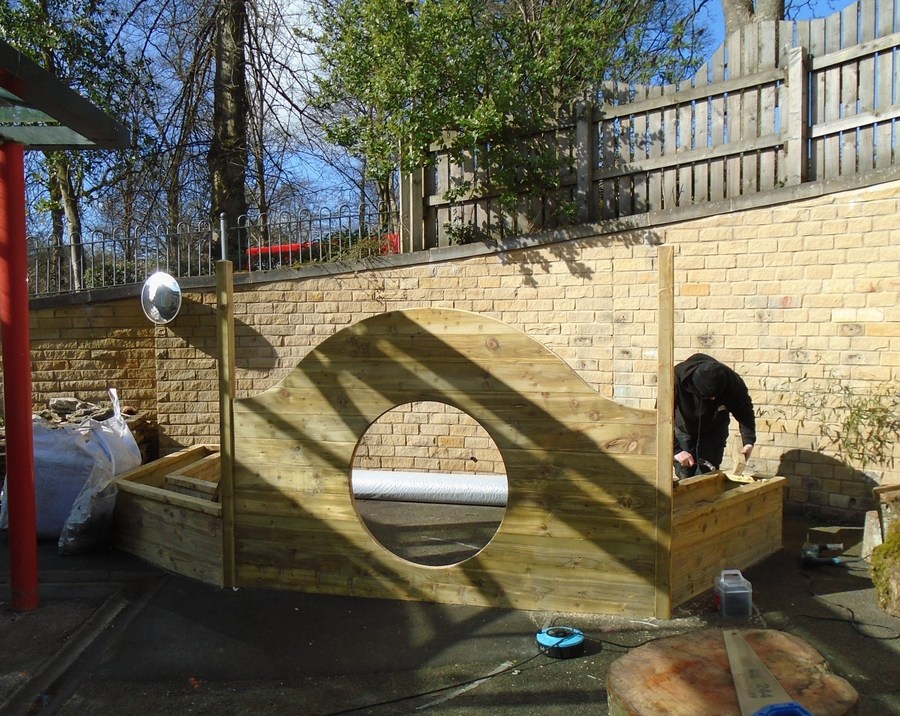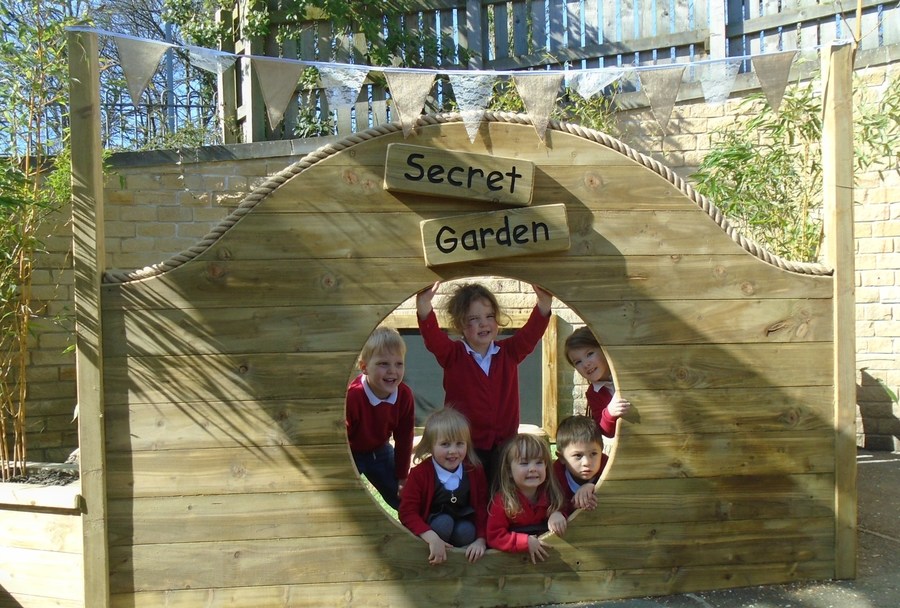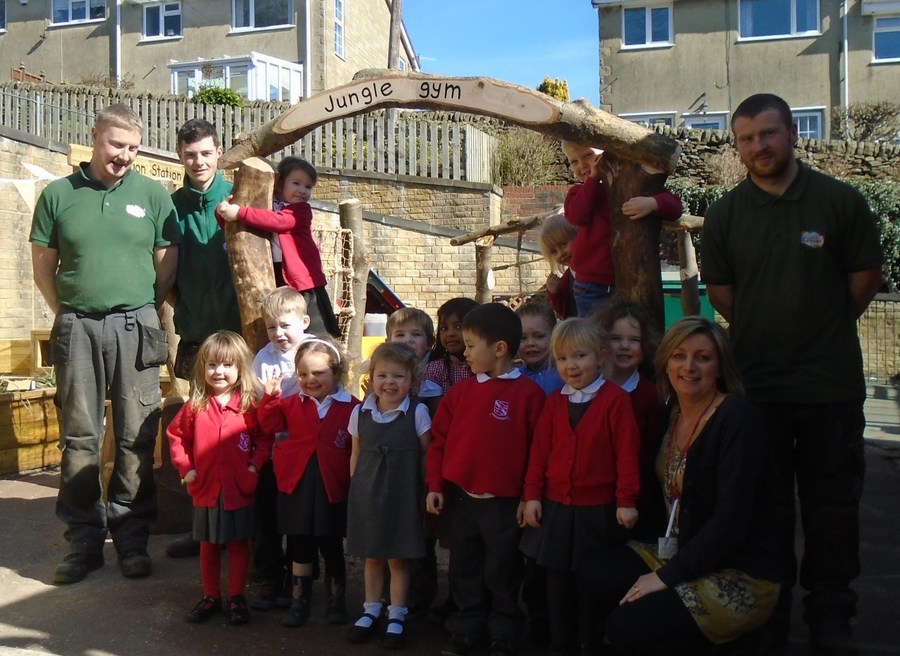 Share with the community
"We want to share this area with the community as a whole and will be looking at ways of doing so." If you have any ideas please contact Mrs Turvill the Foundation Stage Lead.
We are planning to hold a 'stay and play' for pre-school children later in the Spring term - details to follow.
Big Fund Lottery
A massive thank you to BFL for making this possible. Their grant of £9,430 has turned this plan into reality.