How to join us
Choosing the right school or nursery for you child can be a daunting decision. To help you make that decision please visit our school to look around our school and meet our friendly and experienced staff and pupils. Please contact the school office on 01756 709451 to arrange a visit. In meantime we hope you enjoy looking at our website.
Key Dates
Open Events:
12 Nov, 9.30-11.00am

19 Nov, 6.00-7.00pm
Deadline to apply: 15 Jan 2020
Places confirmed: 16 April 2020
Key Steps Sept 2020
To join the school:
Step 1: Visit us
Step 2: Complete the online CAF listing St. Stephen's in your preferences
Step 3: Complete and send the SIF to school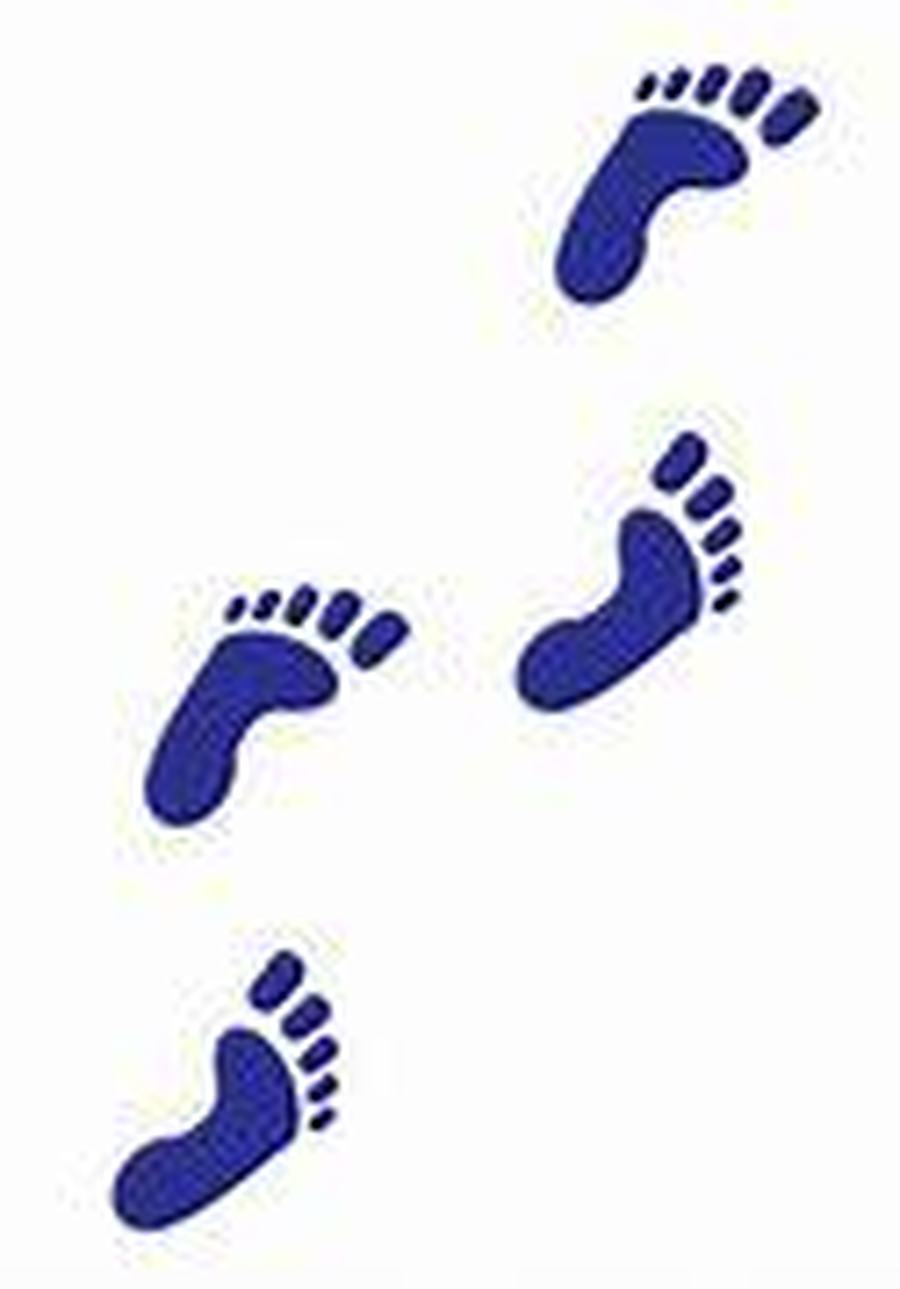 Appeals
If you wish to appeal an admission decision for a place at St. Stephen's please contact North Yorkshire County Council in the first instance. Please click here for information from the NYCC website.