Home Learning @ St. Stephen's
Welcome to the new home of our home learning information.
Here you will find all the useful links we have gathered during lock-down, as well as information about how we are using Microsoft Teams to help us for the remainder of the school year.
If you have any questions about home learning, please get in touch with the school office.
Parent information
Online courses
Wellbeing
We have been sent some great resources to help look after your mental well-being - all you have to do is watch the video then carry out the fun activities at a time that suits you! You may even want to carry these out each Wednesday and call it your Wellbeing Wake-Up Wednesday.
https://www.youtube.com/channel/UCXumjginrAvOILD-1PkJF_g/
Please let us know if you find these useful.
Class specific information
Please visit your class pages for more content just for your class.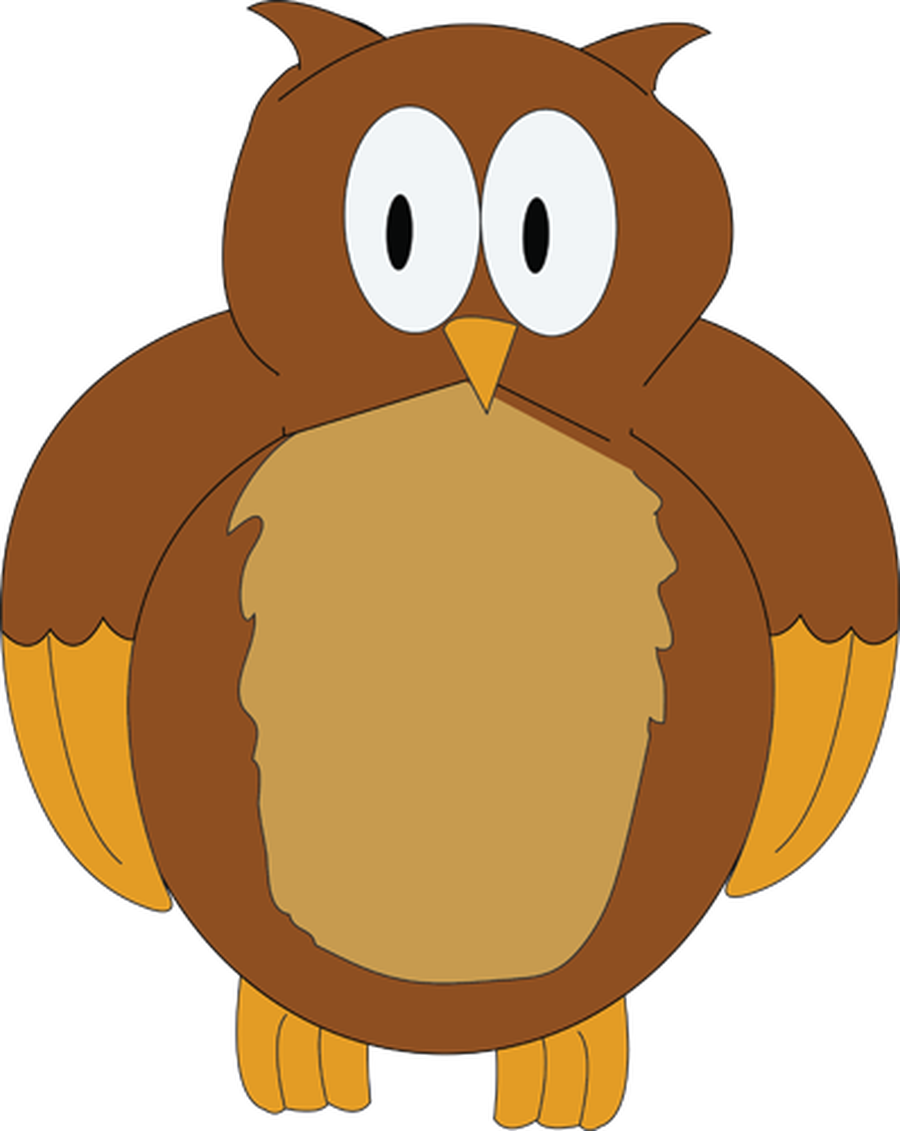 Please remember to keep checking on Tapestry - Mrs Blenkhorn and Mrs Turvill are setting you challenges to help to keep you and your grown up busy at home.
Playing is very important work! https://www.easypeasyapp.com/parents
(Parents of children in nursery and reception should have received an invite to the site)
Reception: you are all invited to use 'Bug Club' which is part of Active Learn to help with your reading. Login via the Active Learn login page by clicking on the image.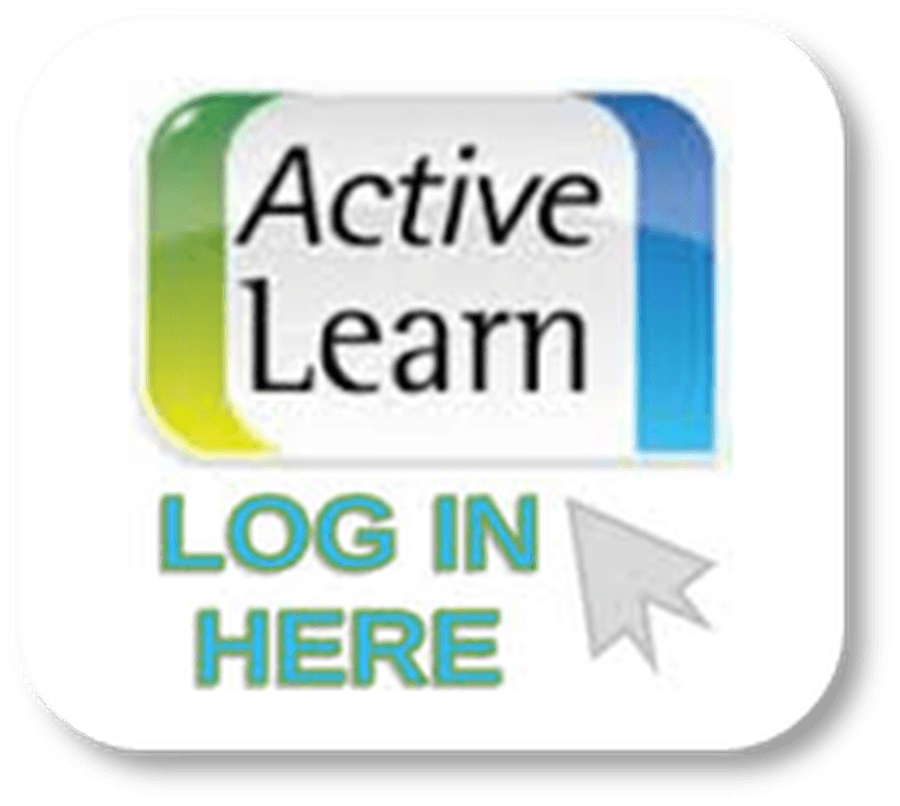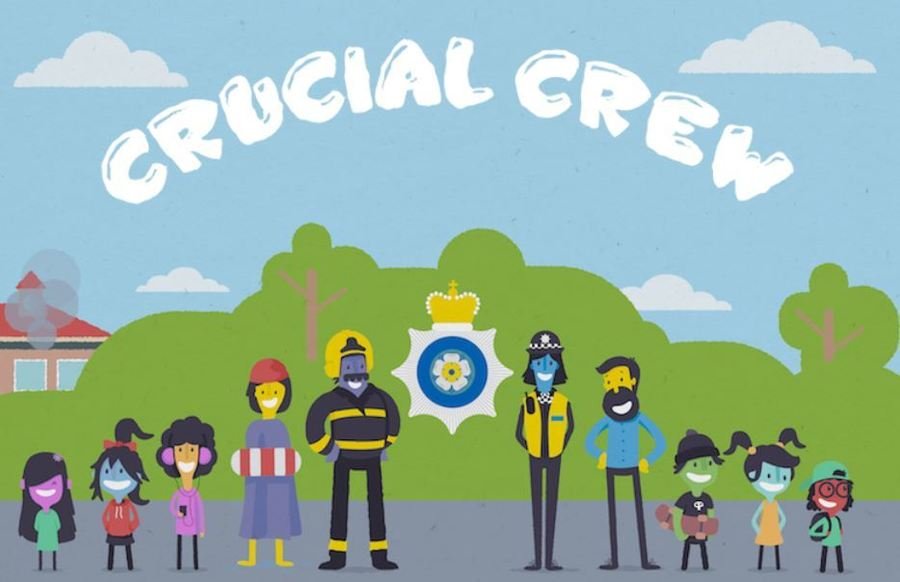 Crucial Crew game - http://www.crucial-crew.org.uk/
Nationwide resources
Below are links to some wonderful resources being provided by the government for all schools and families during the period of shutdown for schools.
BBC Bitesize is providing daily lessons for each year group. Click on the Bitesize logo to go to their website and select which school year your child is in. There are also daily programmes which provide a summary of the learning topics for each day; you can find these by clicking on the iplayer logo.
Letters and Sounds is a programme of phonics lessons designed for Reception and Year 1. Click on the logo to visit the website and choose the relevant stage for your child.
White Rose Maths have provided daily maths lessons in partnership with the BBC Bitesize Daily team. These lessons give a short video and a worksheet to cover the daily topic. Plus a challenge at the end of the week. Click on the logo to visit the website.

Please click here to access our guide to using Microsoft Teams at St. Stephen's.
If you have any problems logging in, please contact Mrs Dunn in the school office.
Our Home Learning Gallery
Subject areas
Please click on the headings to see the links in each section.