Please see our blog for exciting updates on our pilgrimage to Assisi! Also included in the gallery section are more pictures of our trip.
Day 3 - Basilica and lunch
Posted: May 15, 2018 by: cblenkhorn on: Five go to Assisi
It has been very breezy today so we've been glad to be inside with a tour of the Basilica St. Francis.
Now for some lunch!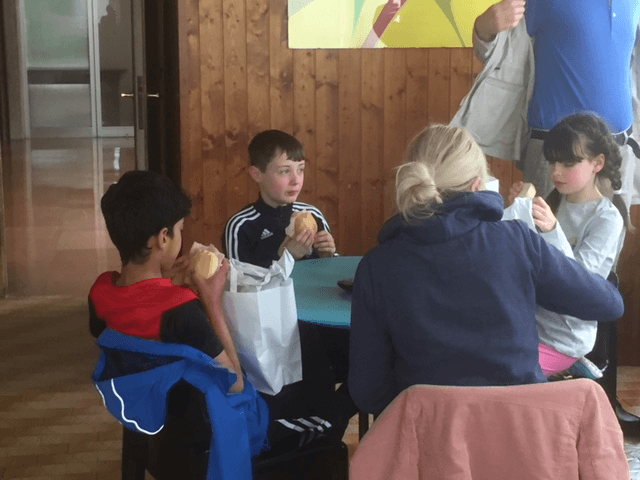 0 comments
No one commented yet.