Please see our blog for exciting updates on our pilgrimage to Assisi! Also included in the gallery section are more pictures of our trip.
Final Day!
Posted: May 17, 2018 by: cblenkhorn on: Five go to Assisi
It has been fantastic trip which everyone has thoroughly enjoyed! The final day was spent at an adventure park on go karts, high ropes, archery and zip lines. There are more pictures in the gallery section to enjoy. See you all at the airport!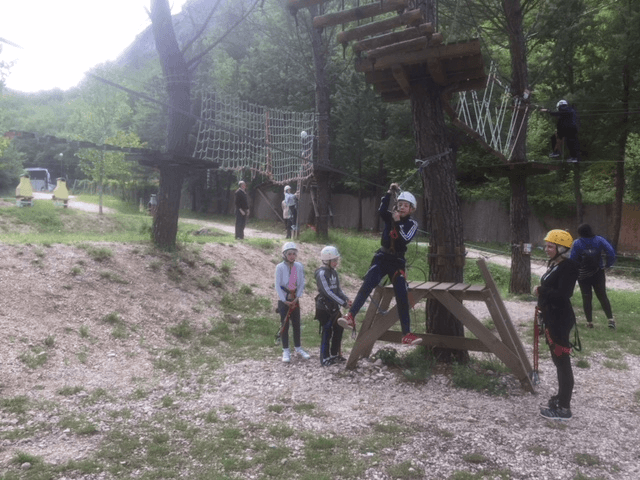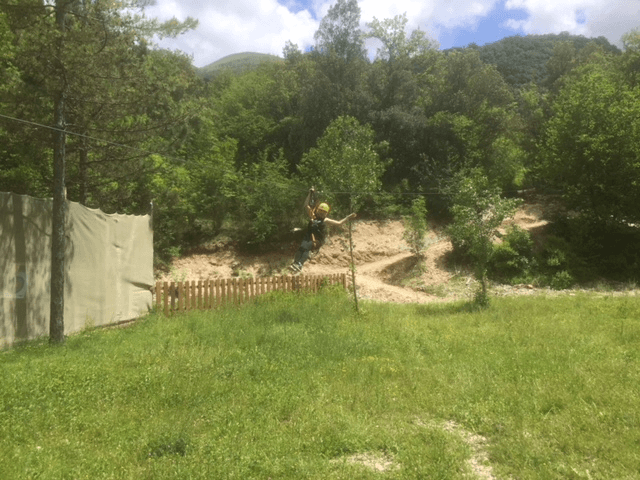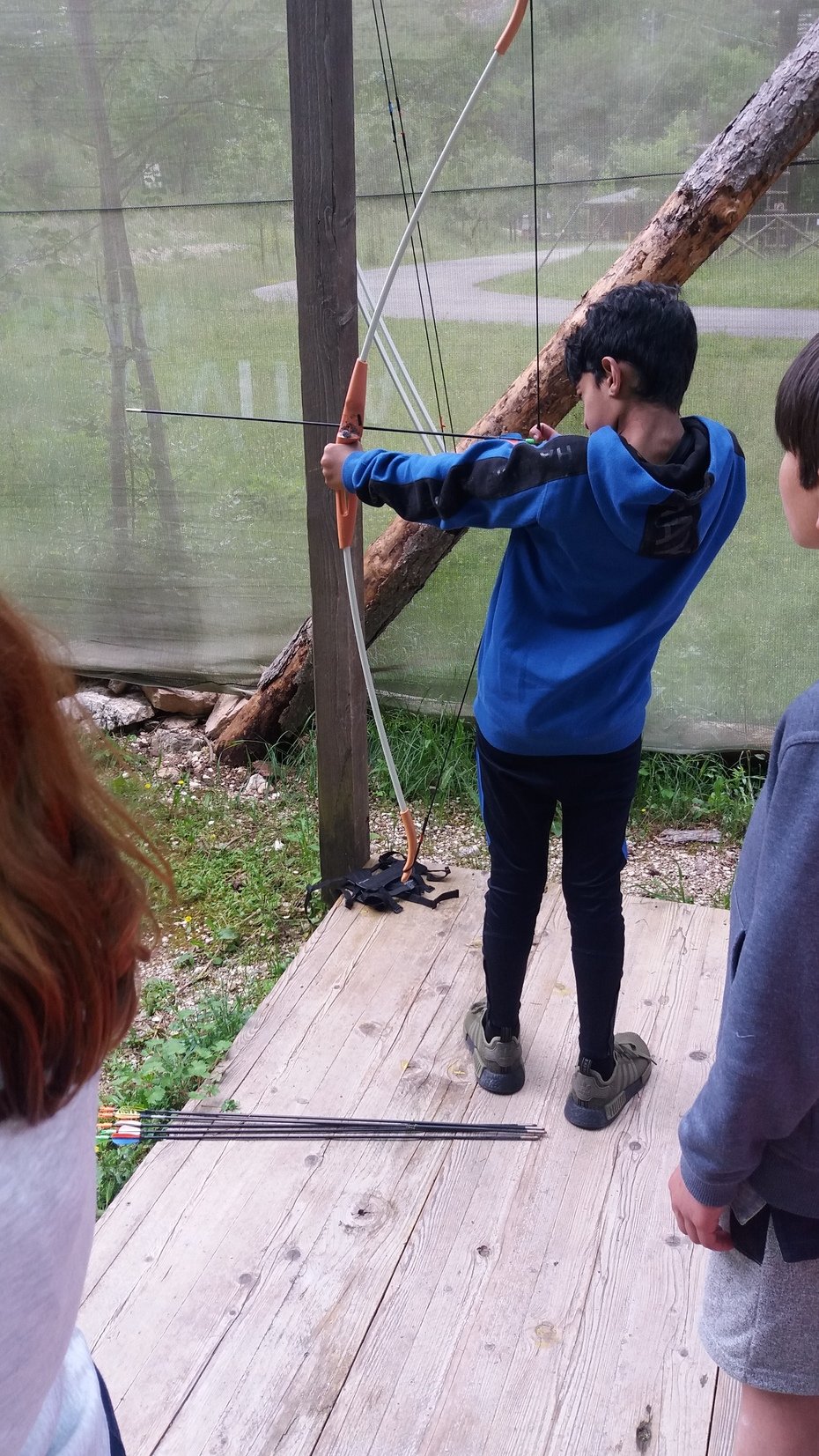 0 comments
No one commented yet.