Malhamdale
"…And above all, watch with glittering eyes the whole world around you because the greatest secrets are always hidden in the most unlikely places. Those who don't believe in magic will never find it…"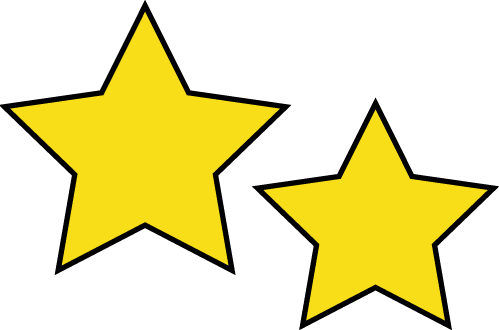 Welcome to our class page! In Malhamdale (Year One) we like to have lots of fun with the serious business of learning.
We look forward to welcoming new children into our classroom and we can guarantee they will feel at home and be welcomed into our exciting community of learning in no time. Please feel free to come for a visit. We can't wait to meet you!
Class Newsletters
Homework
Children are given a grid at the start of each half term which has a mixture of 9 learning objectives taken from all the subjects throughout that half term. Children are given the opportunity to express their learning for this LO in any way they wish. This ensures children are passionate about their homework and able to express their learning in a way which feels right for them.
Children are given phonics homework every week. This is based on the sound we have been focusing on that week, and is differentiated by the phonics phase the children are working at.
How we learn...
In Malhamdale we love having fun while we learn, if you click on the links below you can see more about what we are up to in each area.