English and Reading
English
Our English lessons take inspiration from Pie Corbett's 'Talk for Writing' with added objective lead lessons which ensure the breadth of the Year One Reading, Writing, Spelling and Grammar curriculum is covered.
Talk for Writing was developed by the author Pie Corbett. It is a fun, creative yet also rigorous approach to develop writers. Talk for Writing starts with enjoying and sharing stories. Throughout the year, we place a strong emphasis on children reading stories, stories being read to them and enjoying a range of literature, including non fiction texts. Through regular reading, we want children to build up an extensive and rich vocabulary.
During the initial 'imitation' stage of Talk for Writing, children learn to tell a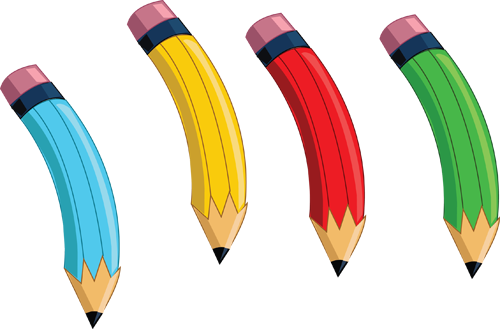 story off by heart. They retell a text with expression and actions and make use of a story map to support their retelling. Once the story is learnt, children are encouraged to adapt it. At the 'innovation' stage, children make the story their own, for example, by changing the character or setting. Finally, at the 'invention' stage, children write their own text independently.
Reading
We listen to children read on a one to one basis at the start of the year, working to build children up to Guided Reading (group reading with a teacher) at the end of the year. Children take home two narrative books a week, which parents should read with that home – developing comprehension skills by asking questions as they do so. Our narrative books have been carefully selected to match many different abilities, so each child takes home books which are perfectly matched to their ability. Children also take home one phonics book, which although not as narrative is matched to the child's personal phonics level. We are very proud of these books and have noted the success they enable children to achieve in their phonics work.
Our English Gallery