Nidderdale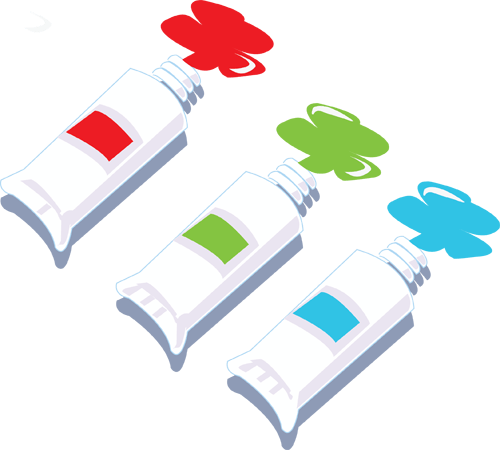 We believe that learning should be fun, challenging, hands on and exciting. Our aim is to be independent learners as well as being able to work effectively as part of a team. Through our work, trips and visitors to school we hope we can develop the skills we need to help us throughout our lives.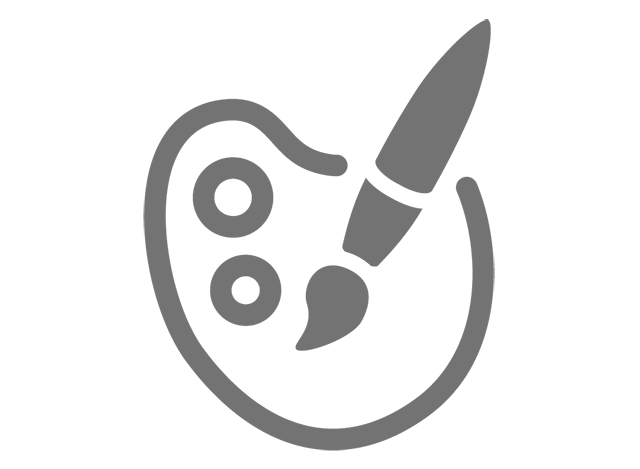 Our class is great because we have lots of fun, and seem to accidentally learn things through investigations and discussion, and doing lots of creative things!
Class Newsletters
Homework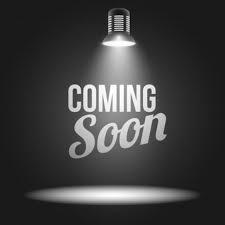 Our Gallery
Our Class 2018/19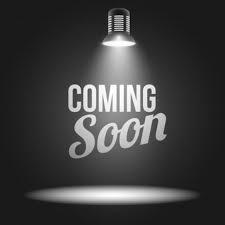 What are we learning?
Spring Half Term 2
This half term we will be learning about the Mayan Civilisation. We will start by learning about who the ancient Maya people were and when and where they lived in the world. We will then explain the religious beliefs of the Maya, understand how they worshipped and name some of the Gods.
We will then look at the number system and learn how it works, along with the writing system and learn how words are constructed.
Finally, we will learn about the range of foods eaten by the Mayan people.
We will also be going on a visit to York Chocolate Story.