FOSS
Friends of St Stephen's (FOSS) is a group open to all parents, teachers and friends of St. Stephen's who want to help to support the school and the children who attend it. It was formed in the 1960s and during that time has raised thousands of pounds by organising exciting and fun events.
The school buys a lot of resources to support the children in their learning but unfortunately they don't have the funds necessary to buy all that they would like! This is where FOSS steps in. We organise events throughout the year which not only raise funds but also enable children to have fun, parents to meet other parents at the school and reinforce the links with St. Stephens church.
What does FOSS do?
We organise events such as school discos at Easter, Christmas and for school leavers. We also work with the church to hold summer and Christmas fairs. Please see the minutes below and the school calendar for upcoming events.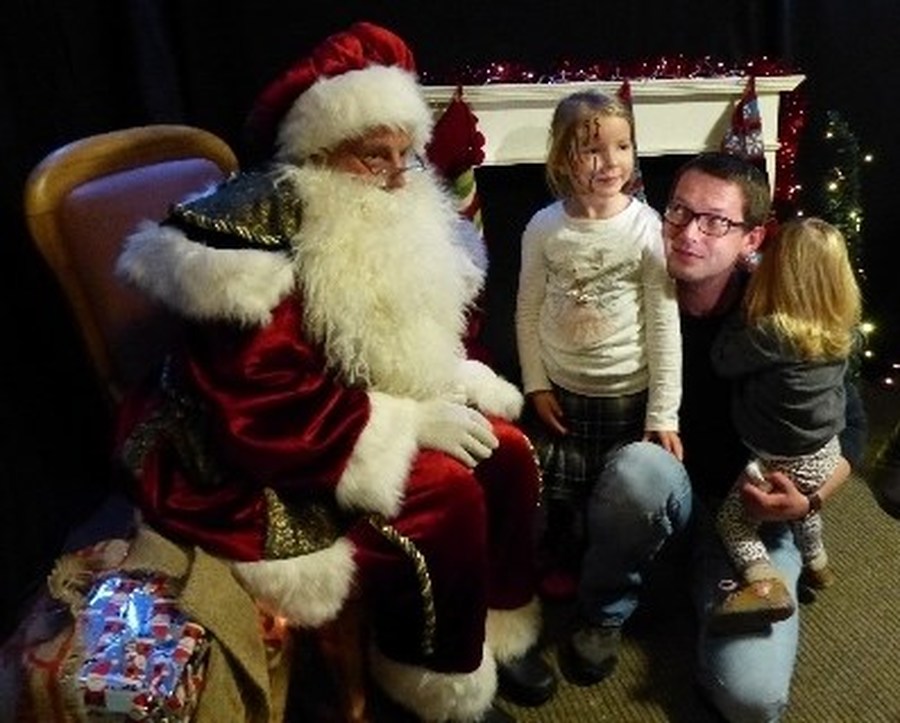 FOSS Committee 2019/20
The Committee members are currently made up of a group of parents. They are:
Chair -

Sarah Beilby

Vice Chair -

Kelly Goddard

Secretary - Paul Perry

Treasurer - Catherine West
Latest FOSS Events Events
There are currently no events.
Calendars page(s): FOSS Events >>
Previous Events
We have raised funds through the Santa Fun Run, Summer Fayre, Bingo, Waterways Festival and many more. Thank you for your continued support without which we couldn't do this.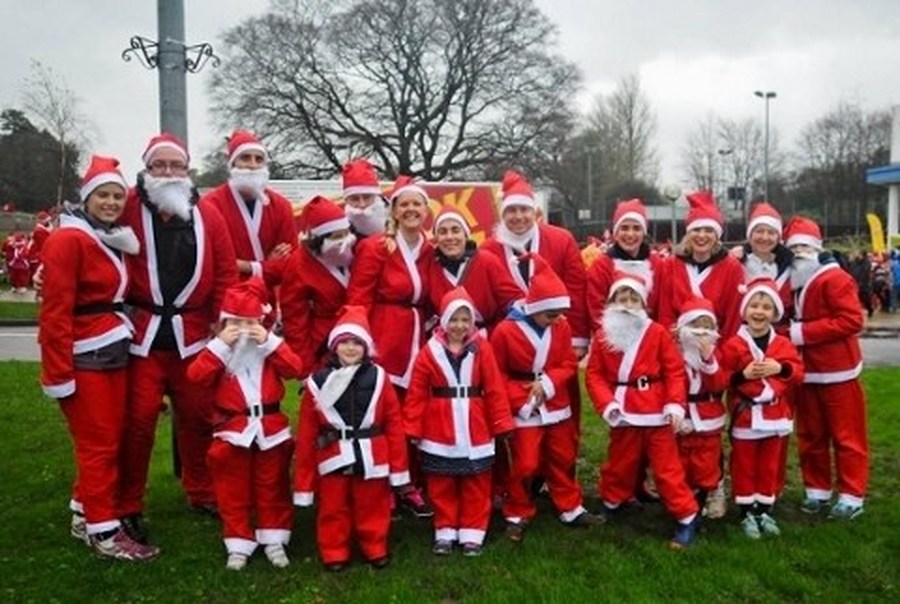 How can I help?
You can help in a number of ways by coming along to any of our meetings where we plan our fund raising activities or assisting at any of the events. We value everyone's contribution be that half an hour washing up at a school disco, cake baking, manning a stall at the school fair, designing flyers and posters, face painting or donating raffle prizes and gifts. It all helps to make our school a great place for our children to learn.
If you want to know more find us on the Avenue for a chat (details below) or join the FOSS e-mail update lists (please give your email details into the school office) or look at the FOSS facebook page.