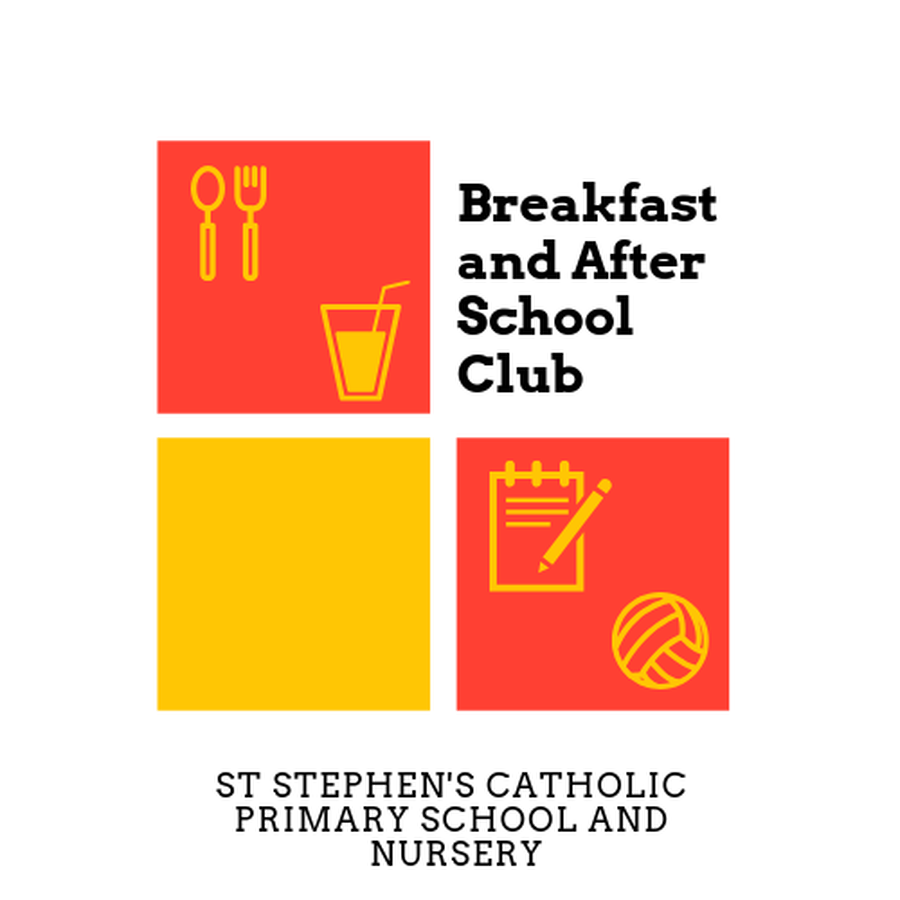 The school run sessions before and after school during term time to help support parents and children.
Breakfast Sessions
Breakfast sessions are available from Monday to Friday 7.45 am to 8.45 am. The cost of each session is £2.50 and these can be booked through the school office.
The children have the opportunity to have breakfast and play a range of games before school starts. The children are taken to their playground (or their classroom if they are in foundation stage or in bad weather) in time for the start of their school day.
After School Sessions
After school sessions are available from Monday - Friday 3.15pm - 6.00pm (term time only). The session cost is £9.00 for pre-booked sessions. In an emergency, where possible, the school will try to provide a place and these sessions will be charged at £10 per session.
Our aim is to provide a safe, relaxed and fun environment for the children. On arrival they are offered fresh fruit and drinks. During the session the children will be offered a substantial cold snack e.g. sandwiches, wraps etc.
They then have a choice of activities, including den building, outdoor play, arts and crafts. Opportunities for homework are also available.
Please contact the school office to book sessions.