At St. Stephen's we believe that it is vital that we look after our mental health as well as our physical health. We want to work with all our children to make sure that they get the support they need to develop an awareness of their own mental health needs, to been equipped to look after their own wellbeing, and to know where to turn when they are struggling.
We are fortunate to have one-to-one sessions for some children with our EMHP (Education Mental Health Practitioner) which can still be conducted over Teams video call.
We are:
keeping active - in school P.E./fitness sessions, home learning tips and tasks to get moving

keeping connected - in school and at home with our class and teachers through Teams

keeping an eye out - we are actively keeping our eyes open for those who may need additional help
Parent Support Group - January 2022
NHS Mental Health Support Team
Our EMHP is Claire Young .
She is working with Skipton Academy and St Stephens.
She is available to our children, staff and parents on Mondays and Fridays.
To contact Claire, please email: mhst@bdct.nhs.uk
Our school is one of 3 primary schools in Craven who are taking part in this pilot project within the Bradford District Care NHS Foundation Trust area.
What is an Education Mental Health Care Practitioner?
More information coming soon...
Children's Mental Health Week 2021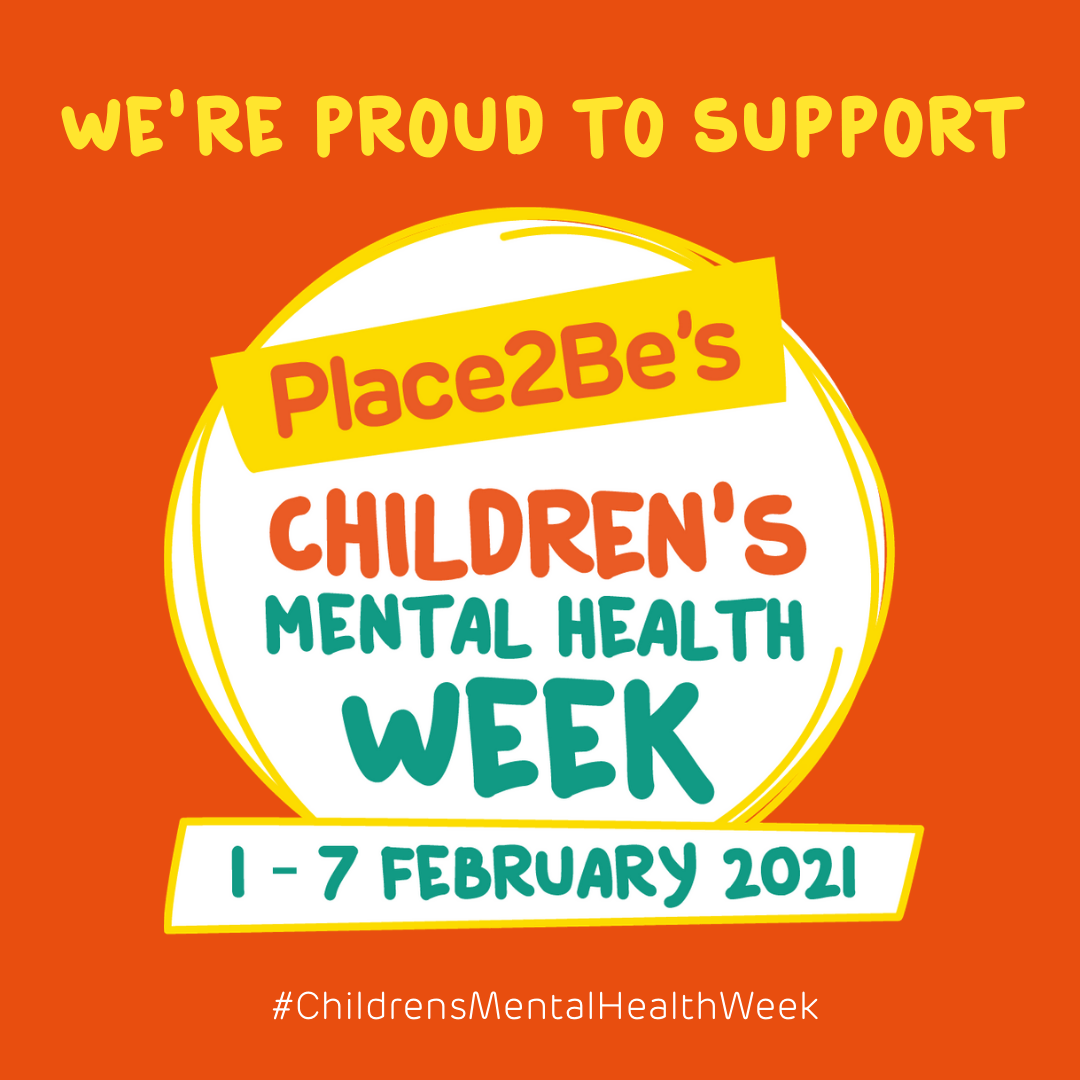 We loved getting involved with Children's Mental Health Week last year. We spent time in our classes thinking about our own wellbeing and creating space to talk. We also joined in with our whole school community to read stories in our favourite places, helping us to relax and look after ourselves. On Friday 12th February we had a "Dress to Express" day where we will express something about who we are in what we wear to school.
Why not have a look at our playlist on YouTube or through your child's class team.
https://youtube.com/playlist?list=PLTV9zwomB7aPZ15_loLYZq1UQ26J0W_I9