22.5.2020 11.15am: School completely closed 25-29 May. --- Special Childcare re-opens 1 June.--- Bishop Wheeler Trustboard decision: not to open the school to more pupils until at least 8 June 2020.
During the shut down we will be using this page to keep you up to date - if you are looking for content usually found on our home page please click on 'Front Page' in the Home Page menu.
Keeping in touch and up to date
Our main points of contact will be through the website and school app. Click on the link below to download the app.
Please use the Parent Contact Form (link below) for getting in touch with school until further notice.
Remember to subscribe to our new YouTube channel for Bedtime Stories and links to other useful channels.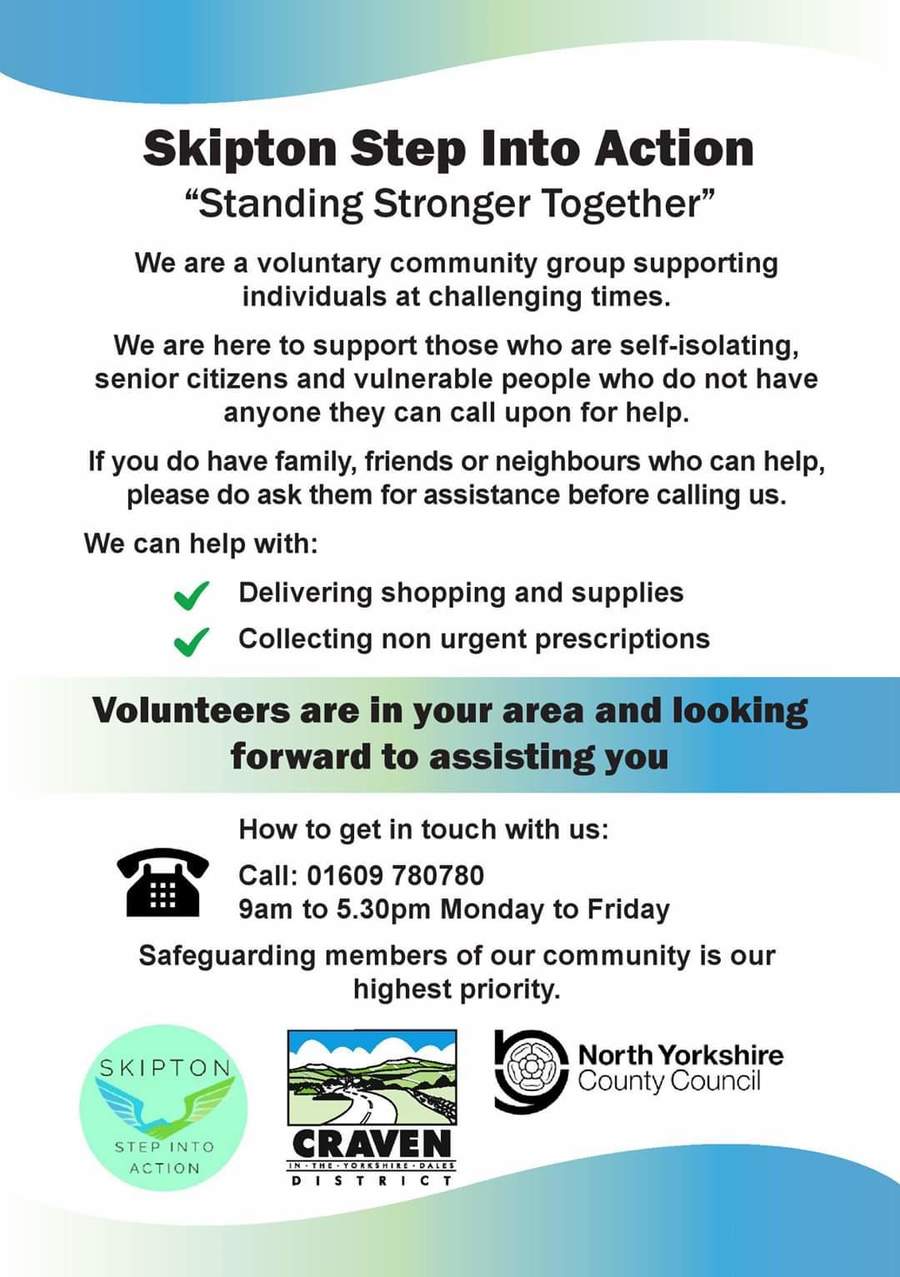 Home learning and Activity Ideas
Home Learning
If your child is off school due to self isolation it is important to keep on doing some school work. The ideas provided will help you; please click on the topics to see the links in that area. More information will be available from your class teachers as necessary.
If you/your child has misplaced/forgotten your log in for Active Learn or Times Tables Rock Stars please feel free to use the Parent Contact Form.
Well done everyone who is accessing the Learning Platforms - Teachers are checking every day to ensure your accounts are kept up to date. Thank you.
Bedtime Stories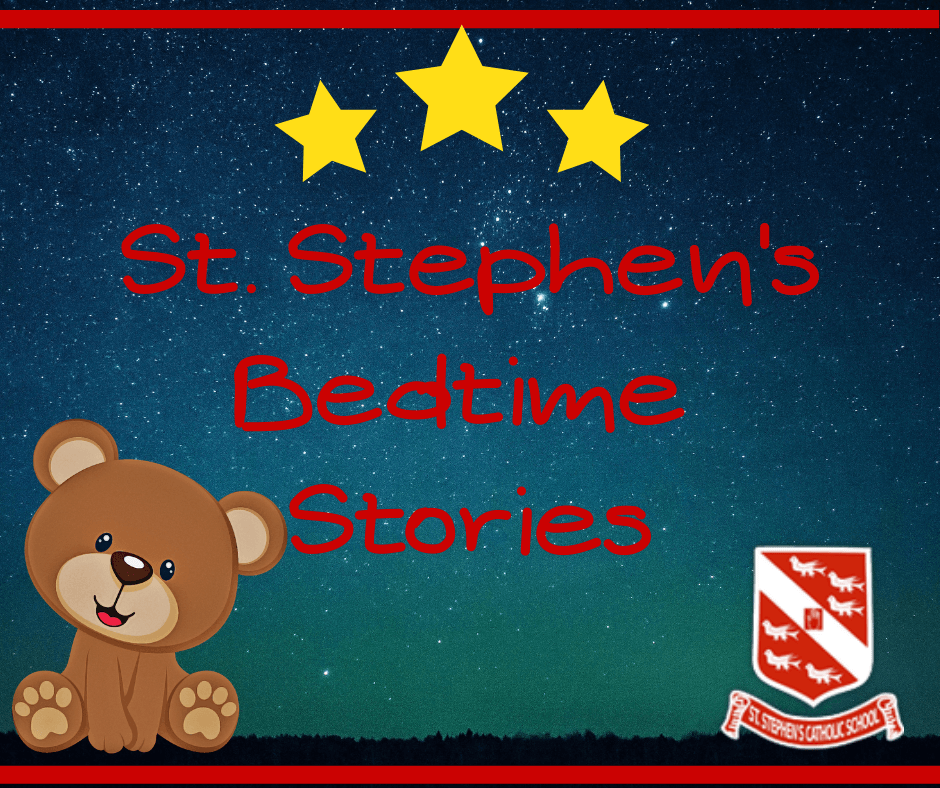 We are really enjoying reading bedtime stories for you all. Head over to our YouTube channel by clicking here where you will find the whole playlist.
Parent information
Online courses
Nationwide resources
Below are links to some wonderful resources being provided by the government for all schools and families during the period of shutdown for schools.
BBC Bitesize is providing daily lessons for each year group. Click on the Bitesize logo to go to their website and select which school year your child is in. There are also daily programmes which provide a summary of the learning topics for each day; you can find these by clicking on the iplayer logo.
Letters and Sounds is a programme of phonics lessons designed for Reception and Year 1. Click on the logo to visit the website and choose the relevant stage for your child.
White Rose Maths have provided daily maths lessons in partnership with the BBC Bitesize Daily team. These lessons give a short video and a worksheet to cover the daily topic. Plus a challenge at the end of the week. Click on the logo to visit the website.
Class specific information
Please visit your class pages for more content just for your class.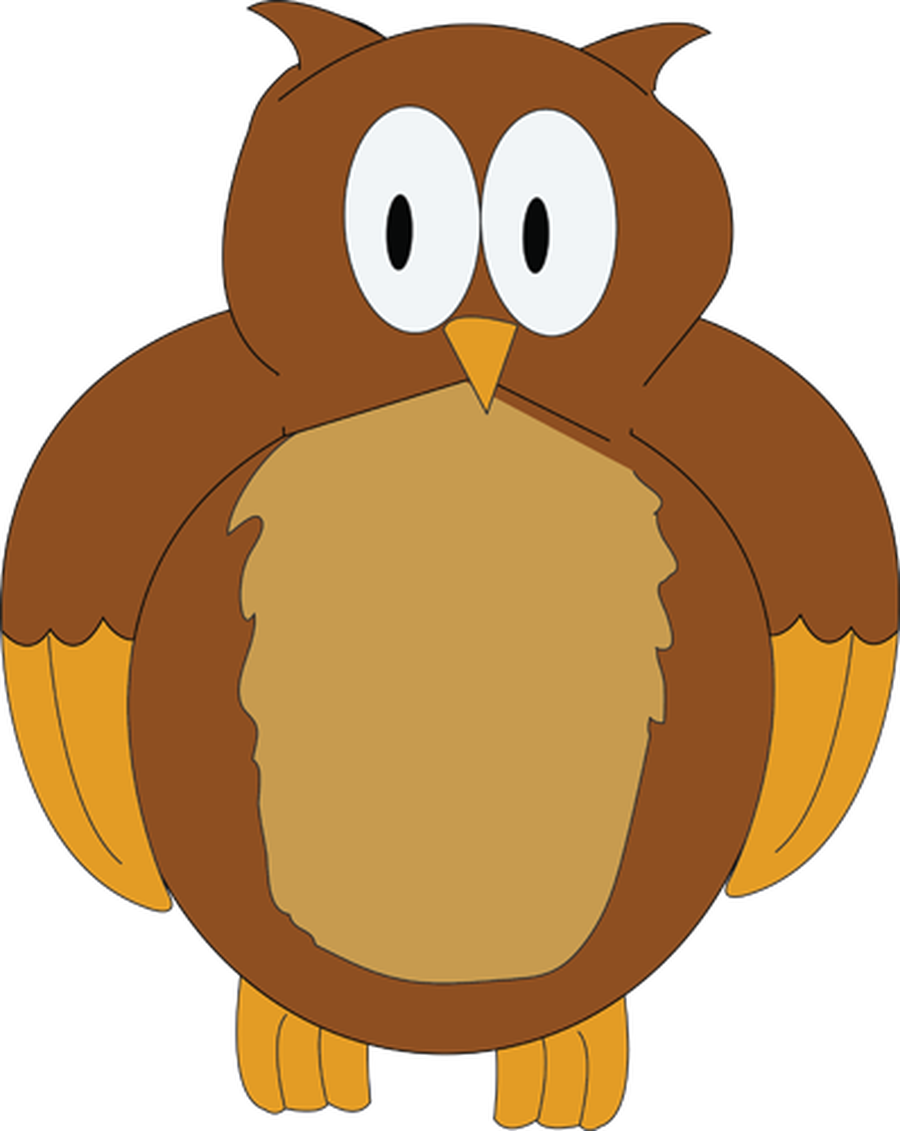 Please remember to keep checking on Tapestry - Mrs Blenkhorn and Mrs Turvill are setting you challenges to help to keep you and your grown up busy at home.
Playing is very important work! https://www.easypeasyapp.com/parents
(Parents of children in nursery and reception should have received an invite to the site)
Reception: you are all invited to use 'Bug Club' which is part of Active Learn to help with your reading. Login via the Active Learn login page by clicking on the image.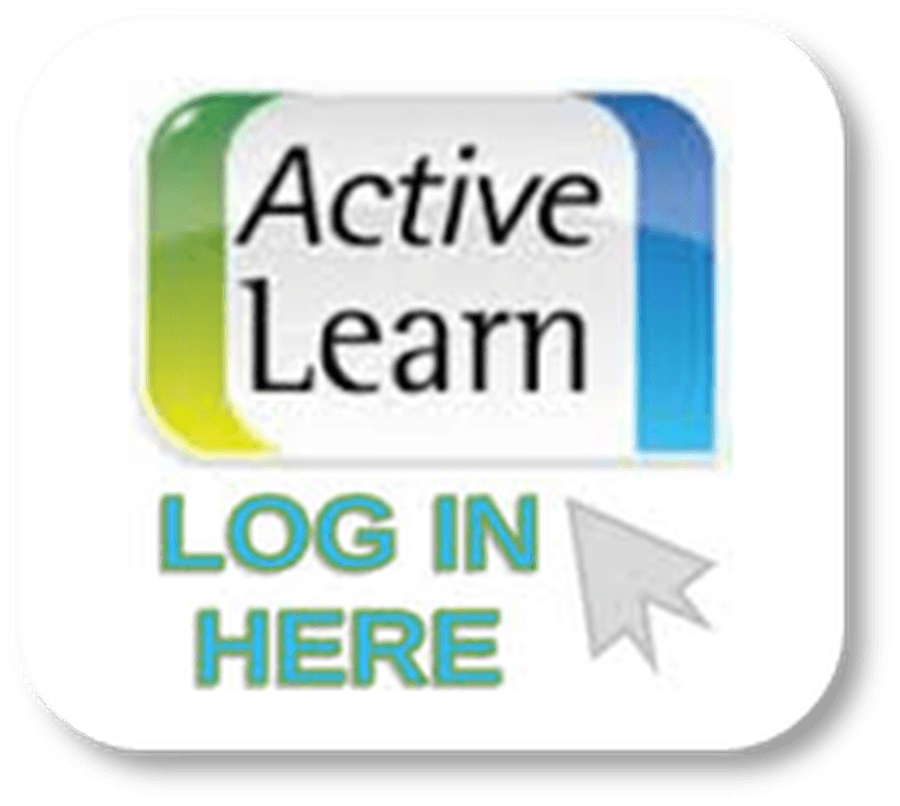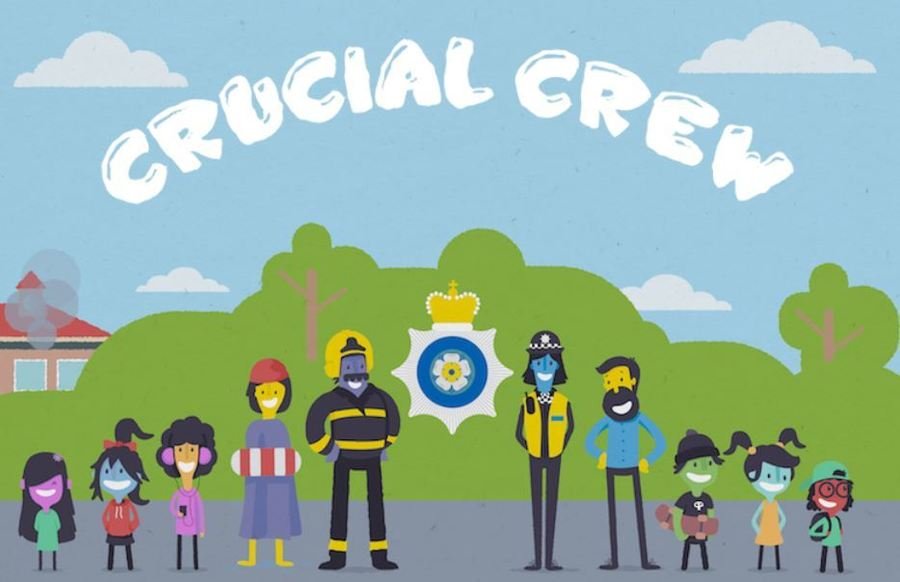 Crucial Crew game - http://www.crucial-crew.org.uk/
Subject areas
Please click on the headings to see the links in each section.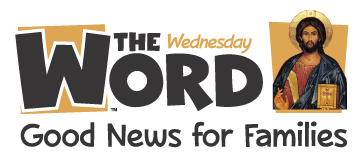 We are missing having The Wednesday Word to give out each week but they have provided an online version which you can download. Please click on the link below.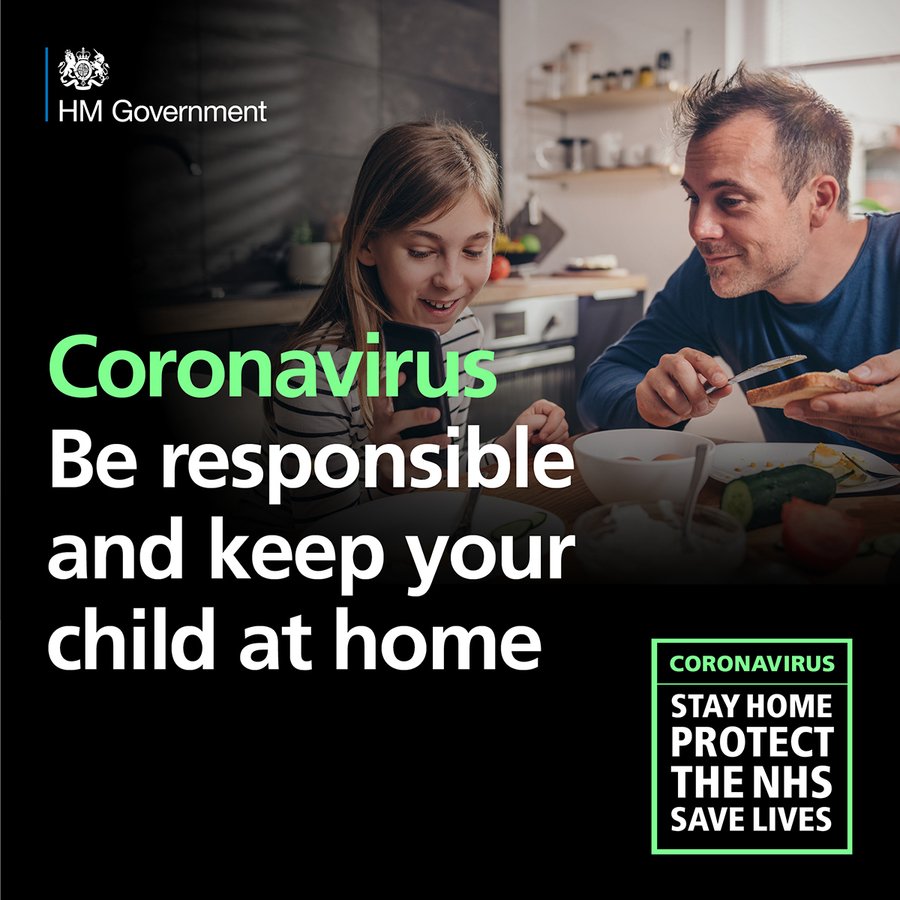 Understanding the Coronavirus:
Please click here to download a really helpful document which explains the Coronavirus to children.
The Children's Commissioner has published the guidance written for children and their families that explains the pandemic in an appropriate way and includes links to other resources.
Click here to have a look.
Advice on symptoms and self-isolation:
Stay at home and stay safe.
North Yorkshire Fire and Rescue Service have provided a video containing safety advice, along with colleagues from North Yorkshire County Council.
Find out how to keep yourself and your family safe whilst staying at home and saving lives. The broadcast also includes advice for businesses.
Watch on YouTube: https://www.youtube.com/watch?v=d_JZLQd6LYE
#StayAtHomeSaveLives