Celebrating Achievements
We are enjoying competing in the Virtual School Games Challenges set by North Yorkshire Sport.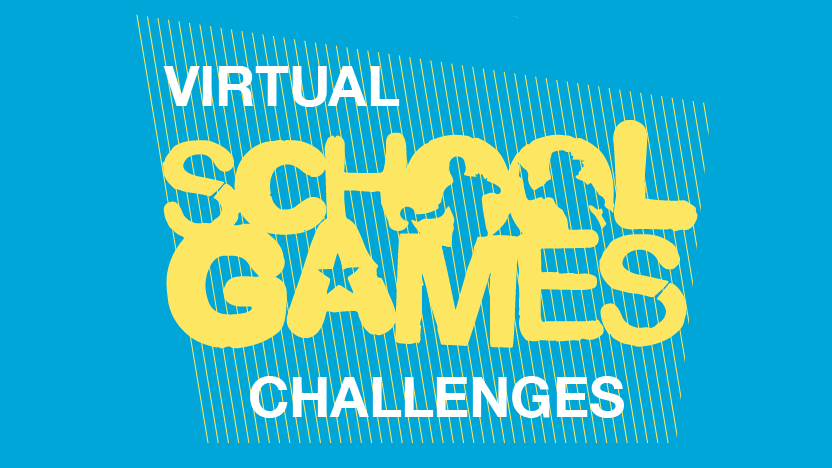 In the Autumn Term, we were placed 2nd in Craven for SEND Archery and 3rd for SEND Orienteering. We are very proud of all our pupils for taking part and doing something different!
[11.3.21] Our winning teams received their medals and t-shirts today and were very proud to have their photographs taken.
https://www.northyorkshiresport.co.uk/virtual-team-challenges-results
Family Support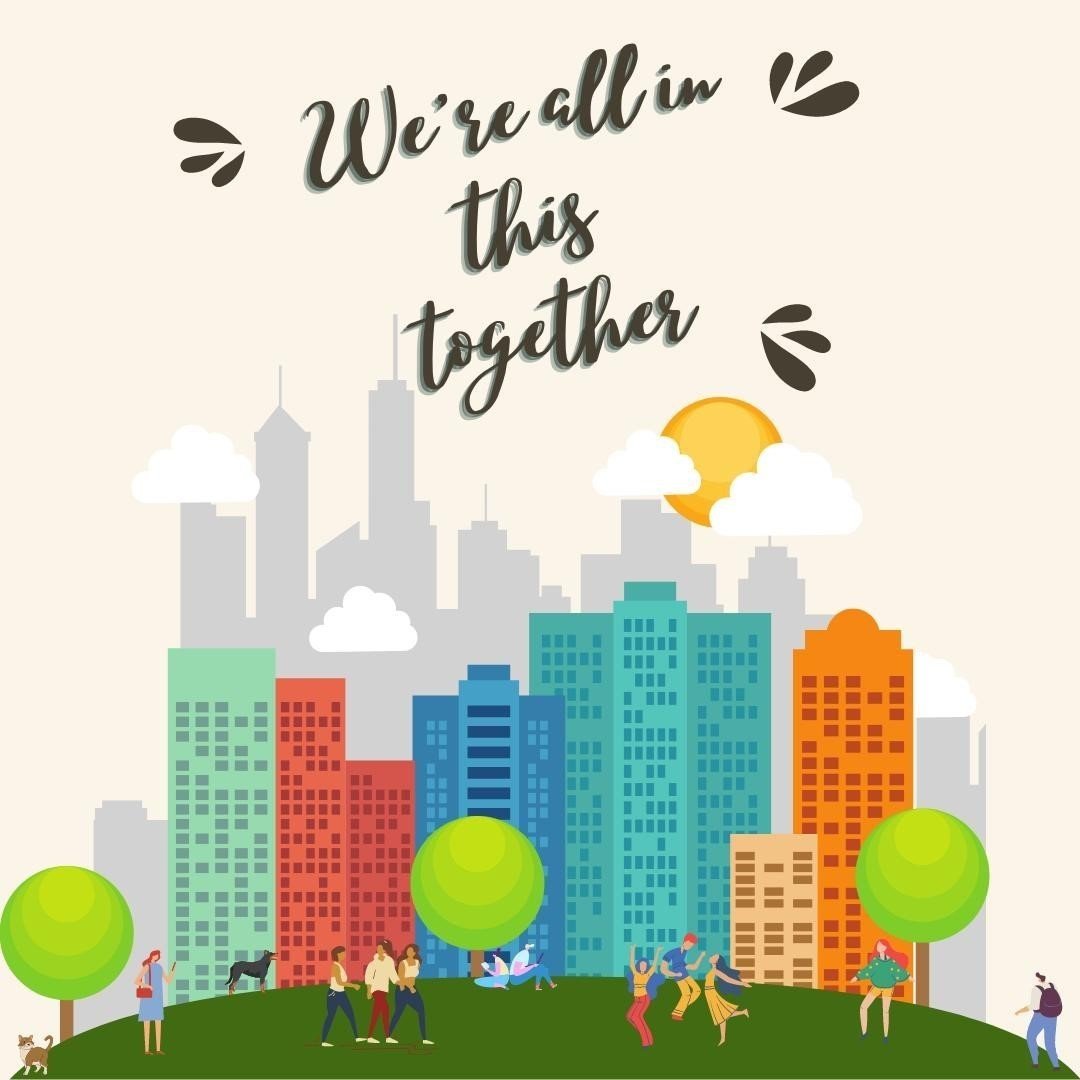 Our school family is here to help as we face the challenges of this strange time. If you need any help or support, please let us know. We are here to help.
For more information about how to access support in the local area, please visit the Family Support page (found under the "Parent Hub" tab)
Mental Health and Wellbeing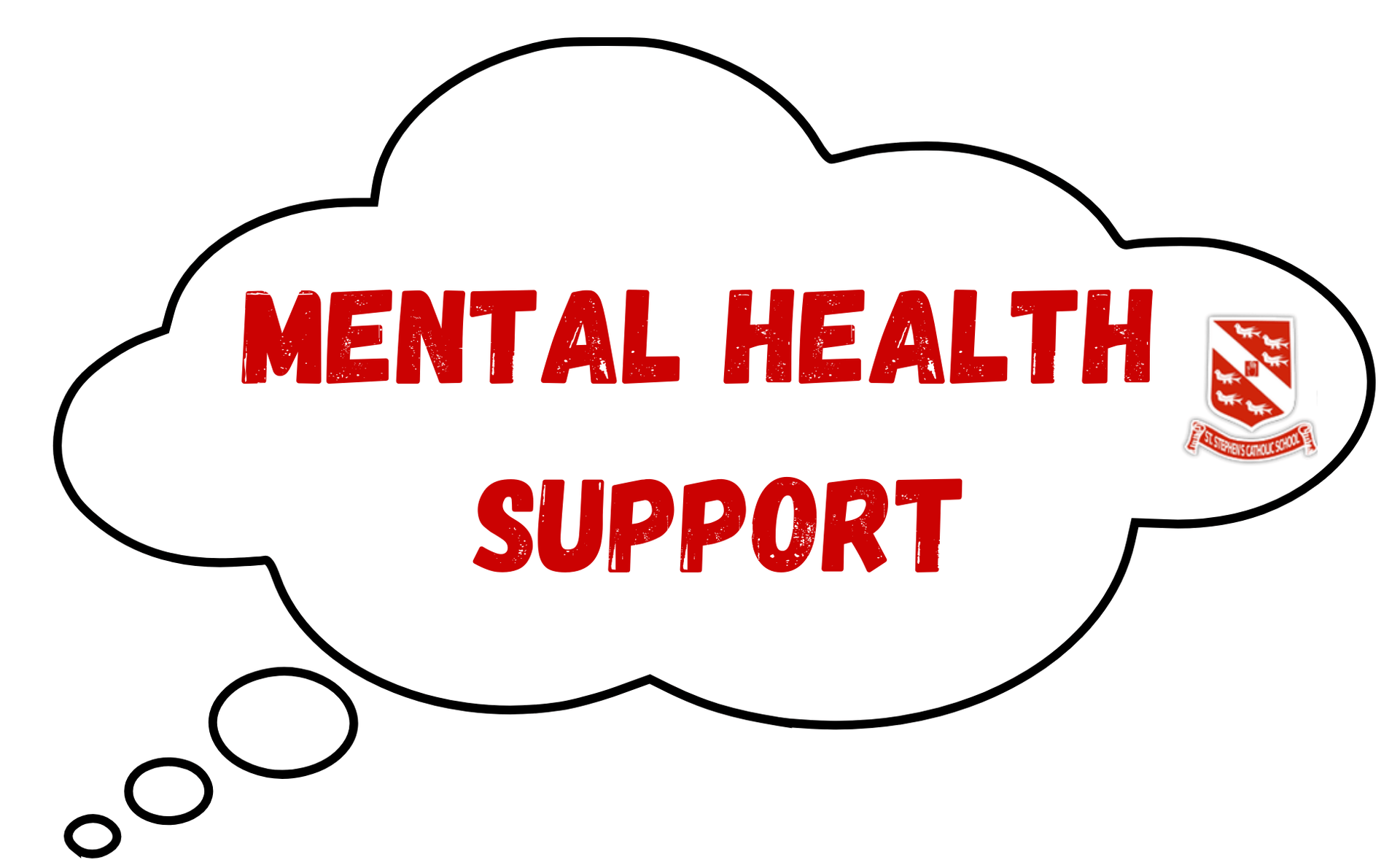 We are conscious of the need to protect the mental health and wellbeing of all our children and staff team, particularly with the increased pressure and uncertainty we are all facing.
We are fortunate to have one-to-one sessions for some children with our EMHP (Education Mental Health Practitioner) which can still be conducted over Teams video call.
We are:
keeping active - in school P.E./fitness sessions, home learning tips and tasks to get moving

keeping connected - in school and at home with our class and teachers through Teams

keeping an eye out - we are actively keeping our eyes open for those who may need additional help
If you or your child would value some extra support please let us know, or call the Mental Health Support Team - click here for more details or visit our Mental Health Support Page
Safeguarding online
As we all spend more and more time online we need to be wise and safe!
Here are some tips on how to support your child in being safe online:
Risk Assessments
| Name | |
| --- | --- |
| SSS - Covid Secure Arrangements V2021.6 28.5.21.pdf | Download |
| Home Asymptomatic Testing for Staff RA 2021.3.pdf | Download |
| sss-full-opening-of-schools-risk-assessment-january-2021.pdf | Download |
| sss-lockdown2-updated-risk-assessment-05.01.21.pdf | Download |
| sss-full-opening-of-schools-risk-assessment-16-july-2020.pdf | Download |
| SSS- lockdownrisk assessment 13.01.21.pdf | Download |
| Wider Opening of Schools 08.03.21.pdf | Download |
Showing 1-7 of 7
Please contact the school office if you would like a paper copy of anything which appears on the school website.