Welcome to Fossdale Nursery
St Stephen's Nursery is a Local Authority Nursery, part of St Stephen's Catholic Primary School and Nursery, a voluntary academy. We are a 26 place Nursery, which means we can accommodate up to 26 children aged 3-4 years in each morning and each afternoon session. Children can join the nursery the term after their third birthday.
We believe in equal opportunities for all children and we are able to support the inclusion of all children whatever their additional needs.
What children experience and learn in Nursery can create strong and lasting foundations which can be developed further in later life, so we believe it is essential that the experiences are of the highest quality. The Early Years Foundation Stage Framework guide provides information on key areas of learning and development, keeping children safe and promoting their welfare.
The staff are skilful, trained educators, who are knowledgeable about how children learn, about child development and care, and have a strong commitment to the Nursery and its aims. We have an extensive indoor and outdoor foundation stage curriculum and work closely together as an integrated team. We are also very keen to work closely with you to enable your child to be happy and to make good progress.
To come and visit our community nursery, please email nursery@st-stephens.n-yorks.sch.uk or call the school on 01756 668395. For more information please see our Nursery Handbook.

Come and see our fantastic provision for yourself and talk to our foundation stage staff.
All welcome!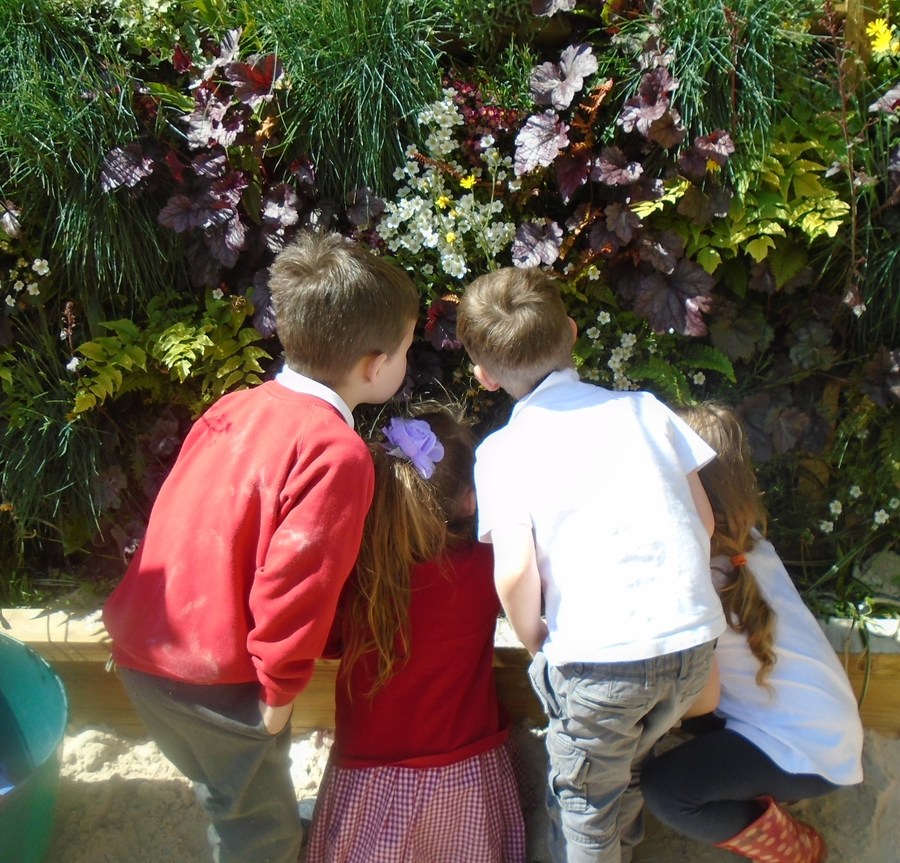 Staff
Our fully qualified teacher is Mrs Turvill and a Nursery Nurse, Mrs Blenkhorn, in addition to other staff including lunchtime supervisors. Our Nursery administrative assistant is Miss Wilkinson.
Session Times
Session times are:
8.30am – 11.30am
and
12.30pm – 3.30pm.
Children can stay for a full day and take advantage of our lunch club. 11.30am - 12.30pm £2.50.
Hot meals are £1.60 or alternatively you can provide your child with a packed lunch.
Additional Sessions
Over and above the funded 15 or 30 hours per week are charged at £12 per 3 hour session. Places are allocated subject to availability.
Children can also access the breakfast club (7.45 am start) and afterschool club (6 pm finish) which is on site and runs in the main school hall.
30 hours funding update
The Government have extended the current universal free childcare entitlement for 3 and 4 year olds from 15 to 30 hours per week for working parents from September 2017.
What do you need to do?
Apply for additional funded hours through the North Yorkshire County Council website (link here).
North Yorkshire County Council will assess the application and if eligible you will receive email confirmation of this.
Forward a copy of this email to us.
If you have any questions please do not hesitate to ask. Without a copy of the email any sessions above the 15 hours will need to be paid directly by parents.
NYCC have sent this letter for parents with further information. As we receive more information e.g. whether studying would qualify we will pass this on.
New Outside Area
This is a really exciting time as we have just completed our new outside area. The children having seen it being built can now get out and explore all the exciting areas. For more details please see the Early Years Play Area page.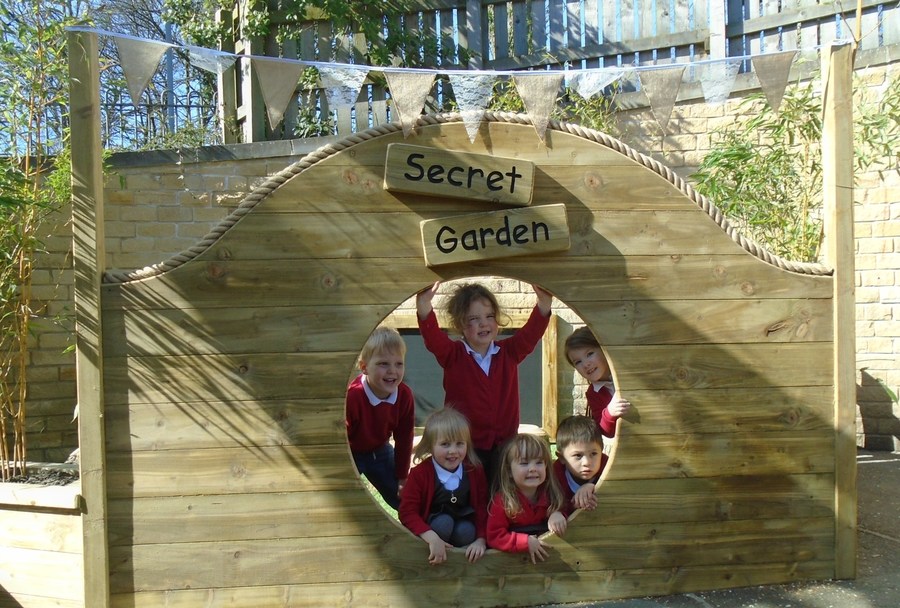 Tapestry
Tapestry is an easy-to-use innovative, interactive online learning journal which we use to record, track and celebrate children's progress in early years education.
This unique journal is shared online with parents, who are able to see special moments and view their child's progress.
Further information, including details of the security policy are given in the accompanying documents in the new starter pack.
Please click on the link below to access Tapestry.
Tapestry Survey
We would like to understand your opinions on Tapestry. How easy it to use? Do you use it? Do you have any comments on it?
Please complete the survey and return to Fossdale or Ribblesdale staff.
Thank you for your assistance.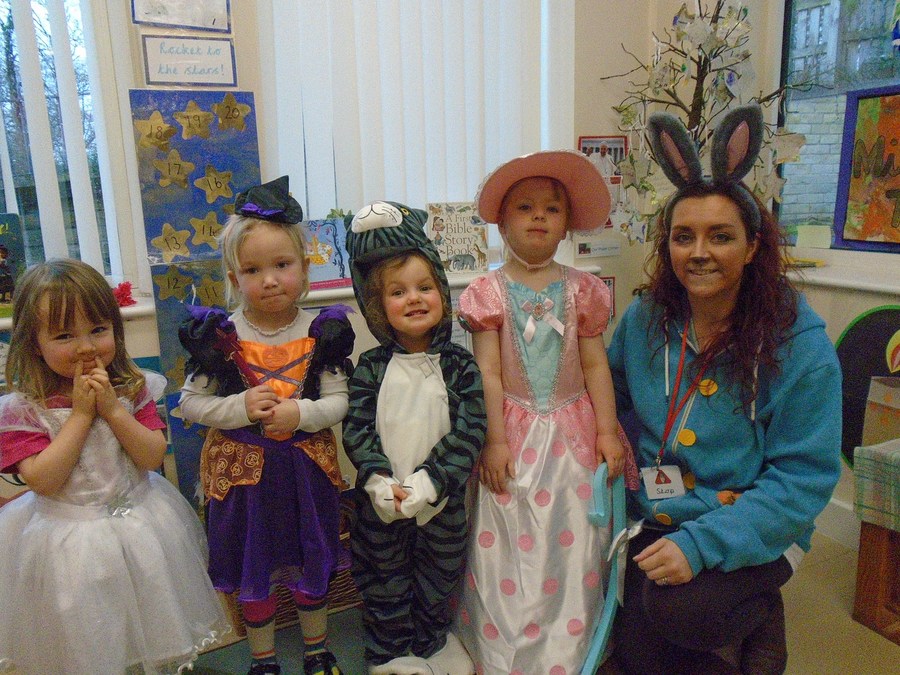 The above link to a website will help when reading with your child as it plays the sounds of different letters that we are teaching.
To use click on the arrow to enter the website. Next click on a letter and then click on the 'ear' to hear the sound of the letter (in lowercase).
We teach the children to write using a cursive script so we do not use the letter formation shown on here.
See here for details on our phonics scheme.