Welcome to Fossdale Nursery
St Stephen's Nursery is a Local Authority Nursery, part of St Stephen's Catholic Primary School and Nursery, a voluntary academy. We are a 26 place Nursery, which means we can accommodate up to 26 children aged 3-4 years in each morning and each afternoon session. Children can join the nursery the term after their third birthday.
We believe in equal opportunities for all children and we are able to support the inclusion of all children whatever their additional needs.
What children experience and learn in Nursery can create strong and lasting foundations which can be developed further in later life, so we believe it is essential that the experiences are of the highest quality. The Early Years Foundation Stage Framework guide provides information on key areas of learning and development, keeping children safe and promoting their welfare.
The staff are skilful, trained educators, who are knowledgeable about how children learn, about child development and care, and have a strong commitment to the Nursery and its aims. We have an extensive indoor and outdoor foundation stage curriculum and work closely together as an integrated team. We are also very keen to work closely with you to enable your child to be happy and to make good progress.
To come and visit our community nursery, please email admin@st-stephens.n-yorks.sch.uk or call the school on 01756 709451. Come and see our fantastic provision for yourself and talk to our foundation stage staff.
All welcome!
'Coming and Going'
Please ensure that the Nursery have up to date information of all adults who are authorised to collect your child.
Please do not park on The Avenue or use it to drop off / pick up your child.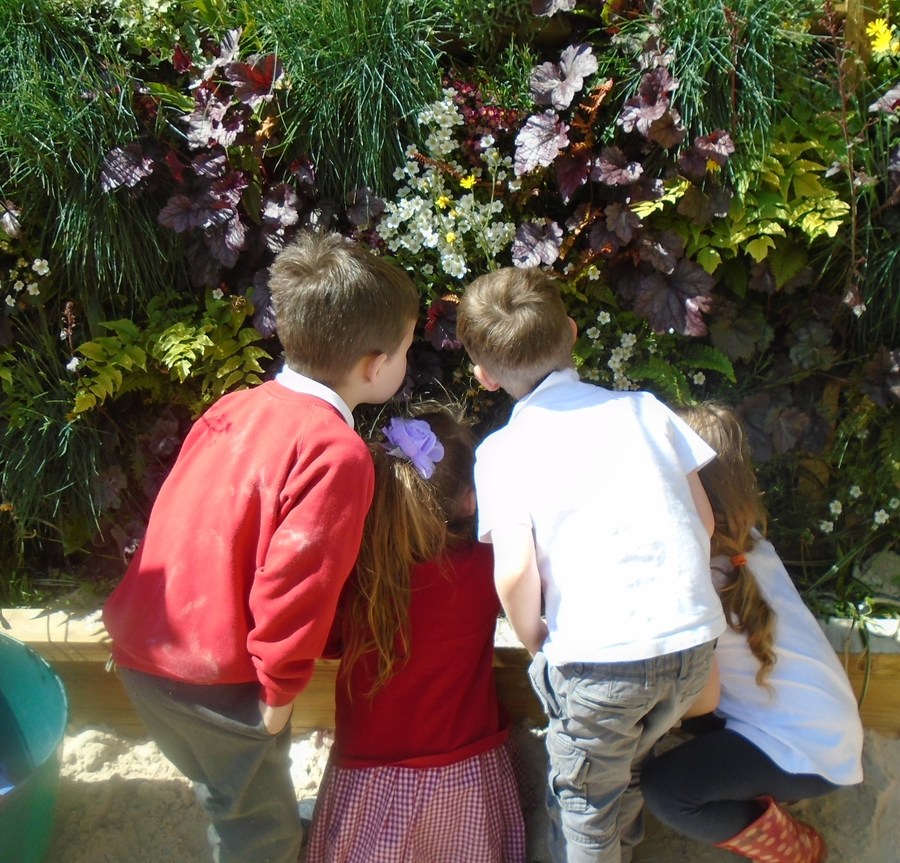 Funding and Payments
All three and four year olds are entitled to funded early education and childcare for 15 hours per week for 38 weeks of the year. Your child can take up their funded place from the beginning of the term after their third birthday. If you require additional hours of childcare over and above the funded 15 hours you may be able to claim for extended 30 hours childcare.
Please see our Funding and payments page for more information.
Outside Area
We have a really exciting outside area which is now only a year old. It is a wonderful area that the children never tire of exploring. For more details please see the Early Years Play Area page.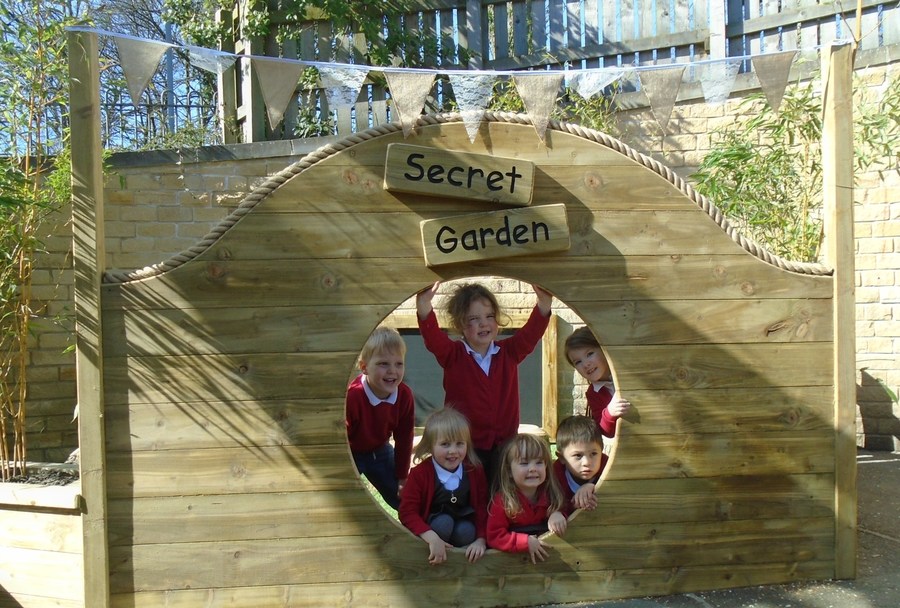 Allergies
We are aware that many children suffer from allergies. It is important to let us know about any that affect your child. Please provide details on your child's information form and meet us to ensure that we manage your child's condition appropriately.
Illness and Medicine
In order to keep the spread of infection to a minimum please inform us of any illness / condition which is affecting your child or immediate family e.g. viruses, contagious diseases and head lice. All information will be dealt with confidentially.
Any child suffering from sickness and / or diarrhoea should not be sent to Nursery until 48 hours after the last episode.
Our Medicines in School policy is available here.
Staff
Our fully qualified teacher is Mrs Turvill and our Nursery Nurse is Mrs Blenkhorn. Our Nusery Administrative Assistant is Miss Wilkinson.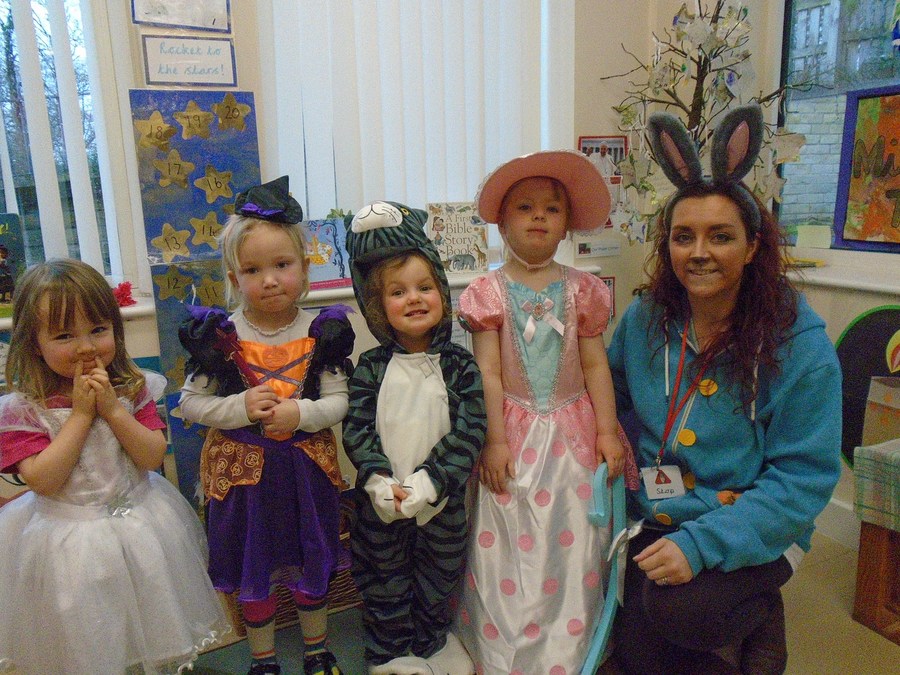 Sessions
Our sessions times are:
We offer morning and afternoon sessions and parents can choose between morning or afternoon or combine these into full days. The morning session is from 8.30am to 11.30am and the afternoon session from 12.30pm - 3.30pm.
If children wish to stay for the full day or stay for lunch before or after a session they can take advantage of our lunch club from 11.30am to 12.30pm which costs £2.50 per session. Please see below for more information.
Children can also access the breakfast club (7.45am start) or after school club (6.00pm) finish for which there are additional charges.
Lunch club
Lunch Club runs from 11.30am to 12.30pm. This is separate to Nursery sessions and an additional charge of £2.50 is made. The children eat altogether in the hall before going outside to play.
Hot meals are £1.60 or you can provide your child with a packed lunch. We encourage a healthy diet so do not allow fizzy drinks and sweets.
Please do not include anything which contains nuts as we do have children with nut allergies.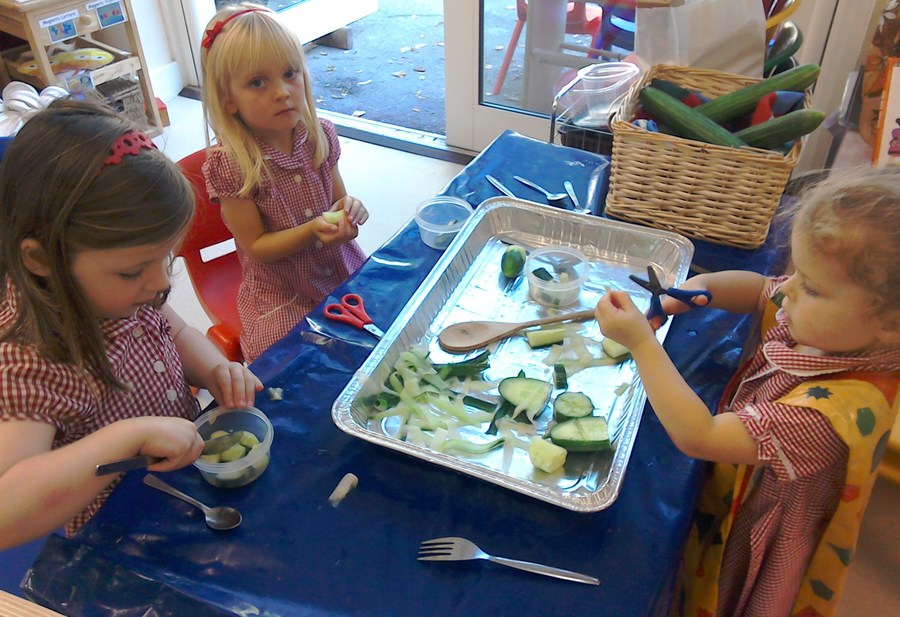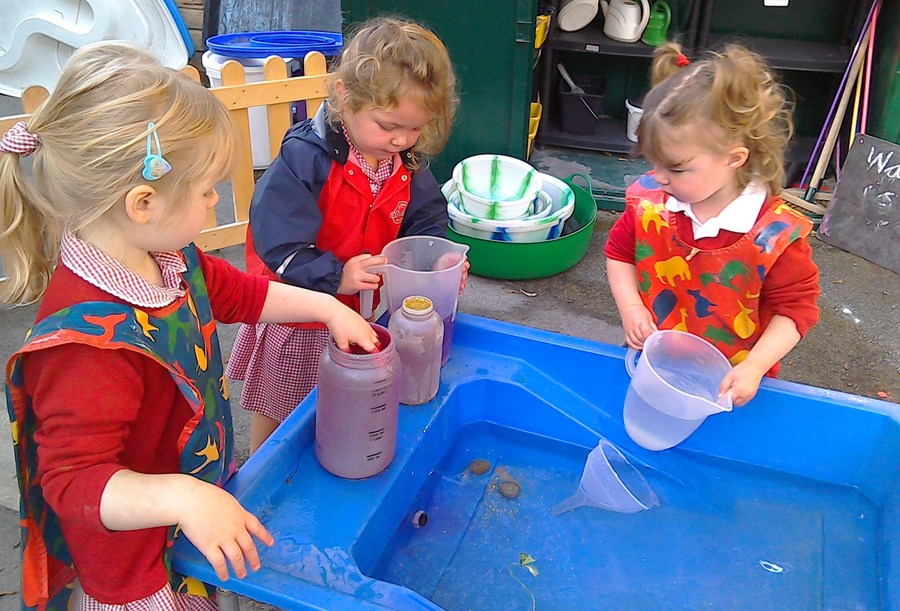 Accidents and incidents
Minor accidents and incidents which occur during the session are recorded in our Accident Book. Parents / carers will receive a slip and staff will provide further details. In the unlikely event of a more serious accident we would contact you immediately. Please ensure that your contact details are up date.
In the event that we cannot contact you; your child's information record completed at registration asks for permission for us to seek immediate medical care if appropriate and we cannot contact you.