Mrs Katherine Gilligan : Vice-Chair/ Foundation governor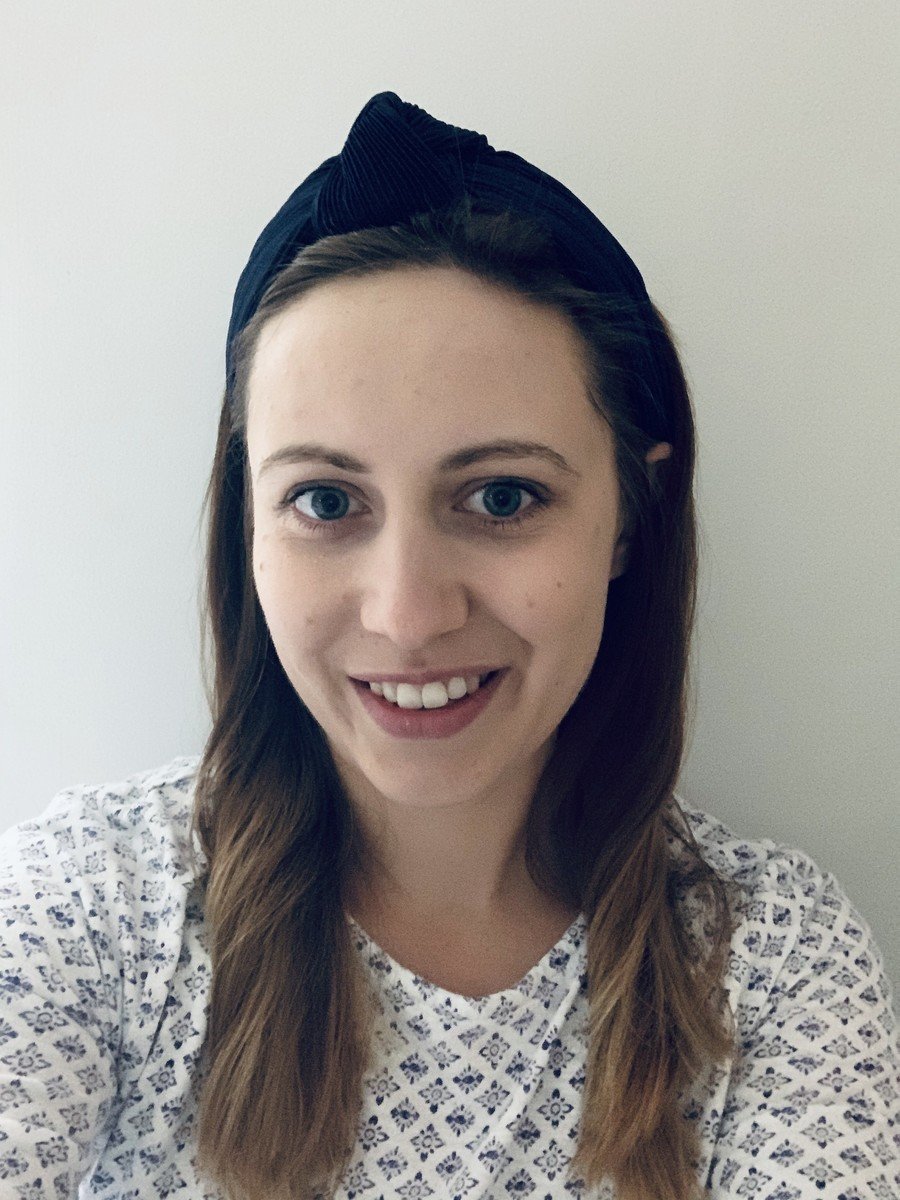 I was a Teaching Assistant at a Catholic primary school in the Bradford District. I worked there for six years and it was an honour to contribute to the achievements of the children. I attended a nearby Catholic primary then the Catholic secondary school and enjoyed the ethos and possibilities it gave me. This enabled me to attend Leeds Art College and following this I completed a bachelor's degree in Metalwork and Jewellery at Sheffield Hallam University.
I moved to Skipton with my family 3 years ago. My eldest child attends St. Stephen's Catholic Primary School and my youngest will soon be starting his journey at the school. As a family, we enjoy being part of the parish and are looking forward to attending the Children Liturgies again (when restrictions are lifted).
I am a great believer in children reaching their full potential with all children having the right to a great education that allows them to succeed and to be proud of those achievements. In my role as a Foundation Governor I will be able to support the school to ensure that all children are achieving and challenged in an enjoyable and safe environment.