Academy Council
"Governors are jointly responsible for the conduct of the school, ensuring that the best possible Catholic education is provided for the pupils attending the school. This means ensuring the school is run according to its Articles of Association and the Diocesan Trust Deed, that its religious character is preserved and developed, and that pupils obtain high standards of academic achievement."
Diocese of Leeds Office for Education and Schools
When St. Stephen's Catholic Primary School became an Academy on 1st August 2015 it was governed by the Strategic Intervention Board (SIB). The remit of the SIB was to set the aims and objectives for the school. During 2016/17 the governing body transitioned to an Academy Council. The ten members of the Academy Council are:
Mrs Janet Sheehan (Chair) (Foundation)

Mgr. Andrew Summersgill (Foundation)

Miss Pauline Copeland (Vice Chair) (Foundation)

Mrs Caitriona Boulton (Foundation)

Dr Oliver Jones (Foundation)

Dr Katherine Perry (Foundation)

Mr Philip Duckworth (Parent)

Mrs Alice Fox (Parent)

Mrs Nikki Moon (Staff)
Foundation members are appointed by the Diocese of Leeds following recommendation from the parish priest. Staff members are appointed through a process of election by the staff of the academy and parent members are appointed by election by the parents of the students at the academy. The Foundation Priest maintains their post for a fixed term and the Headteacher maintains their post for as long as they are in role.
If you need to contact a member of the Academy Council this can be done via the school office or email. Our address is governors@st-stephens.n-yorks.sch.uk.
The remit of the Academy Council is to set the aims and objectives for the school. They also have a responsibility to act as a 'critical friend' to the school and to hold the head teacher and staff to account by checking that the plans that have been put in place are being carried out and asking questions.
Janet Sheehan: Chair of Academy Council
I was a teacher for 34 years and a headteacher in a Catholic Primary School in the Diocese of Westminster for 13 years. I retired in 2012 and moved to Skipton with my husband and our working cocker spaniel.
I was proud to become one of the first 50 National Leaders of Education in the country. In this role I and my school successfully supported schools who were in difficulties, this included schools in special measures.
As a Catholic educator I was, and still am, totally committed to achieving the best possible outcomes for children. I am enjoying the challenge of supporting St Stephen's on the road to recovery and look forward to the day, which I believe will come before too long, when Ofsted give us a clean bill of health.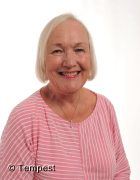 Mrs Caitriona Boulton: Foundation governor
Born and raised in Yorkshire, after several years in retail accounting in Leeds, I spent thirty years working in higher education libraries in Cambridge and London, and have extensive experience of staff training and performance, particularly in dealing with change. Having returned to Yorkshire in retirement, I hope I bring skills and experience to contribute to the community of St. Stephen's and to the governance of the school.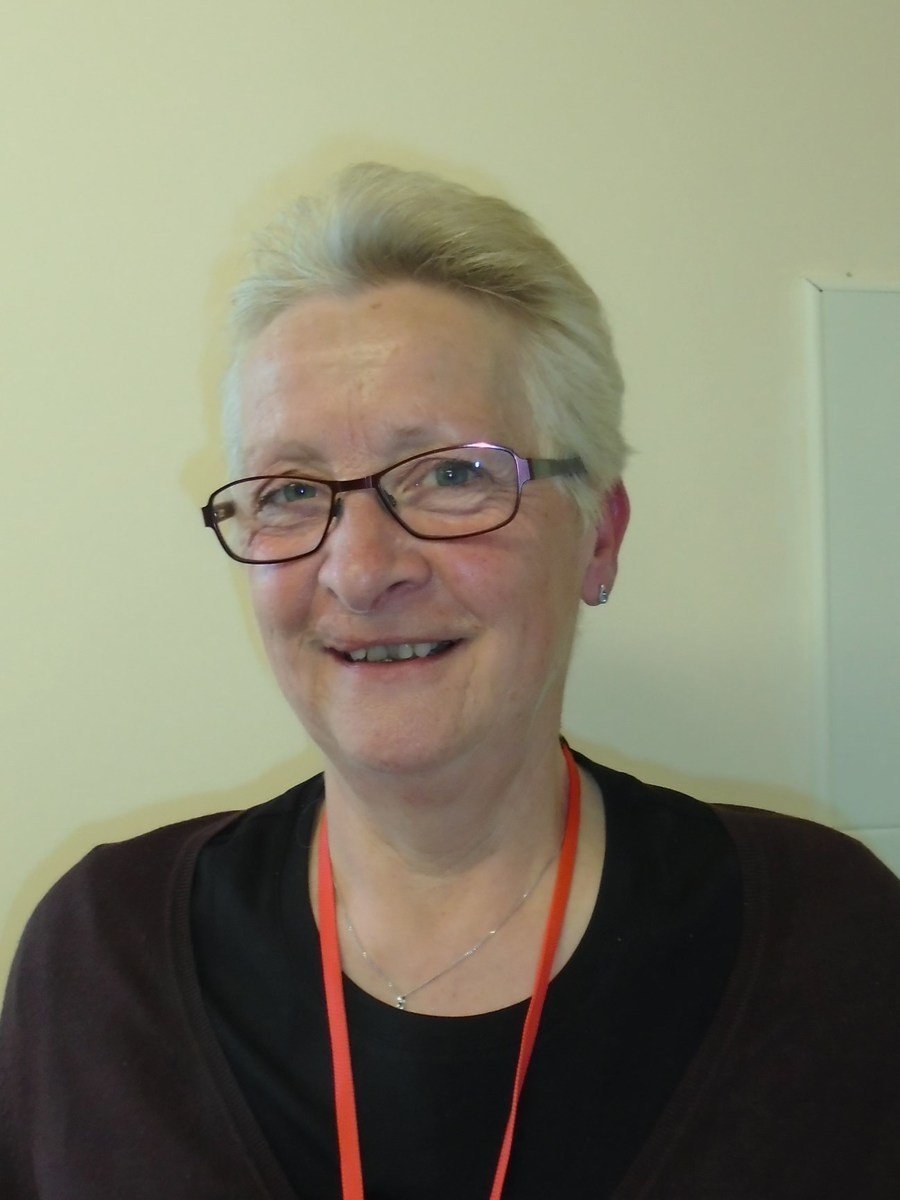 Mrs Nikki Moon: Staff governor
I am privileged to be a Staff governor of St Stephen's. I have been a teacher for 8 years, spending six of these years at St. Stephen's. Recently, I have become a member of the senior leadership team. I have lived in Skipton for most of my life (apart from my stint at University).
I have always been proud to be a teacher at St. Stephen's. It is fair to say the school has been on a journey, which I have also been on every step of the way. This is why the school and its children mean so much to me.
My primary goal is to ensure every child leaves our school each day feeling loved, respected and enthused - looking forward excitedly to the next day at school. Every child at our school deserves the best, and we are determined to give it to them.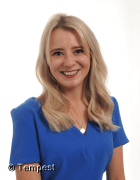 Pauline A. Copeland: Vice Chair
I have been a Governor since 2012, and became Vice Chair in September 2013, prior to the school becoming an Academy. I am the named member for SEN and Safeguarding. Prior to retirement I taught English in secondary schools in Liverpool for 37 years. I was SENCO for 28 years at Notre Dame Catholic College, Liverpool and worked actively on the college's safeguarding team for 10 years becoming the Child Protection Officer in 2009.
I am passionate about Catholic Education and am totally committed to ensuring that every child in St. Stephen's receives the highest possible standard of education and is given every opportunity to achieve their full potential.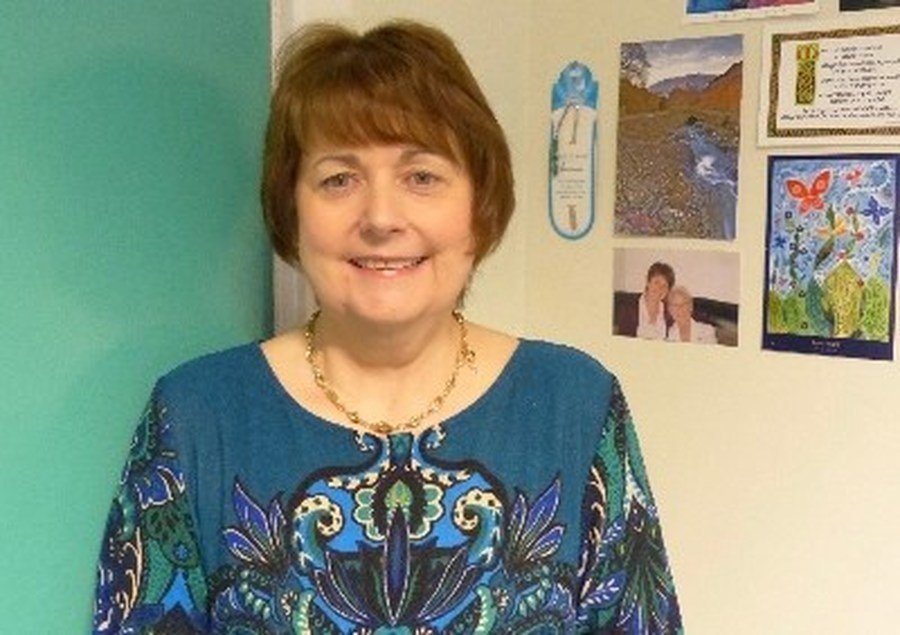 Mrs Alice Fox: Parent governor
I grew up in Skipton and was a pupil at St. Stephen's School. After living in Manchester and Leeds for a while, I moved back, as I think it's a great place to raise a young family. Both of my children attend the school and I am a member of FOSS.
I am currently working at Leeds City Council as a Senior Policy and Performance Officer. I work closely with all of the communities living in Leeds to make sure that they all have a say in how services are delivered.
I wanted to become a Parent Governor so that I could contribute to the decisions that are being made to help our children receive the best education possible. I want to make sure that they are given the opportunity to succeed, be happy and feel proud of themselves in everything that they do.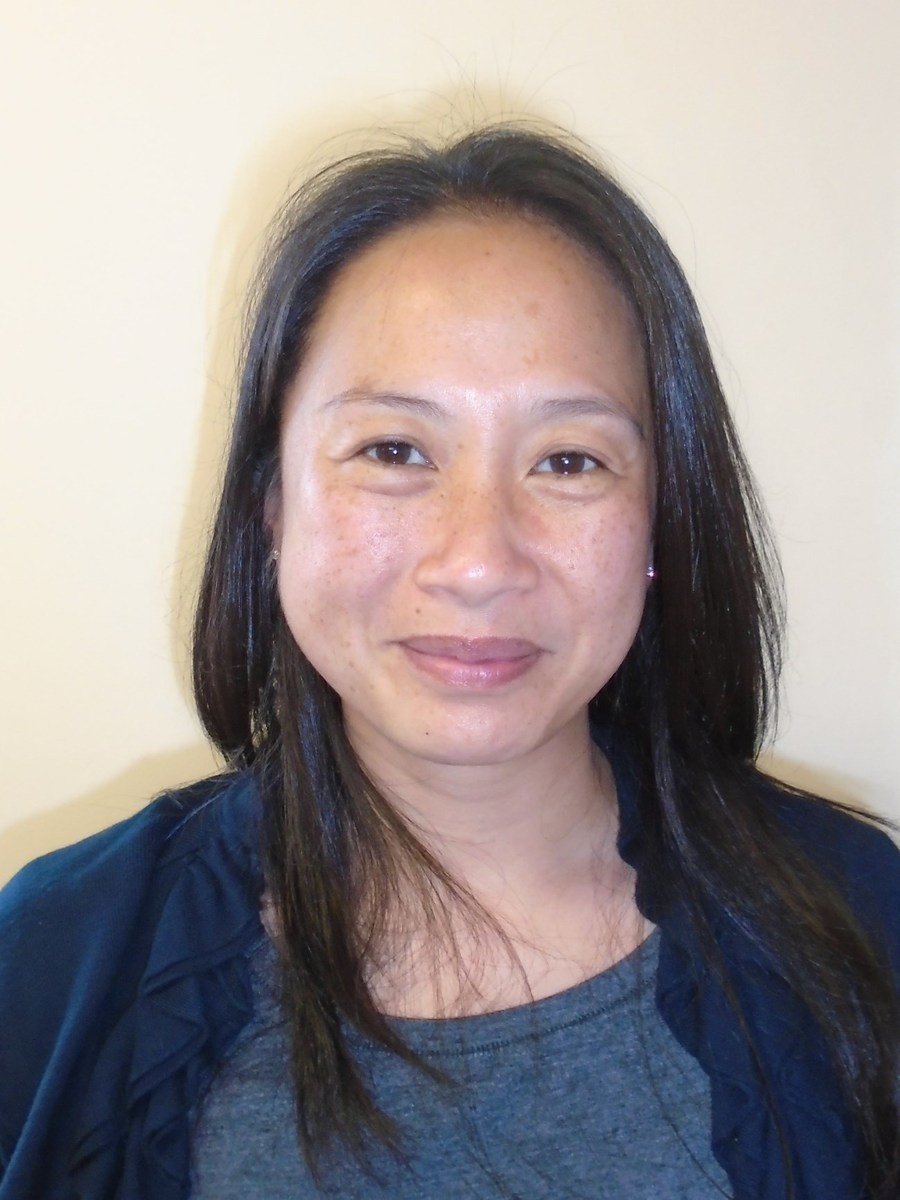 Dr Oliver Jones: Foundation governor
I am privileged to be a foundation governor of St. Stephen's, to be able contribute to the growth of the school and the development of all children who attend here. I am currently a principal lecturer at Leeds Business School.
I have a wide range of experience in operations management, quality assurance, statistics, as well as education and governance. I have lived in Skipton for over 15 years and both my children have been both happy and successful at the school!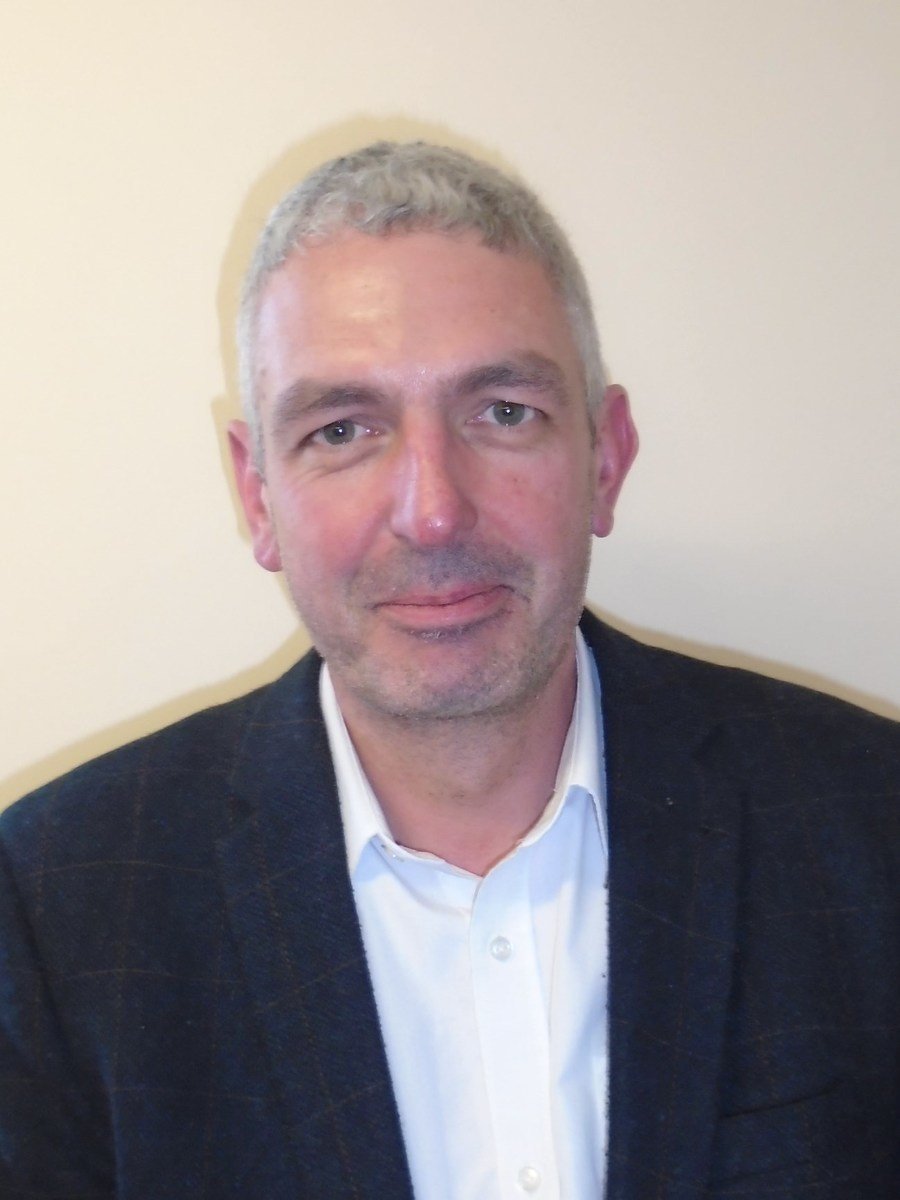 Monsignor A. Summersgill: Foundation governor
Mgr Summersgill has been the parish priest for St. Stephen's and St Margaret's Threshfield since January 2011.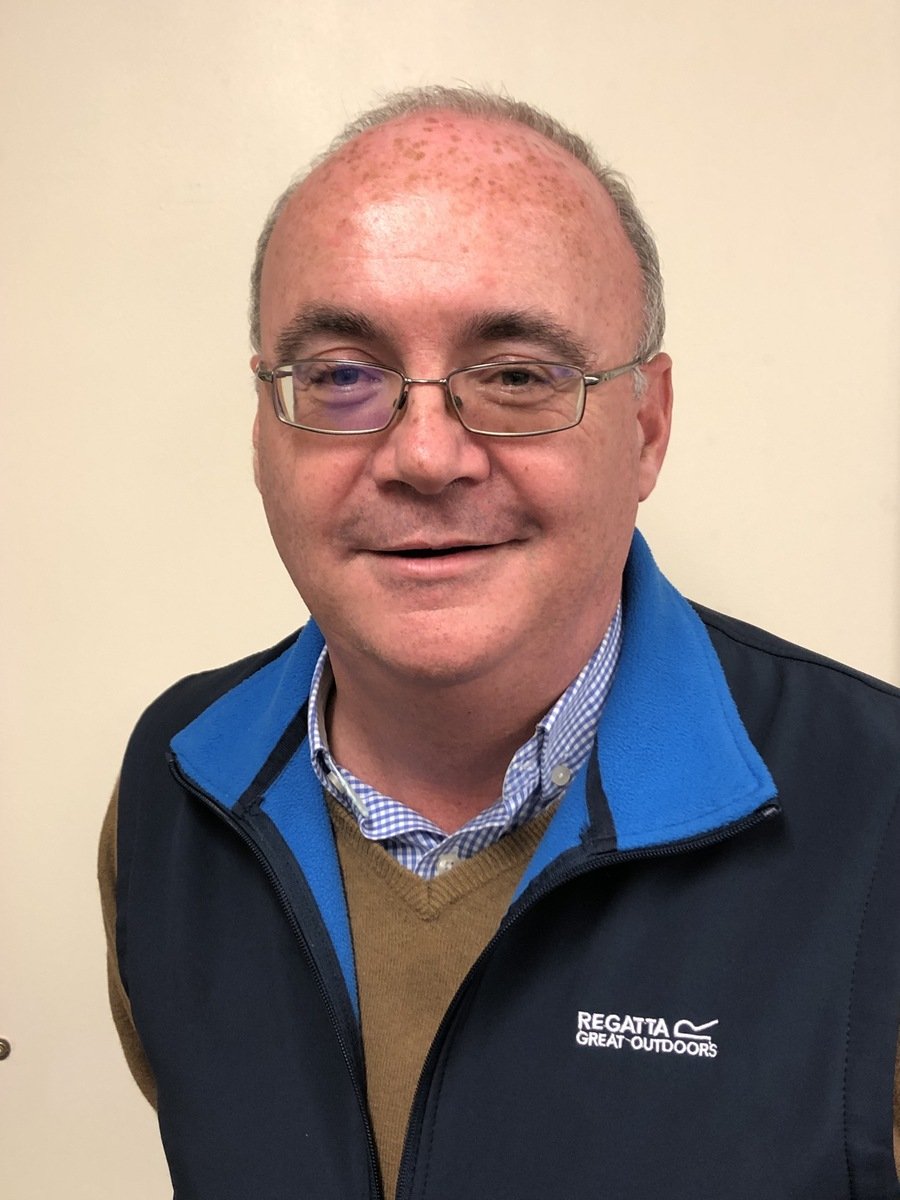 Dr Katherine Perry: Foundation governor
I grew up not far from Turf Moor and had the privilege of an excellent Catholic education at my local primary and Secondary School. I went on to study at The University of Manchester and have been working as a doctor for the last 14 years. I have always wanted to work closely with the local community and help people at different stages of their lives, a sense of' service' I'm sure instilled in me from school!
I have worked in Skipton for several years and have a good understanding of the needs of the local community. I have particular interests in child health, mental health and safeguarding, all of which are very relevant to my role as a governor.
I am now a mum of four and an active member of the Parish. On moving to Skipton I wanted my children to experience the same values and desire to try their best in all aspects of life, which I had. Two of my children currently attend the school and my eldest child was given fantastic opportunities at St Stephens making some great memories, and successfully moving on to Skipton Girls High School.
I wanted to be a Foundation Governor as I feel passionately that every child within our school community should be given the opportunity to flourish and that this can be achieved through collaboration and a successful Catholic ethos. I am happy to challenge leadership to achieve this and have been very impressed by the new Senior Leadership Team at St Stephens.