Playing, The Nursery Curriculum and Early Years Foundation Stage
A high quality Nursery education is about much more than colours and shapes, numbers and letters. It's about learning to be independent, confident, secure and curious. It's about having a positive attitude, forming positive relationships and developing self-belief. If children 'have a go' and learn from their mistakes and try again they will succeed in their future learning.
Play is children's work and playing hard is very tiring! Your children may be really exhausted and a bit grumpy when they come home! As parents and carers we're sure you will at some point ask your child what they did at Nursery. 'Don't know' and 'Nothing' are common replies. Sometimes you can see what they have done; - a painting or a drawing but often there isn't so we take photographs, make observations and record these in each child's Learning Journey on Tapestry. We can then share these experiences with you.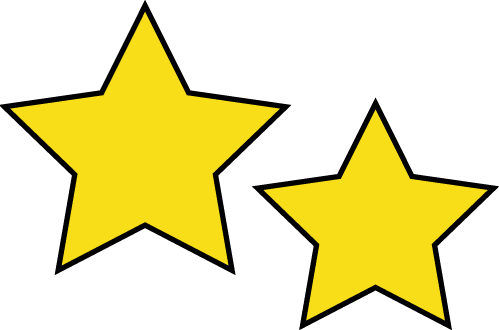 The Early Year Foundation Stage (EYFS) gives a framework that we use to inform and guide our planning and work. It recognises that children develop and learn through play in different ways and at different rates. For more information please see Early Years Parents Guide.