Playing, The Nursery Curriculum and Early Years Foundation Stage
A high quality Nursery education is about much more than colours and shapes, numbers and letters. It's about learning to be independent, confident, secure and curious. It's about having a positive attitude, forming positive relationships and developing self-belief. If children 'have a go' and learn from their mistakes and try again they will succeed in their future learning.
Play is children's work and playing hard is very tiring! Your children may be really exhausted and a bit grumpy when they come home! As parents and carers we're sure you will at some point ask your child what they did at Nursery. 'Don't know' and 'Nothing' are common replies. Sometimes you can see what they have done; - a painting or a drawing but often there isn't so we take photographs, make observations and record these in each child's Learning Journey on Tapestry. We can then share these experiences with you.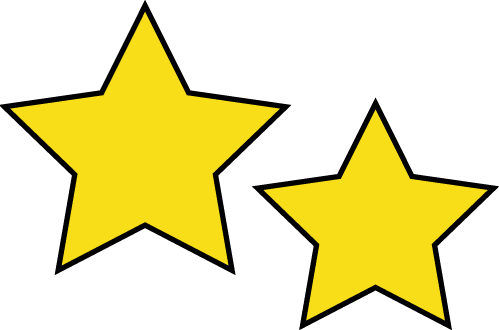 The Early Year Foundation Stage (EYFS) gives a framework that we use to inform and guide our planning and work. It recognises that children develop and learn through play in different ways and at different rates. For more information please see Early Years Parents Guide.
Playing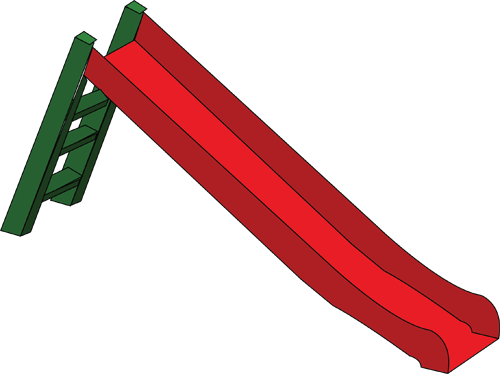 Children play hard in Nursery - we have a lot of fun while we are learning.
We have a wonderful outside area which we share with the Reception class, as well as lots of different things to do inside.
Our learning is driven by the children's play - which keeps us on our toes.
Phonics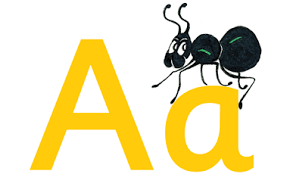 Below you will see a link to a website will help when reading with your child as it plays the sounds of different letters that we are teaching.
To use click on the arrow to enter the website. Next click on a letter and then click on the 'ear' to hear the sound of the letter (in lowercase).
We teach the children to write using a cursive script so we do not use the letter formation shown on here.
See here for details of our phonics scheme.
Tapestry
Tapestry is an easy-to-use innovative, interactive online learning journal which we use to record, track and celebrate children's progress in early years education. This unique journal is shared online with parents, who are able to see special moments and view their child's progress.
Further information, including details of the security policy are given in the accompanying documents in the new starter pack.
Please click on the link below to access Tapestry.