Welcome to St Stephen Class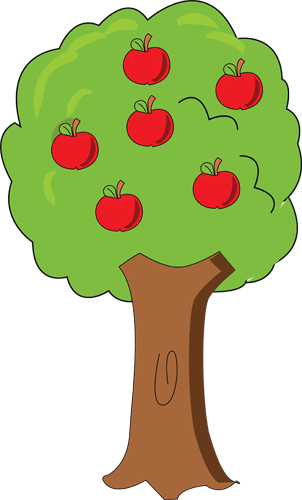 St Stephen's Class is full of friendly, confident and lively 4-5 year old children eager to learn!
We like to be active and enjoy learning outdoors. We love to talk about our experiences and give our thoughts and ideas. We are caring, kind and helpful and like to find ways to work together so everybody is happy!
Reading
Your child has been given a reading book to share with you at home. Please look at the book together at any opportunity and ask them questions about the story e.g. what is happening? How does he/she feel? Where is the _? What happens at the end? Etc.
Please comment in their reading record when you have looked at the book together. Reading books and records must in book bags everyday.
Tapestry and EYFS
Tapestry is an easy-to-use innovative, interactive online learning journal which we use to record, track and celebrate children's progress in early years education.
For more information on this, the Early Years Foundation Parents Guide and other learning resources please click on the logo below.
Our Gallery
Our Class 2018/19