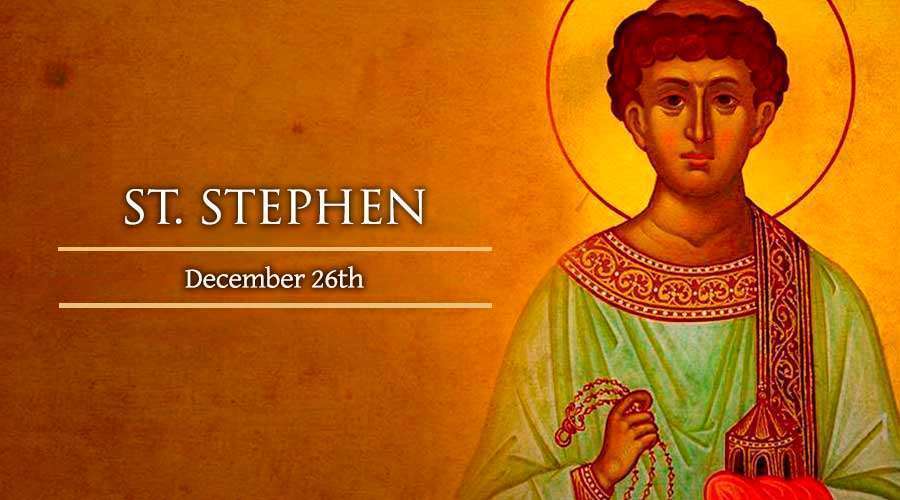 Welcome to St Stephen's Class
Class Teacher : Mrs Turvill
Teaching Assistant: Mrs Holt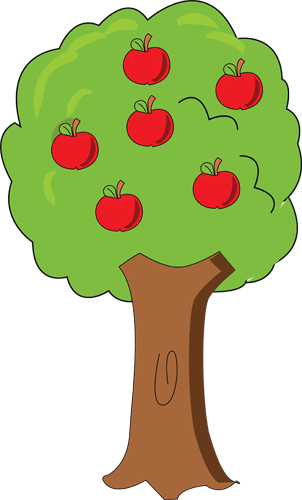 St Stephen's Class is full of friendly, confident and lively 4-5 year old children eager to learn!
We like to be active and enjoy learning outdoors. We love to talk about our experiences and give our thoughts and ideas. We are caring, kind and helpful and like to find ways to work together so everybody is happy!
Class Timetable: Autumn Term 2020
(please note this this is subject to change)
Reading
Your child has been given a reading book to share with you at home. Please look at the book together every day, sounding and blending words, and reading by sight the 'tricky' words. Help your child to understand and explain what is happening in the book to develop inference skills.
Please comment in their reading record when you have looked at the book together. Reading books and records must in book bags everyday.
Phonics
We follow the DFE 'Letters and Sounds' programme. Please see below for the pronounciation of the sounds your child will be rapidly learning in their Reception Year.
Tapestry and EYFS
Tapestry is an easy-to-use innovative, interactive online learning journal which we use to record, track and celebrate children's progress in early years education.
For more information on this, the Early Years Foundation Parents Guide and other learning resources please click on the logo below.
House Groups and Reading days
Please see your child's reading diary for their house group(colour coded) and their reading days. Please ensure their reading book and diary are in school daily. Thank you
Our Reception Class Video
Class Newsletters
Please click on the links below to view the Newsletters
Autumn 2020 - what we are learning
Spring 2021
Summer 2021
Communication, Language and Literacy
Spring 2020
Where the Wild Things Are
By Maurice Sendak
Our story book this half term!
S.T.E.M Fair
Well done to all of the children and their families for creating such varied and exciting projects. Take a look at the projects in action!
World Book Day
Peter Pan Theme
Such great costumes from St Stephen's Class and a great day had by all. We loved sharing our favourite books and having a visit from a mum to read her favourite book!
Balance Festival
We had a brisk walk across town to Greatwood School where we took part in a festival of different activities linked with developing our sense of balance, with the aim of improving our bicycle skills. Great fun was had by all, and the children behaved extremely well on what was a very busy afternoon!
The Nativity 2019
EYFS loved performing'The Nativity' in front of an audience!
PE
In Autumn Term 2020 Reception Class will have a PE session on a ......
. Please make sure a full PE kit, including sport socks and pumps are in your child's PE bag every day. All kit should be labelled to prevent loss.