Welcome to St Stephen Class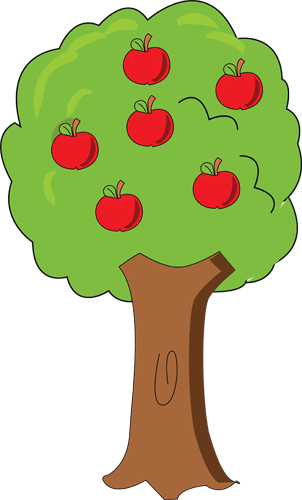 St Stephen's Class is full of friendly, confident and lively 4-5 year old children eager to learn!
We like to be active and enjoy learning outdoors. We love to talk about our experiences and give our thoughts and ideas. We are caring, kind and helpful and like to find ways to work together so everybody is happy!
Reading
Your child has been given a reading book to share with you at home. Please look at the book together every day, sounding and blending words, and reading by sight the 'tricky' words. Help your child to understand and explain what is happening in the book to develop inference skills.
Please comment in their reading record when you have looked at the book together. Reading books and records must in book bags everyday.
Tapestry and EYFS
Tapestry is an easy-to-use innovative, interactive online learning journal which we use to record, track and celebrate children's progress in early years education.
For more information on this, the Early Years Foundation Parents Guide and other learning resources please click on the logo below.
Communication, Language and Literacy
Spring 2020
Bedtime for Monsters
by Ed Vere
PE
In Spring Term 2020 Reception Class will have a PE session on a Tuesday morning. Please make sure a full PE kit, including sport socks and pumps are in your child's PE bag every day. All kit should be labelled to prevent loss.
House Groups and Reading days
Please see your child's reading diary for their house group(colour coded) and their reading days. Please ensure their reading book and diary are in school daily. Thank you
The Nativity 2019
EYFS loved performing'The Nativity' in front of an audience!