St Andrew (Y3/4)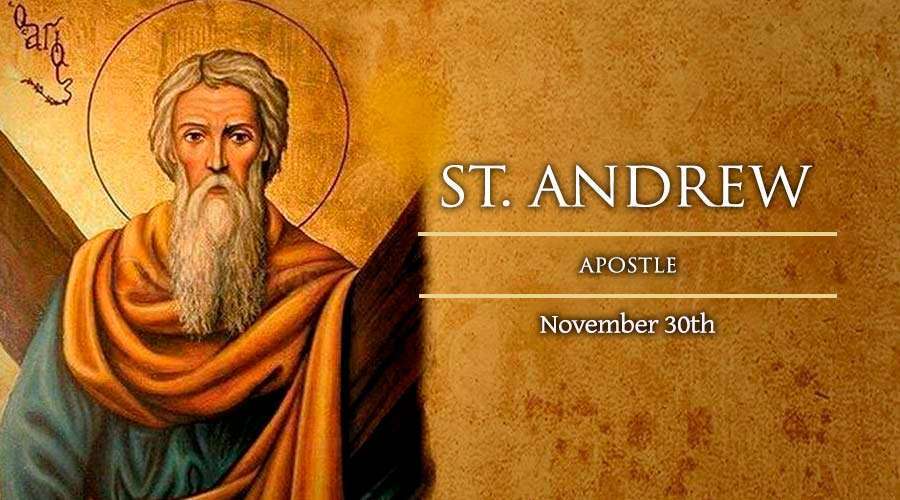 Hi everyone, hope you are all still okay and are keeping up with some learning while also finding things to do that you enjoy and being kind to others and yourself!
I am keeping busy, teaching Joel at home, going on bike rides and walks and playing my music.
BBC Bitesize home learning is great to keep up with your English and White Rose Maths Home Learning for daily maths lessons (links below)!
Make sure you keep checking active learn as I will add some new activities and also practice your times table skills on TT rock stars!
https://www.activelearnprimary.co.uk/
There are also books on active learn in 'Bug Club' but please make sure you are reading other books at home too and try to read to someone else everyday. A little bit of writing each day too will help so you are ready for when we can return to school again, you could keep a diary of all the things you have found to do or write an adventure story.
Useful web sites during lockdown:
English: https://www.bbc.co.uk/bitesize/dailylessons
Maths: https://whiterosemaths.com/homelearning/
RE: http://www.wednesdayword.org/home/childrens
Animated Bible Stories: https://www.youtube.com/watch?v=VovWbGnt4BY&list=PLg0Ko2Mi3_cpGz_GaZ6R-_k8L2JHD8fn8
PE: Joe Wicks work out: https://www.youtube.com/user/thebodycoach1
Science: https://www.bbc.co.uk/bitesize/subjects/z2pfb9q
Geography: https://www.bbc.co.uk/bitesize/subjects/zbkw2hv
History: https://www.bbc.co.uk/bitesize/subjects/zcw76sg
Music: https://charanga.com/site/
General resources: https://plprimarystars.com/home-learning
Take care,
Mr Douglass :)
Things to remember:
Active Learn.

TT Rockstars.

Read every day.

Write a diary or a story.

Keep active.

Get creative.

Help your family out.

Stay safe.

Relax!

Be kind.