Our School Dinners


Our school meals are provided by North Yorkshire County Caterers. The menus are carefully planned to be, not only nourishing and well-balanced, but attractive to the children as well. They are cooked on the premises and represent good value for money.
North Yorkshire School Meals Food Policy
Prices:
Nursery - £1.90 per meal
Reception, Year 1 and Year 2 - FREE funded by the government's Universal Free Meals scheme
Years 3, 4, 5 & 6 - £2.50 per meal
Meals should be paid for in advance via Parent Pay. Please note that we are a cashless school and cannot accept payment for meals in cash.
Your Options at lunchtime
We do feel that lunchtimes are social occasions and would encourage you to allow your child to participate fully in school meals where table manners and a sharing of conversation and simple tasks become a pleasant routine.
Children may bring a packed lunch if they wish. We have children in school who experience a severe reaction to nuts and eggs. Please ensure that your child does not bring anything containing nuts or eggs into school, for instance peanut butter or egg sandwiches, bars containing nuts.
For ideas for healthy packed lunches, please see https://www.nhs.uk/change4life/recipes/healthier-lunchboxes
To register your child's menu choices please click on the link below:
Summer 2021 (coming soon)
Milk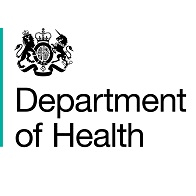 All children in Nursery and Reception (under 5) are offered 1/3 pint of milk each day. This is paid for by the Department of Health's Nursery Milk Scheme and provided to us through Cool Milk.
Once your child turns 5 you have the option of paying for a portion of milk each day for your child (while they are still in Reception). You can register for this by following the instructions at https://www.coolmilk.com/

Fruit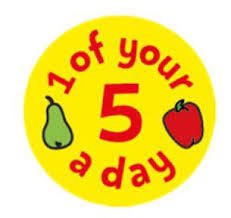 Children in Early Years and Key Stage 1 are offered a portion of fresh fruit each day at morning break. This is provided through the School Fruit and Vegetable Scheme.