Reading and Phonics in Reception
The children will be given a reading book to share at home. Please read together following our approach to early reading. The book given will be 'decodable', the words can be sounded out and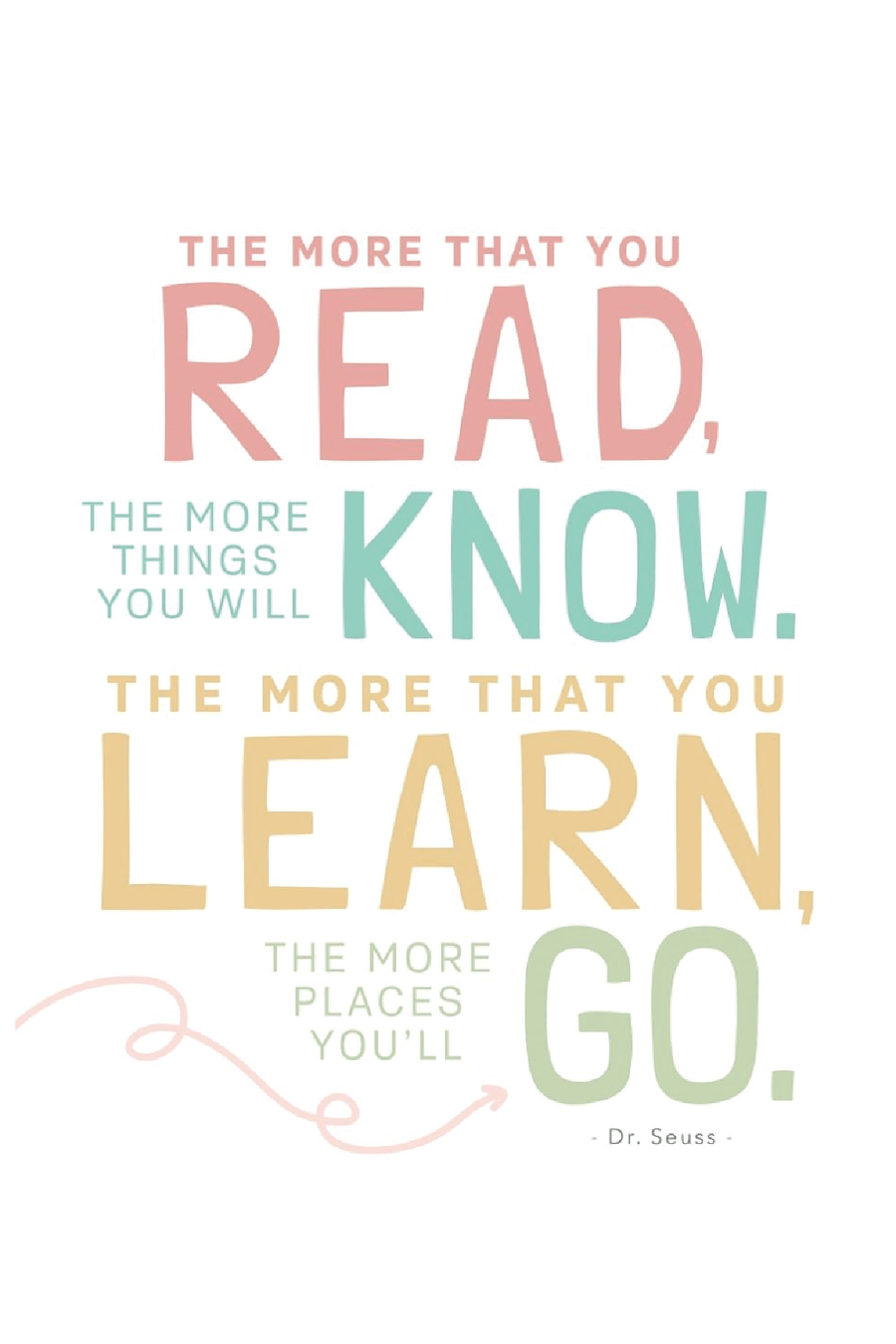 blended to read, as it matches the phonics learning we cover.
Our aims are:
For children to experience success.

For children and adults to have a positive attitude to reading.

To use the '3 reads' approach in school and at home.

For children to use Phase 2 then 3 Revise and Review cards/sound key ring to support reading.
The '3 Reads' approach
At home the book given is read 3 separate times over 3 nights. The first read is to decode the words using phonics and blending skills, the next read is to develop 'prosody', a reading voice, varying tone and voices and then finally, the third is to develop comprehension- questions are asked and answered in this read.
Reading record books are provided for comments between home and school, brought to school, daily.
Thank you for supporting your child's journey to become a reader.
Reception Super Six
Our 'Super Six' books for each half term can be found here.
Books we will share, enjoy, read and re-read until we know the really well.
Phonics
We follow the DFE 'Letters and Sounds' programme. Please see below for the pronunciation of the sounds your child will be rapidly learning in their Reception Year.
To help the children learn the sounds of the letters, we use the Jolly Phonics actions attached below.
Autumn Term (2)
Quality Text
Shh! We Have A Plan.
Our story book this half term.
Our Literacy learning will be based on this fantastic book by Chris Haughton.
Autumn Term (1)
Quality Text
'A New House For Mouse' by Petr Horacek
https://www.youtube.com/watch?v=6o3KGVrYhHc
Our story took an unexpected turn when the bear in the story went missing. We made posters and maps to help find him. Until one day there was a letter.....