Sports
At St. Stephen's we believe that sport and PE are important for a child's personal and physical development. In school we provide a wide range of sports and activities so that children can develop their physical skills and try a variety of activities. We provide this through internal teaching and employing specialist coaches through SportsCool who coach the children in gymnastics, dance, athletics, invasion games, striking and fielding. We also invite individuals into school to inspire and educate.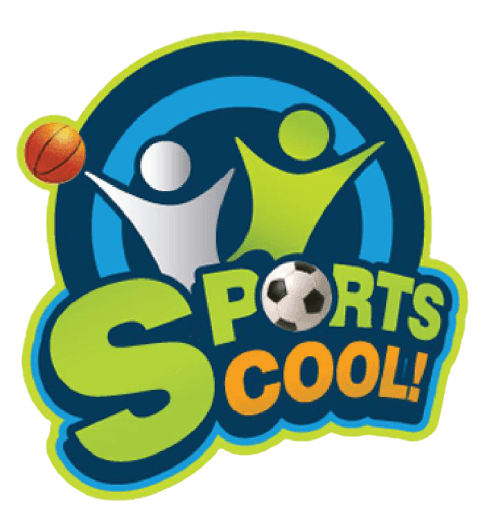 We are also a member of the Craven Sports Partnership. This enables children to participate in a variety of sports with other primary schools across Craven. These sports include cross country, swimming, athletics and football.
Beat Coach Dave
During lockdown our Coach Dave has been setting challenges for the children to beat at home, or in school. The videos are circulated through Microsoft Teams - we have our very own Joe Wicks!
Virtual School Games Challenges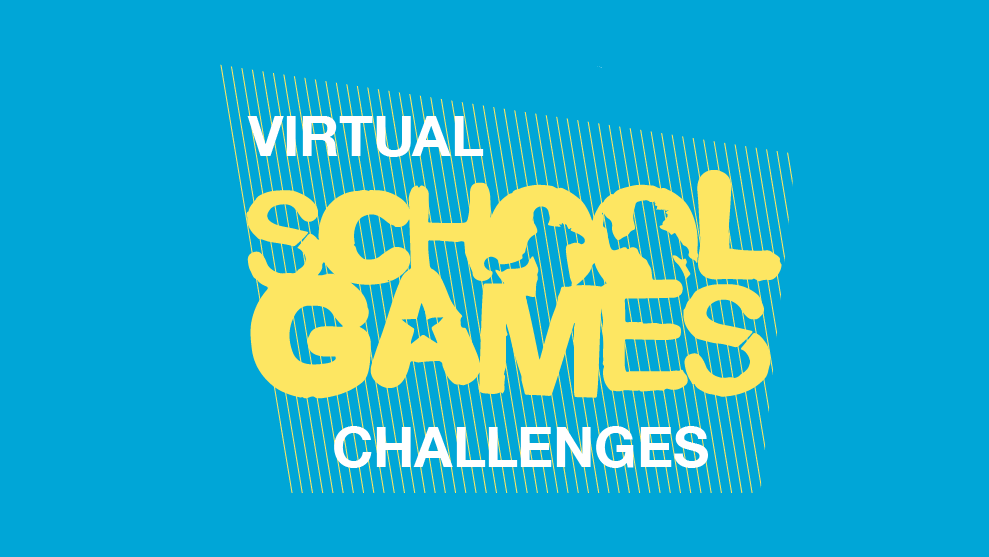 We are enjoying competing in the Virtual School Games Challenges set by North Yorkshire Sport.
In the Autumn Term, we were placed 2nd in Craven for SEND Archery and 3rd for SEND Orienteering. We are very proud of all our pupils for taking part and doing something different!
[11.30.21] Our winning teams received their medals and t-shirts today and were very proud to have their photographs taken.
https://www.northyorkshiresport.co.uk/virtual-team-challenges-results
Step into Dance Workshops
We loved having Katy visit us for some special dance workshops. She even brought some friends and made a film! Have a watch to see how much our pupils enjoyed learning more about contemporary dance.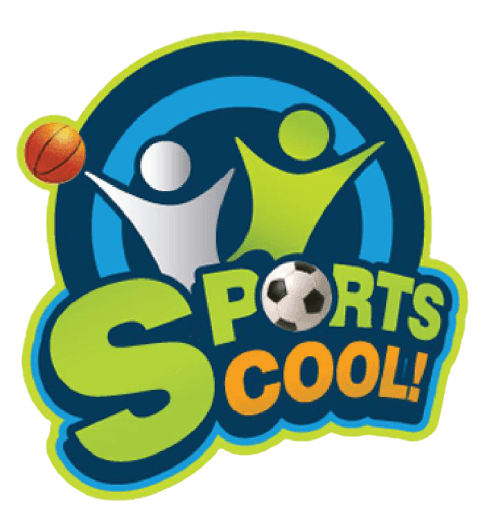 Sports Clubs
SportsCool provide after school sessions in dodgeball, Cheerleading, Zumba, Ultimate Frisbee and Multisports. These sessions run for a half term and incur an additional charge of around £25 per half term.