Faith in Action (Diocese of Leeds initiative)
At this early stage, our children will begin a journey of discovering what it means for faith to be active. They will come to know more about how their faith and relationship with God has an outward and visible effect on them and those around them. They will also become aware of others, all ages, that are trying to do the same.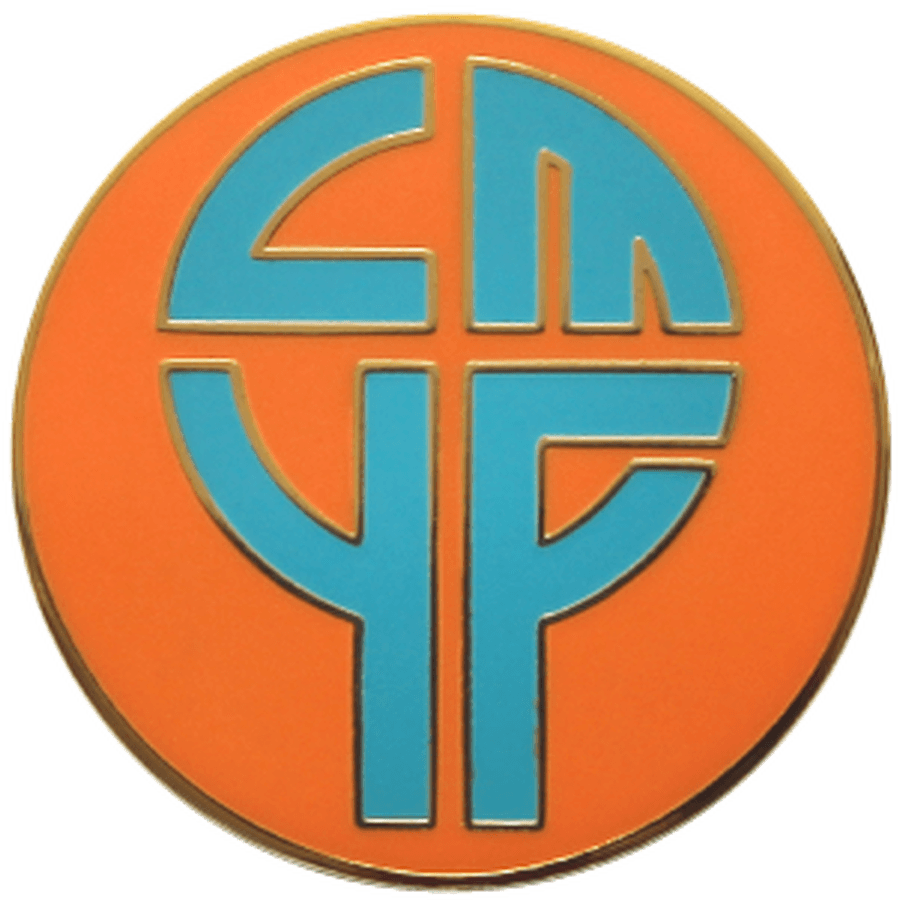 Last year, our Year 6 class loved being involved in their Pin level - Discovery.
We have been sad to not be able to get going this year (due to COVID restrictions) but we are looking forward to getting more involved again.
2019/20