St David (Y4/5)
A huge welcome to our web page from Mr Gilhooly and Miss Martin.
We have made an exceptional start to the year and have developed our knowledge across all curriculum areas.
FEEDBACK ON OUR WEB PAGE IS GREATLY APPRECIATED. PLEASE DO not HESITATE IN CONTACTING THE SCHOOL OFFICE - admin@st-stephens.n-yorks.sch.uk
Our Gallery
Coming soon...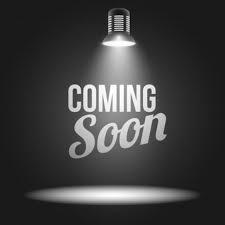 What are we learning?
Religious Education:
HT1: The Bible and Creation
We have been deepening our knowledge of Creation and where to find the story of Creation within the Bible. The children have studied a range of Bible stories; looking at the stories of Abraham (Abram), Jacob, Joseph and Moses.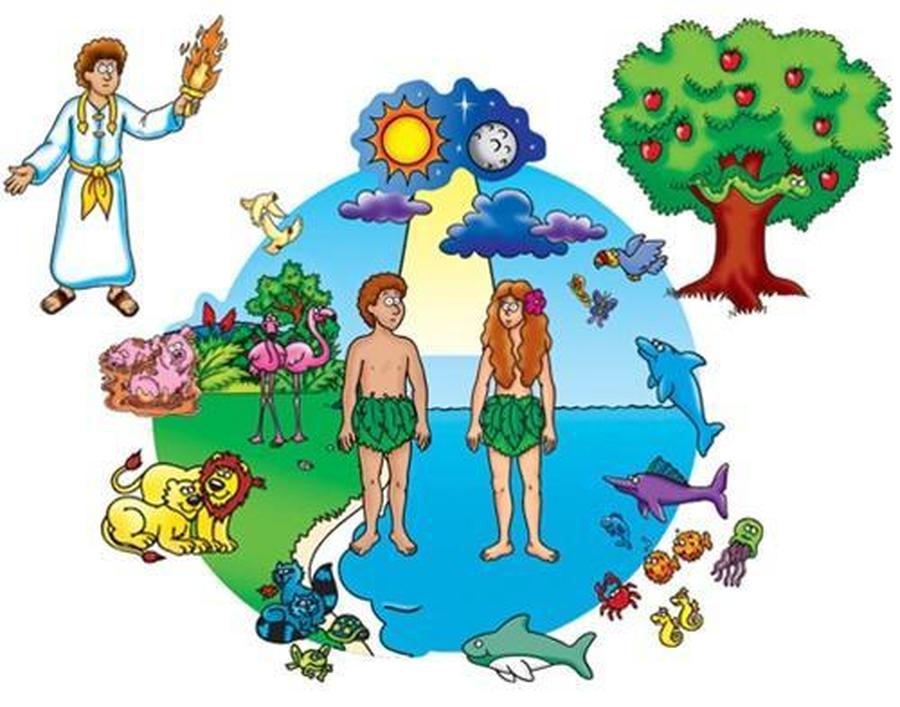 HT1: Trust in God and Covenants with God
Maths:
CHALLENGE ME! I encourage you all to challenge me on Times Tables Rockstar. We now have a leader board and most challenges board in school. You more you play, the better you develop in your times tables...
Our new Maths scheme is well under way. The children are being challenged within each session. Homework is being set on their own ActiveLearn accounts. Follow the link below to access your account...
Topic:
HT1: The Earth Around us
We have studying all about the Earth and the various features that it presents. The children are aware of the different hemispheres and lines of longitude and latitude. We have enjoyed locating a range of places on the map - many of the places we did not know where they were! It is good to know about the world around us!
Science:
HT1: The Earth, Moon and Space
Have you spotted the link yet? Creation? The World Around Us? Earth, Moon and Space? We love to link our topics where we can!
Space is vast... and our learning has been too. We have been learning about the Heliocentric and Geocentric theories, Moon landings, Flat Earth theory and the planets. The children have shown great enthusiasm towards this topic and were desperate to share this with the rest of the school and parents in their assembly!
Physical Education
Supporting children with their fitness and helping them to lead a healthy life is a huge part of teaching. At St. Stephen's we endeavor to give to children the foundations for sport in their lives. Each week in St.David we have circuit training followed by our focus sport.
Dodgeball