Class Teacher: Miss Calow Teaching Assistant: Mrs Yearby Teaching Assistant: Mrs Taylor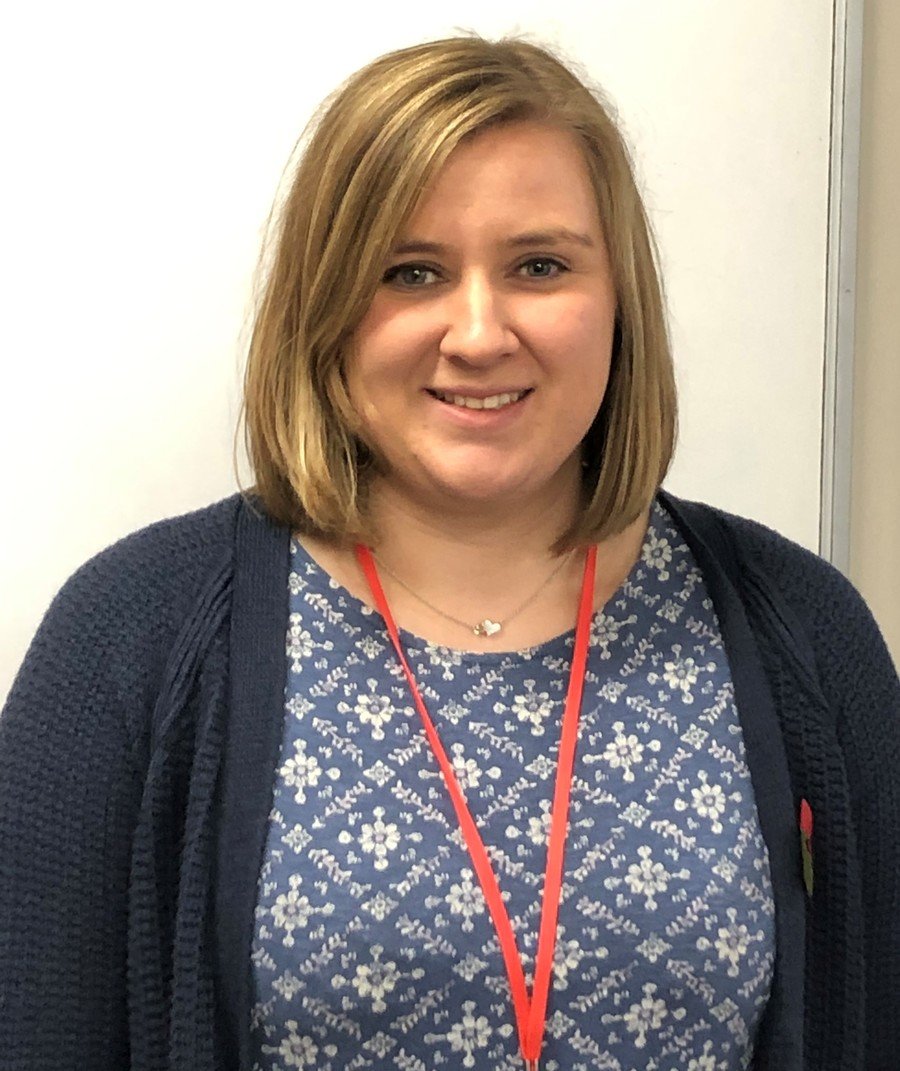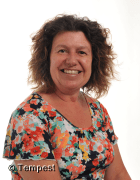 St David is the patron saint of Wales, whose saint's day is celebrated annually on 1 March.
St David (or 'Dewi Sant' in Welsh) was born on the south west coast of Wales, near the present day city of St David's. His family was aristocratic. He was educated at a monastery and became a missionary, travelling through Wales and to south west England and Brittany to spread Christianity. He is also supposed to have visited Rome and Jerusalem.
David founded a monastery where St David's stands today. He died in 589 AD and was buried in the grounds of his own monastery. He has been the patron saint of Wales since the 12th century.
Examples of our learning....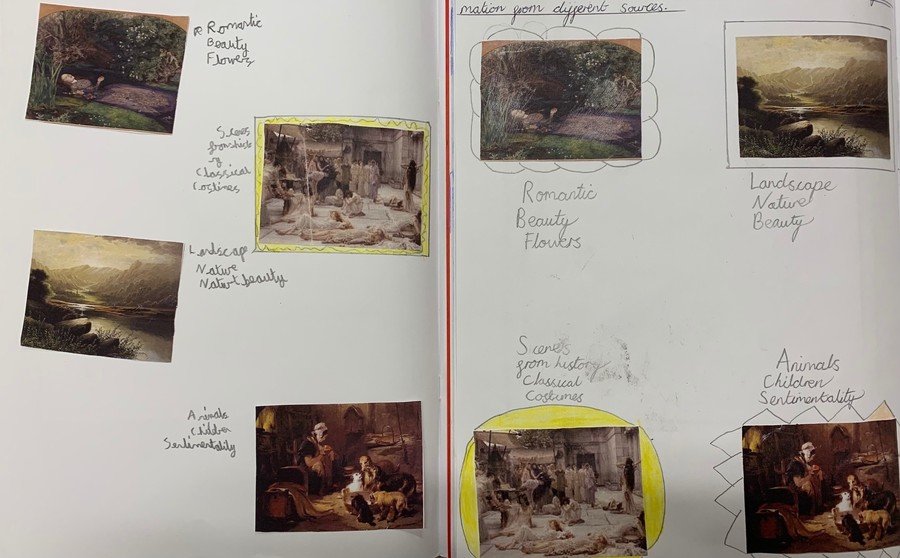 Wc 13.9.21
In art this week we looked at a range of different Victorian paintings. We looked at what the artists had included in their paintings and thought about why they had chosen to paint them. Then we explored the common themes and colours across the art.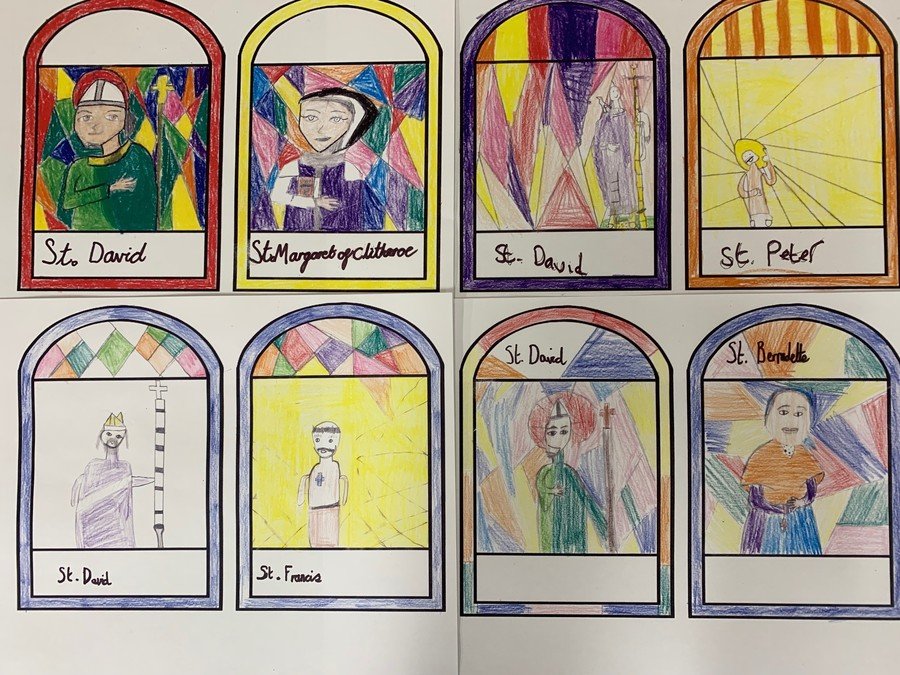 Wc. 6.9.21
We spent time this week learning about our class Saint. We found out about his life and the wonderful things he did. Then we drew a stained glass style picture of Saint David and our house Saints so that we can remember them throughout the year.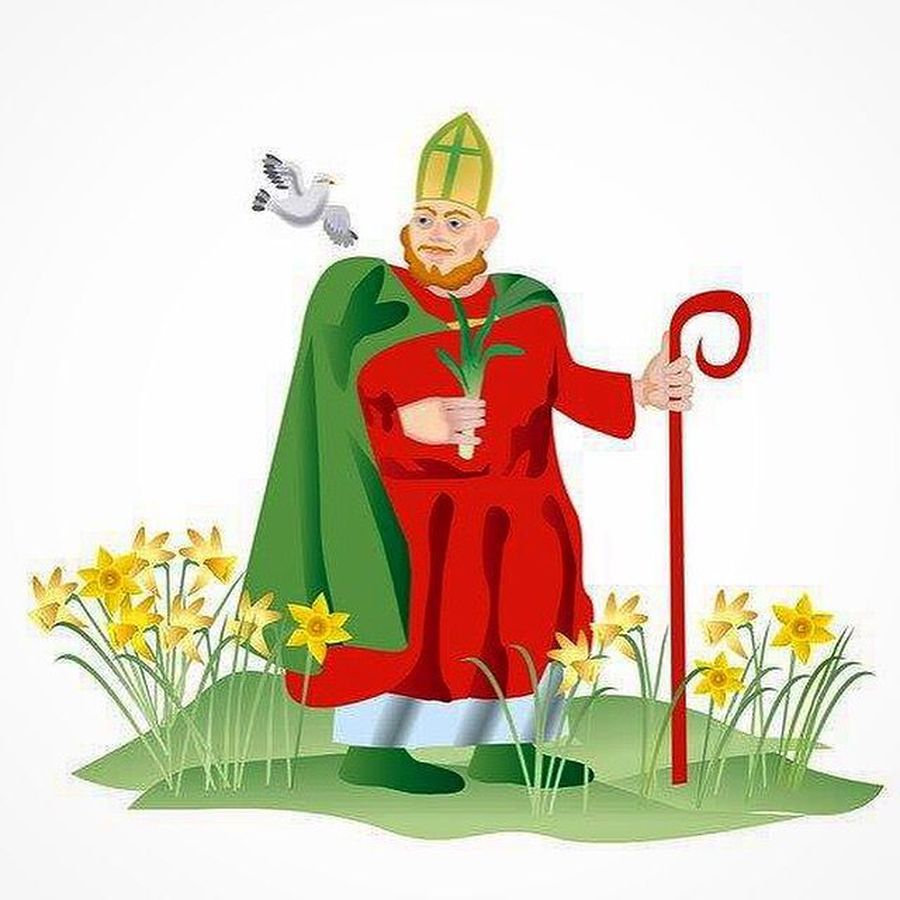 Curriculum overviews 2021/22
Reading
100 Book Challenge!