St. Bernadette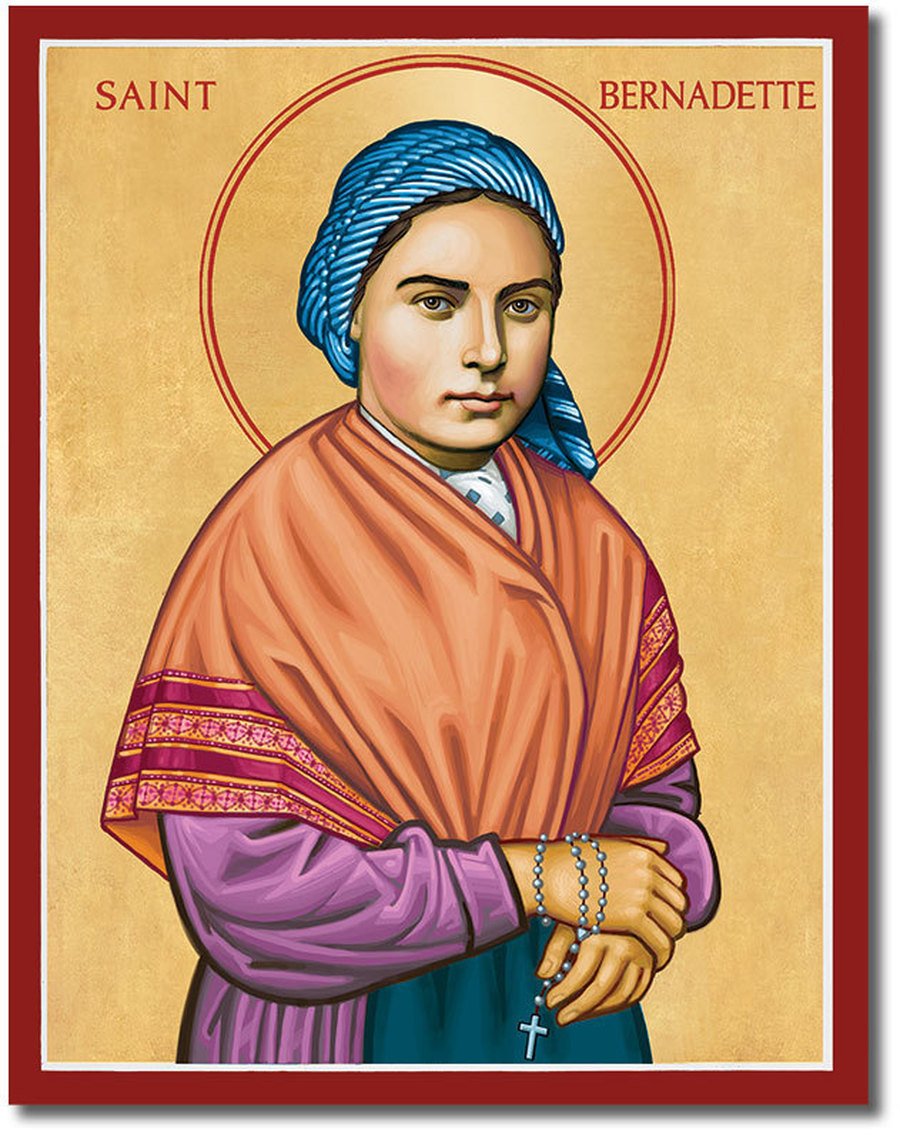 House Captain: Kaiden H House Colour: Blue
St. Francis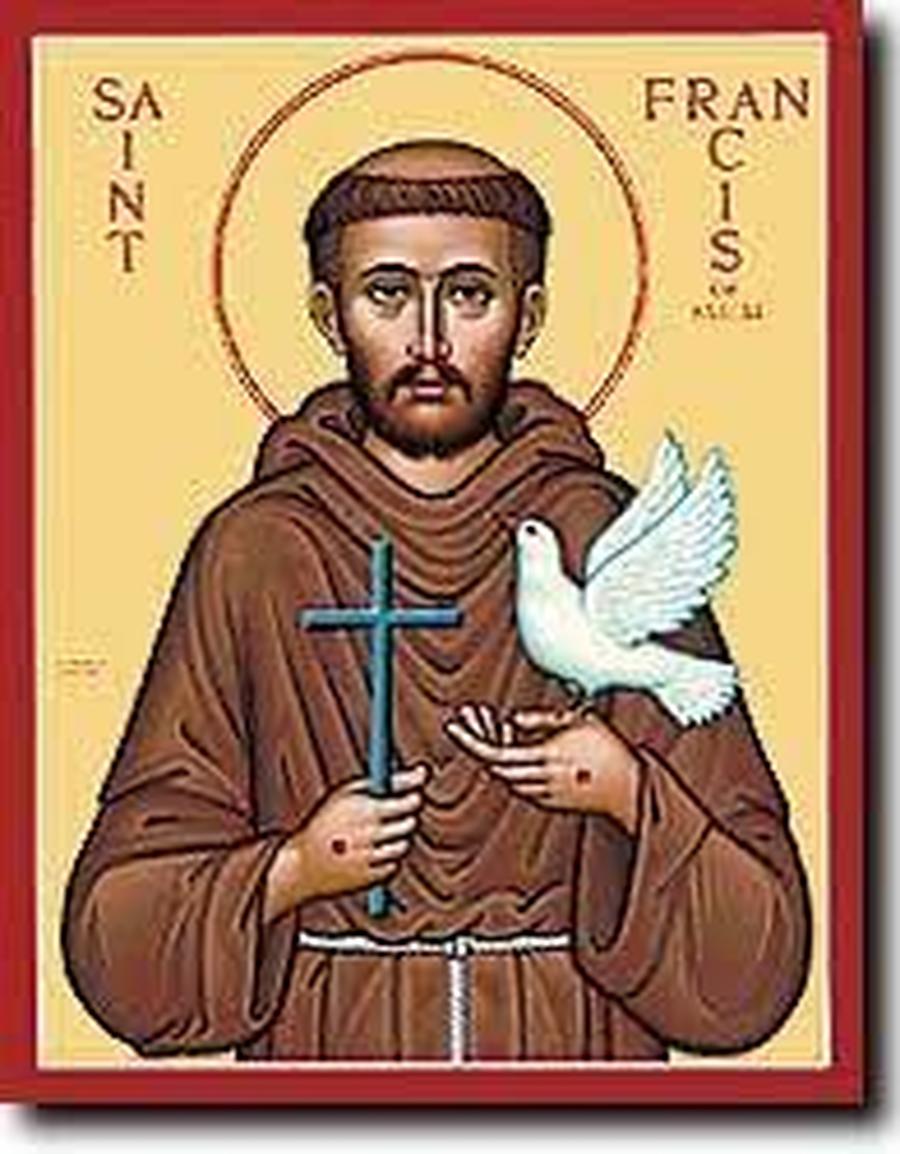 House Captain: Daniel House Colour: Green
Saint Francis of Assisi (September 26, 1181 – October 3, 1226) is a Christian Saint. He is the founder of the Franciscan Order and patron saint of animals, the environment, merchants, Italy and Catholic Action. He was born in Assisi in Italy where a large basilica was built in his honour.
On his feast day, 4th October, many churches have a ceremony for people to bring their pets and working animals to church.
St. Margaret Clitherow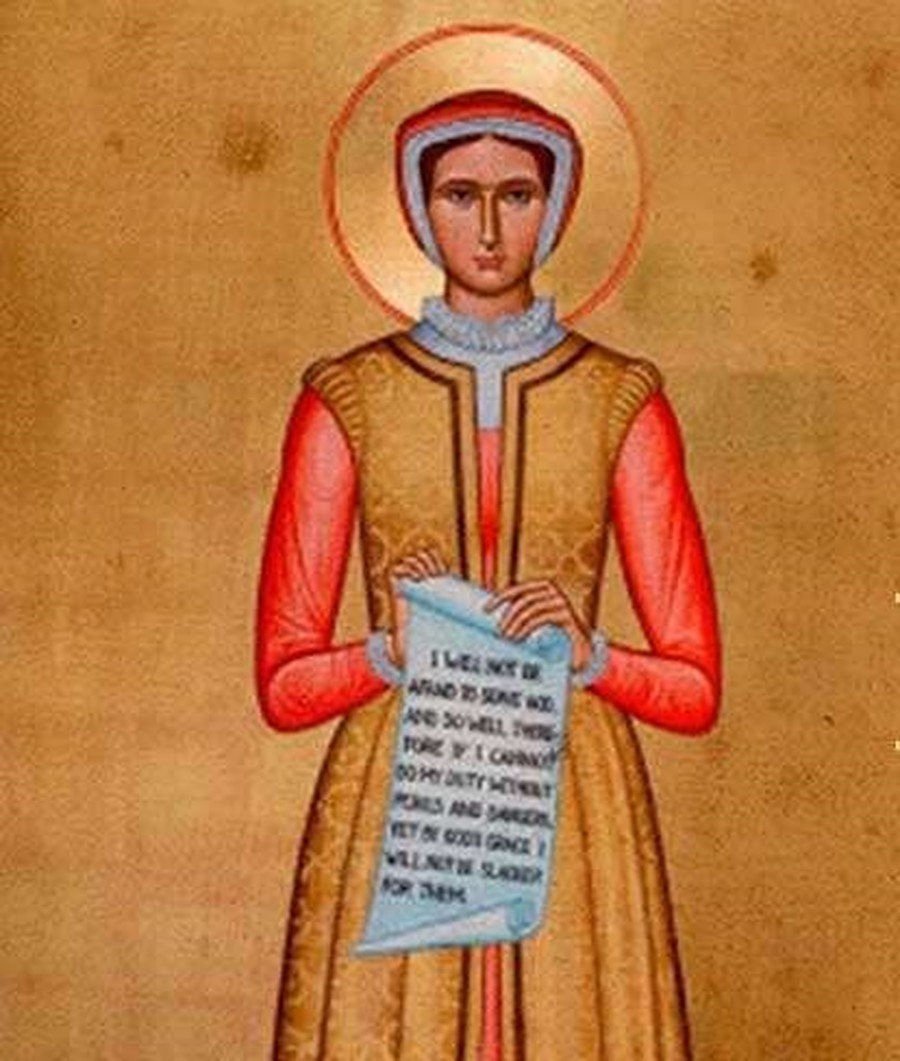 House Captain: Effy W House Colour: Yellow
St Margaret Clitherow was beatified in 1929 by Pope Pius XI and canonised in 1970 by Pope Paul VI along with other martyrs from England and Wales. The group of candidates canonised at that time is commonly called "The Forty Martyrs of England and Wales". Her feast day in the current Roman Catholic calendar is 26th March.
St. Peter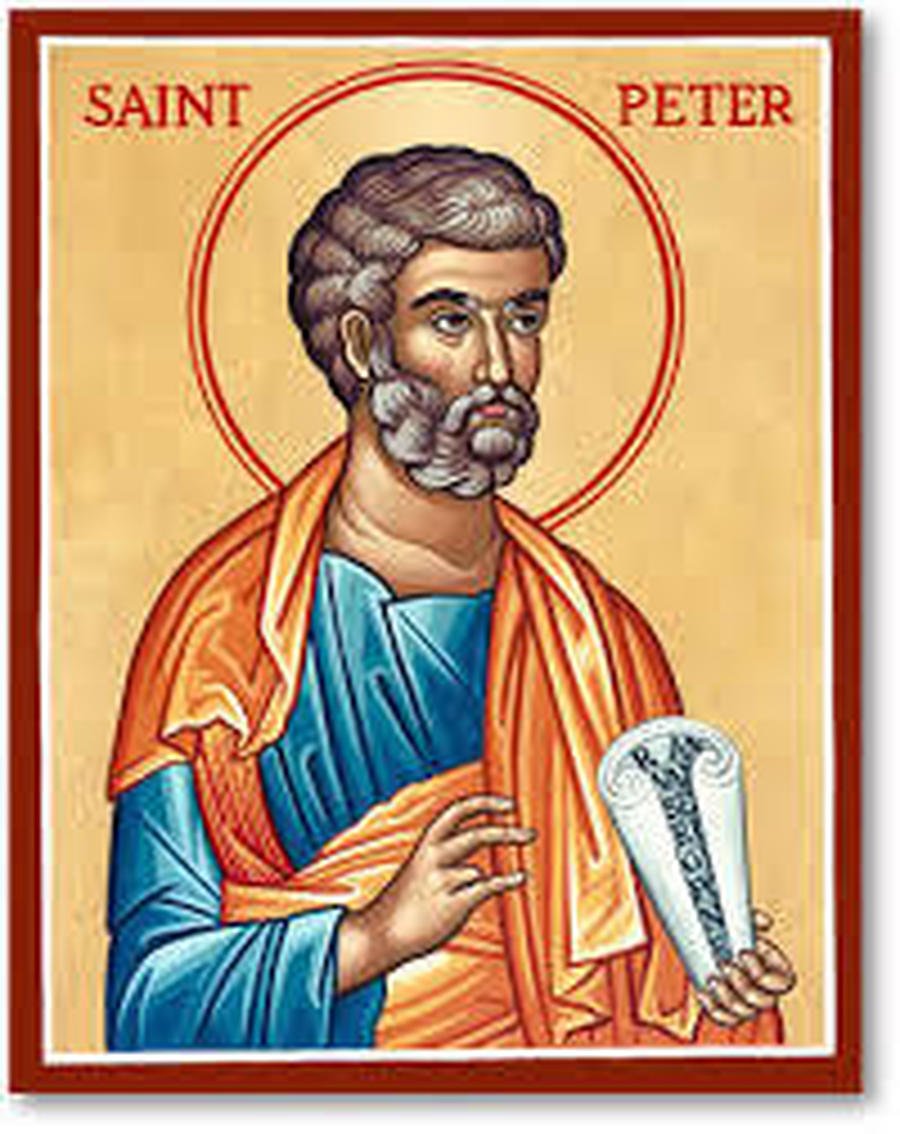 House Captain: Lily H House Colour: Red
St. Peter is remembered by Christians as a saint; the fisherman who became the right-hand man of Jesus himself, the leader of the early church and a father of the faith. We celebrate his Feast Day on 29th June.