Join Our Nursery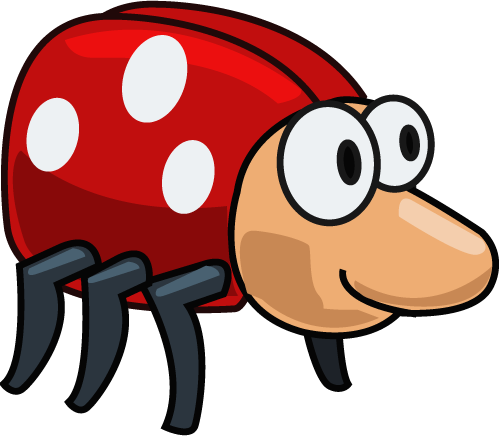 Our Nursery is a fun environment, which gives our children the chance to learn and explore the world through play. We would love to meet you and see if our nursery would be right for your child.
To apply for a place please complete our online application form and we will be in touch with you.
Prior to starting with us we like to come and visit you at home so that we can get to know you and your child and so that you can ask any questions you might have.
Sessions
We offer a selection of session options:
Morning or Afternoon sessions (8:30-11:30, 12:30-15:30)

A short day (8:30-14:30)

A long day (8:30-15:30)
Extra hours and sessions can be purchased in addition to your child's funded hours, if spaces are available. An additional half day session is £13.50 and an additional hour is £4.50.
For more details on the options available please click here to download the nursery sessions guide.
Settling in
We appreciate that you are probably feeling a little worried the first few times you leave your child. Settling into a new environment can be difficult, no matter how young or old you are.
A child who is tense or unhappy will not be able to play and learn well, so it is important that we work together, to help your child feel confident and secure. We offer 'settling in sessions' for you and your child.
There are lots of things you can do to help your child to settle quickly. This can take longer for some children than for others, please talk to the staff if you have any concerns, an ideal opportunity for this is during our home visit.
Starting nursery
Children can start at our nursery from the start of the term following their third birthday. Please contact the school office on 01756 709451 to arrange a visit or come along to one of our school open days. Parents can apply in advance for a place at nursery through our online application form.
There is no catchment area for nursery schools. A place in our Nursery does not guarantee a place at St Stephen's Catholic Primary school which would need to be applied for through the North Yorkshire primary school application process.