We have recently amended our admissions policy. Places may now be offered to children once they turn 3 rather than waiting for the next school term. These places would be subject to payment by parents and not covered by government funded places. For more information please contact the school office or read our nursery admissions policy via the link below.
Join Our Nursery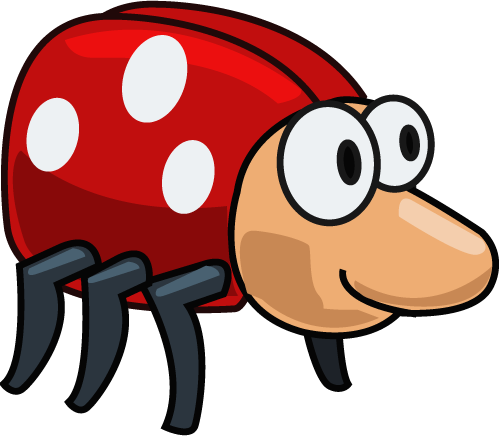 Our Nursery is a fun environment, which gives our children the chance to learn and explore the world through play. We would love to meet you and see if our nursery would be right for your child.
To apply for a place please complete our online application form and we will be in touch with you. Please click here to read our Nursery Admissions Policy for 2020.
Session options
Morning or Afternoon sessions (8:30-11:30, 12:30-15:30)

A school day (9:00-15:00)

A long day (8:30-15:30)
Extra hours and sessions can be purchased in addition to your child's funded hours, if spaces are available. An additional half day session is £13.50 and an additional hour is £4.50.
Starting nursery
Children can start at our nursery from age 3. Government funding for places begins the term following their 3rd birthday but we may be able to offer places at an additional cost when your child is 3. Please contact the school office on 01756 709451 to arrange a visit or come along to one of our school open days. Parents can apply in advance for a place at nursery through our online application form.
There is no catchment area for nursery schools. A place in our Nursery does not guarantee a place at St Stephen's Catholic Primary school which would need to be applied for through the North Yorkshire primary school application process.