INTENT
The teaching of reading here at Saint Stephen's consists of two dimensions: word reading and comprehension (both when listening to texts and reading them).
Our teaching focuses on developing pupils' competence in both dimensions; we understand different kinds of teaching are needed for each.
In our study of Reading at St Stephen's, we intend that our children will:
Develop skilled word reading: involving both the speedy working out of the pronunciation of unfamiliar printed words (decoding) and the speedy recognition of familiar printed words.

Develop an understanding that the letters on the page represent the sounds in spoken words. Therefore we emphasise phonics in the early teaching of reading to beginners (i.e. unskilled readers) when they start at our school.

Develop good comprehension drawn from linguistic knowledge ( of vocabulary and grammar) and on knowledge of the world.

Develop comprehension skills through pupils' experience of high-quality discussion with the teacher, as well as from reading and discussing a range of stories, poems and non-fiction.

Read widely across both fiction and non-fiction to develop their knowledge of themselves and the world in which they live, to establish an appreciation and love of reading, and to gain knowledge across the curriculum.

Read widely and often as we understand that this increases pupils' vocabulary because they encounter words they would rarely hear or use in everyday speech.

Have their imaginations fed by reading - opening a treasure-house of wonder and joy for curious young minds.

By the end of their primary education with us, all pupils can read fluently, and with confidence, in any subject in their forthcoming secondary education and will read for pleasure.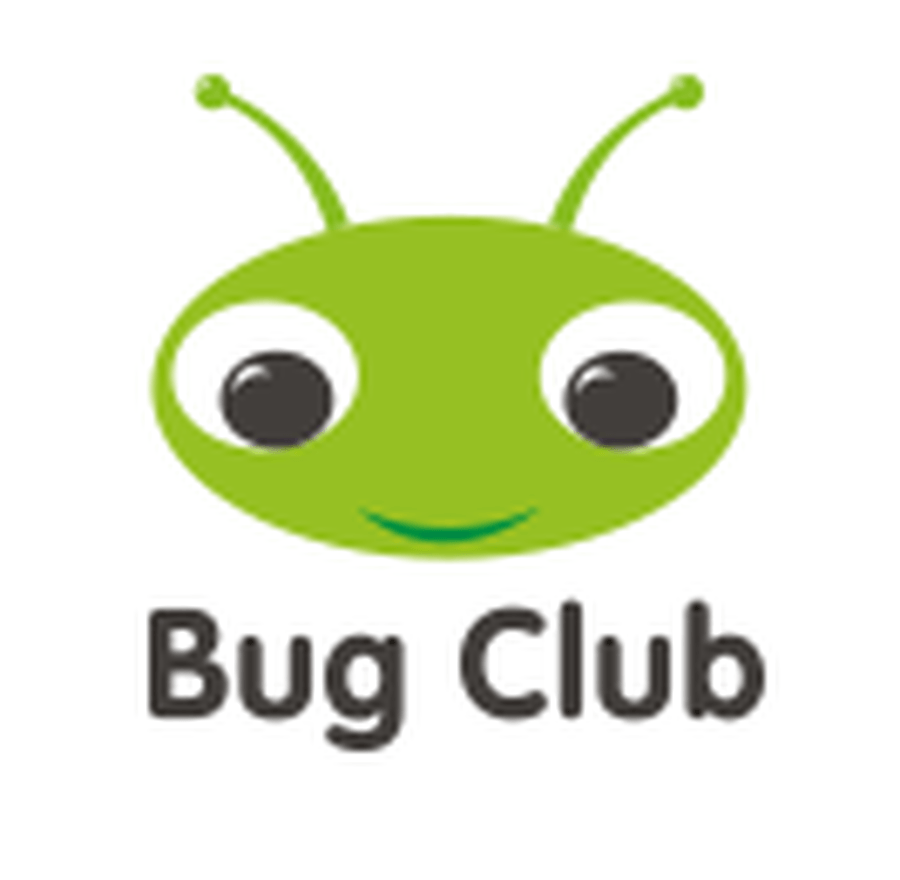 Rationale
We are committed to teaching our pupils to

become skilled readers who develop a

comprehensive understanding of words,

language and texts as they move through

school.

​

Pupils learn to read and then read to learn.

​

We want to ensure that pupils develop a

love of reading so that they can read for

purpose and for pleasure.
Phonics for Reading :
The systematic teaching of phonics has a high priority throughout Foundation Stage and Key Stage 1.
Phonics is taught daily to all children in Foundation Stage, Year 1 and those in Year 2 who have not passed
phonics screening in Year 1. Staff systematically teach learners the relationship between sounds and the
written spelling patterns, or graphemes, which represent them. Phonics is delivered in a whole class format
because it enables staff to ensure application across subjects embedding the process in a rich literacy
environment for early readers. Intervention is planned for those children who are working below expected
levels.
Reading Scheme:
Early Reading
The School is in the process of organising quality genre ranging texts into Phonic Phases for children to read. The schemes incorporated into our reading provision include: Oxford Reading Tree, Project X and Activelearn Bug Club and Phonic Launchers. All books are placed according to their phonic content in order to ensure progression for children. Children are assessed half termly on their progression through the phonics programme and placed on appropriately levelled reading books.
Young Readers
Once fluent, children are placed on the book banded readers, with further reading and comprehension skills taught, monitored and assessed as they move through the reading book bands during Key Stage 1 and 2.

Reading across school:
Reading forms the core of our English curriculum. In order to expose children to a variety of genres, books are purposefully selected by teachers in order to promote a love of reading, engagement and high quality writing from each child. Where possible, books are chosen with cross-curricular links to give learning more purpose and to make it more memorable. Our chosen books are then used within a learning journey, exposing our pupils to inference, high-level vocabulary, a range of punctuation and grammatical concepts
and characterisation.
In KS1, reading is led through the carousel system whereby children read with an adult, in small groups, at least once a week. Activities for the rest of the week are based on the books they are reading.
Example timetable:
In KS2 reading is taught as a whole class and is based on weekly themes. These themes immerse the children in a range of high quality texts. We use V.I.P.E.R.S (<--) to support the children in their understanding of the high quality texts they are exposed to.
Reading for Pleasure:
At St. Stephen's, we strive to foster a love of reading both in school and at home. To ensure that all children have access to a range of books, all classrooms have a focus reading area that children are free to use as they wish. Children also have access to a library which they are given the chance to visit fortnightly to choose a book to read for pleasure.

We also encourage reading for pleasure within the classroom environment. Children are regularly given opportunities to read a book of their choice within the school day and are also able to listen to the class teacher reading a shared class book. This provides a quality model for reading and time for children to enjoy being read to.
Wider experiences:
Reading is not only celebrated during lessons at St. Stephen's. Throughout the school year, the importance of reading is enhanced through World Book Day, author visits, parent reading workshops and Bedtime Stories. We also aim to regularly utilize the local library in Skipton through visits to borrow books throughout the year. All of these opportunities assist in enriching and complimenting the children's learning.
• Children will have a love of reading.

• Pupils enjoy reading regularly for information and for pleasure.

• Pupils discuss books with excitement and interest.

• Pupils will have a good understanding of a range of genres.
• All pupils will learn to read, regardless of their background, needs or abilities and will make
progress.

• The will be no significant gaps in the progress of different groups of pupils (e.g. disadvantaged vs
non-disadvantaged).

• Children will use their Reading skills as a key tool in helping them to learn, and as a result, know more, remember more and understand more.

• Pupils will have a wide vocabulary that they use within their writing.

• Children are confident in taking risks within their reading, challenging themselves to try something different.

• Children are equipped with the tools they need to participate fully as a member of society both now and in their future.
100 Book Challenge - Years 1 and 2
100 Book Challenge - Years 3 and 4
100 Book Challenge - Years 5 and 6