Welcome to Nursery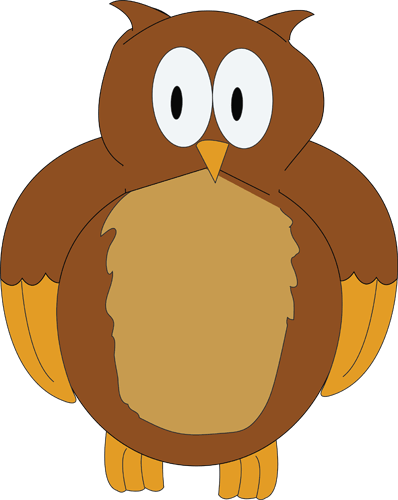 St Stephen's Nursery is part of St Stephen's Catholic Primary School and Nursery, a voluntary academy.
We believe in equal opportunities for all children and support the inclusion of all children, whatever their additional needs.
What children experience and learn in Nursery can create strong and lasting foundations which can be developed further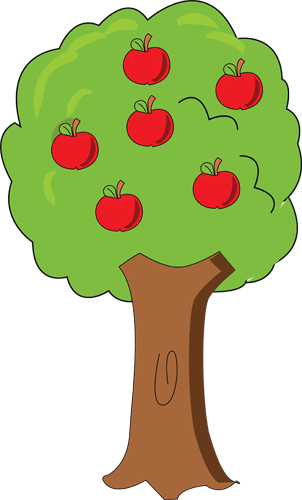 in later life, so we believe it is essential that the experiences are of the highest quality. The Early Years Foundation Stage Framework provides information on key areas of learning and development, keeping children safe and promoting their welfare. We have created a parent guide to show you what your child will be learning.
The staff are skilful, trained educators, who are knowledgeable about how children learn, about child development and care, and have a strong commitment to the Nursery and its aims. We have an extensive indoor and outdoor foundation stage curriculum and work closely together as an integrated team. We are also very keen to work closely with you to enable your child to be happy and to make good progress.