Welcome to Nursery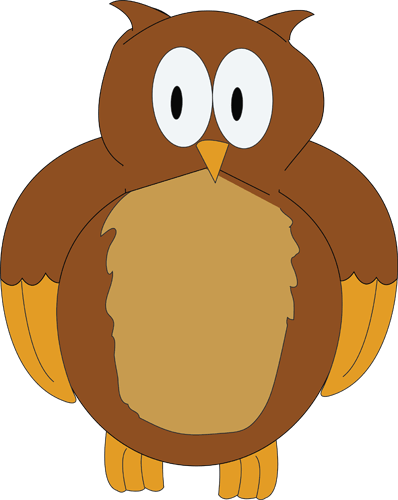 St Stephen's Nursery is part of St Stephen's Catholic Primary School and Nursery, a voluntary academy. We are a 26 place Nursery, which means we can accommodate up to 26 children aged 3-4 years in each morning and each afternoon session. Children can join the nursery the term after their third birthday.
We believe in equal opportunities for all children and we are able to support the inclusion of all children whatever their additional needs.
What children experience and learn in Nursery can create strong and lasting foundations which can be developed further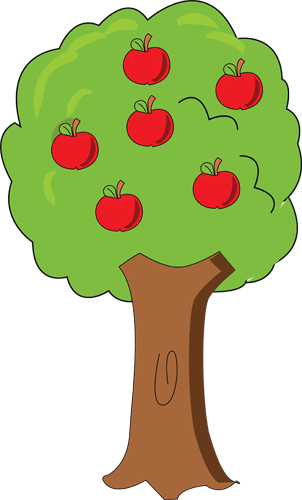 in later life, so we believe it is essential that the experiences are of the highest quality. The Early Years Foundation Stage Framework guide provides information on key areas of learning and development, keeping children safe and promoting their welfare.
The staff are skilful, trained educators, who are knowledgeable about how children learn, about child development and care, and have a strong commitment to the Nursery and its aims. We have an extensive indoor and outdoor foundation stage curriculum and work closely together as an integrated team. We are also very keen to work closely with you to enable your child to be happy and to make good progress.
Join Us!
If you would like your child to join our nursery, please click here to complete our online application form.
Please come and look round - you can make an appointment at any time, or join one of our school open days.
We would love to meet you.
For more information on how to join our nursery please visit our "Join our nursery" page.
Our Class Newsletters
Our Aims: Learning, living and Loving one another in God's name.
To treat and develop each child as an individual.

To give children the opportunity to grow in confidence and develop emotional resilience.

To develop social skills.

To participate in enjoyable, exciting and stimulating playful learning activities.

To foster a love of learning and a positive attitude to challenge
Our Gallery
Our Pages
Please click to find out more about what we are up to!