Where do we learn?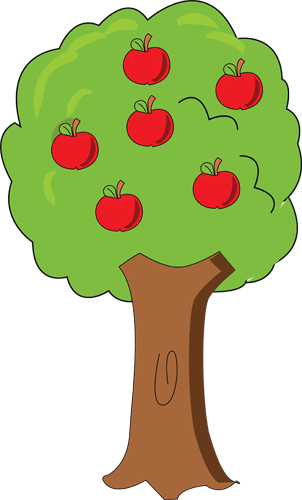 Inside and Outside!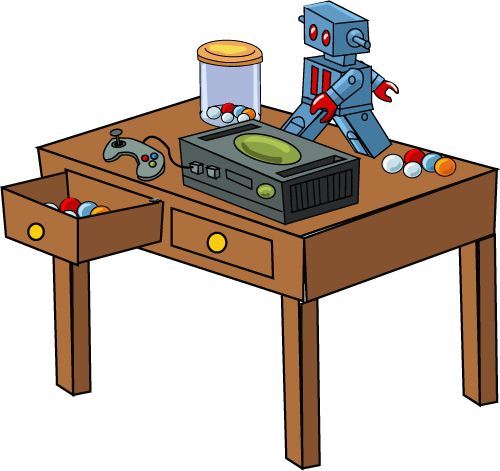 The Nursery and Reception classes have a shared outdoor setting that is interesting, stimulating and challenging. The outdoor area was designed and built by Cool Canvas with support from the Big Lottery Fund. The indoor and outdoor areas are free-flow so the children can move freely from one area to the other.
Below are videos that Cool Canvas made showing the outdoor area being built in their workshop - the hobbit hole and how they make the signs.
Share with the community
"We want to share this area with the community as a whole and will be looking at ways of doing so." If you have any ideas please contact Mrs Turvill the Foundation Stage Lead.
Big Fund Lottery
A massive thank you to BFL for making this fantastic outdoor area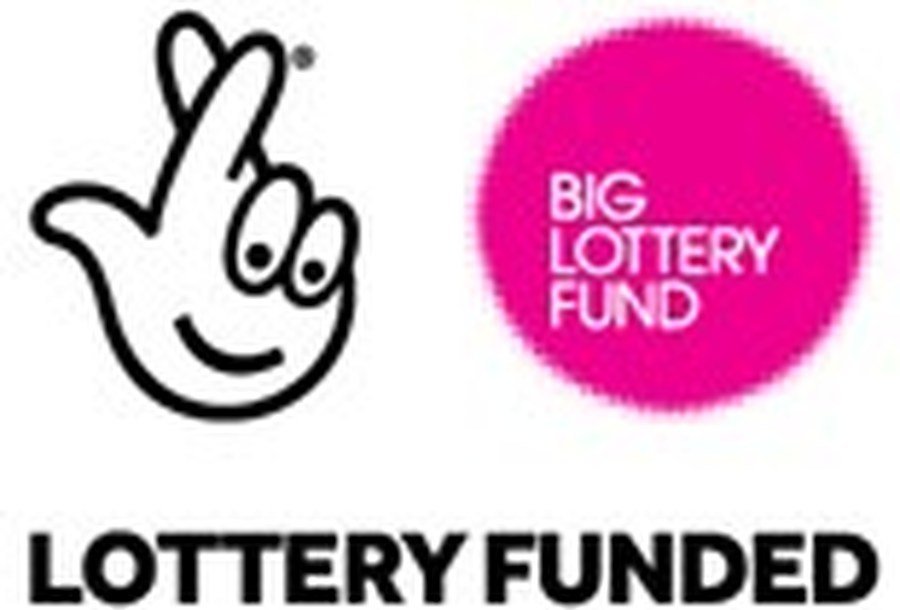 possible.
See the playground being built
Our Gallery