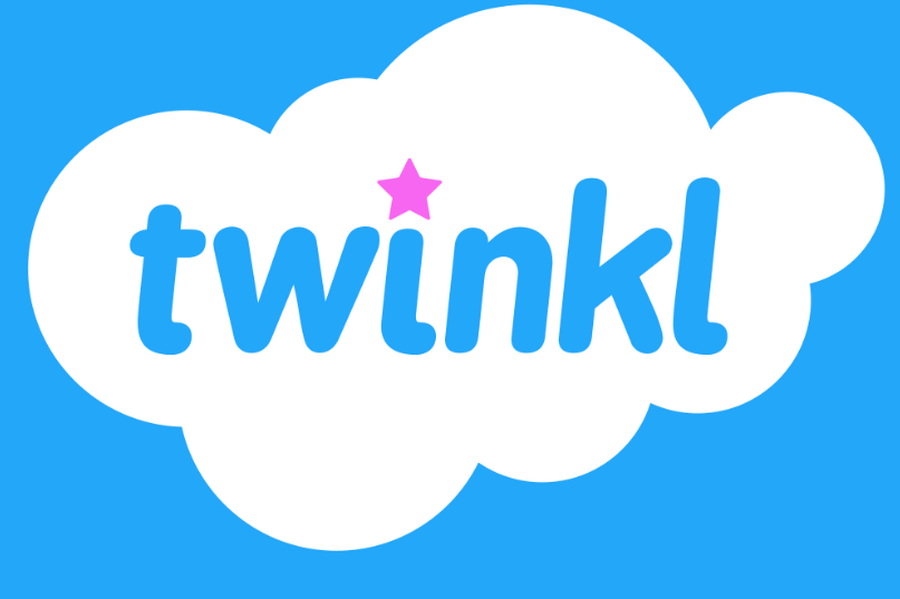 Here at St. Stephen's we intend for our children to gain breadth and coverage of all the National Curriculum spelling
requirements. Our spelling scheme makes useful links to the word, sentence and punctuation objectives from
the National Curriculum. Our scheme will continue to be underpinned by the children's phonic knowledge (see phonics page).
We intend that pupils learn how to understand the relationships between words, word meaning, implied meaning and figurative language within writing lessons, whilst ensuring that children are supported in their spelling strategies.
We have split the statutory requirements into half termly overviews with weekly lists of ten spelling words each linked
to one spelling rule.
Please follow the links below to each year's spelling overview: