Welcome to St Christopher's school website page!
We have had a wonderful first term and are looking forward to an exciting, jam-packed second term.
At home, please try to read daily, complete homework tasks by Monday and ask the children about all of the wonderful things they've done during the week!
Huge congratulations to our Young Writers - who have been selected to have their writing published in The Adventure Zone poetry book.
Spellings
WC 20/1/2020
interfere
interrupt
language
leisure
lightning
English
This half term, we are focusing on a new book. Below are some of our front covers - based on our prediction of the book. We have only listened to a book trailer and seen a jumbled up version of the front cover!
Chloe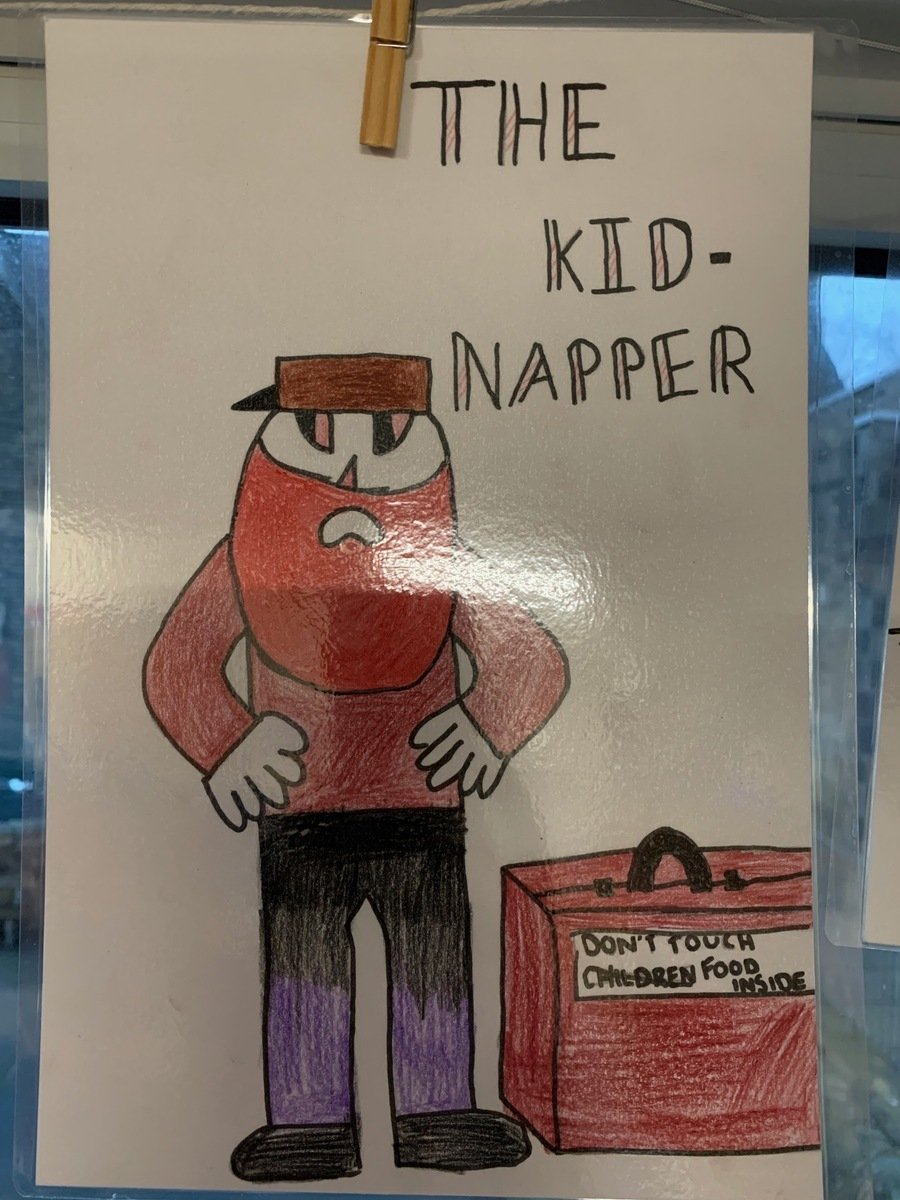 Amber
Darek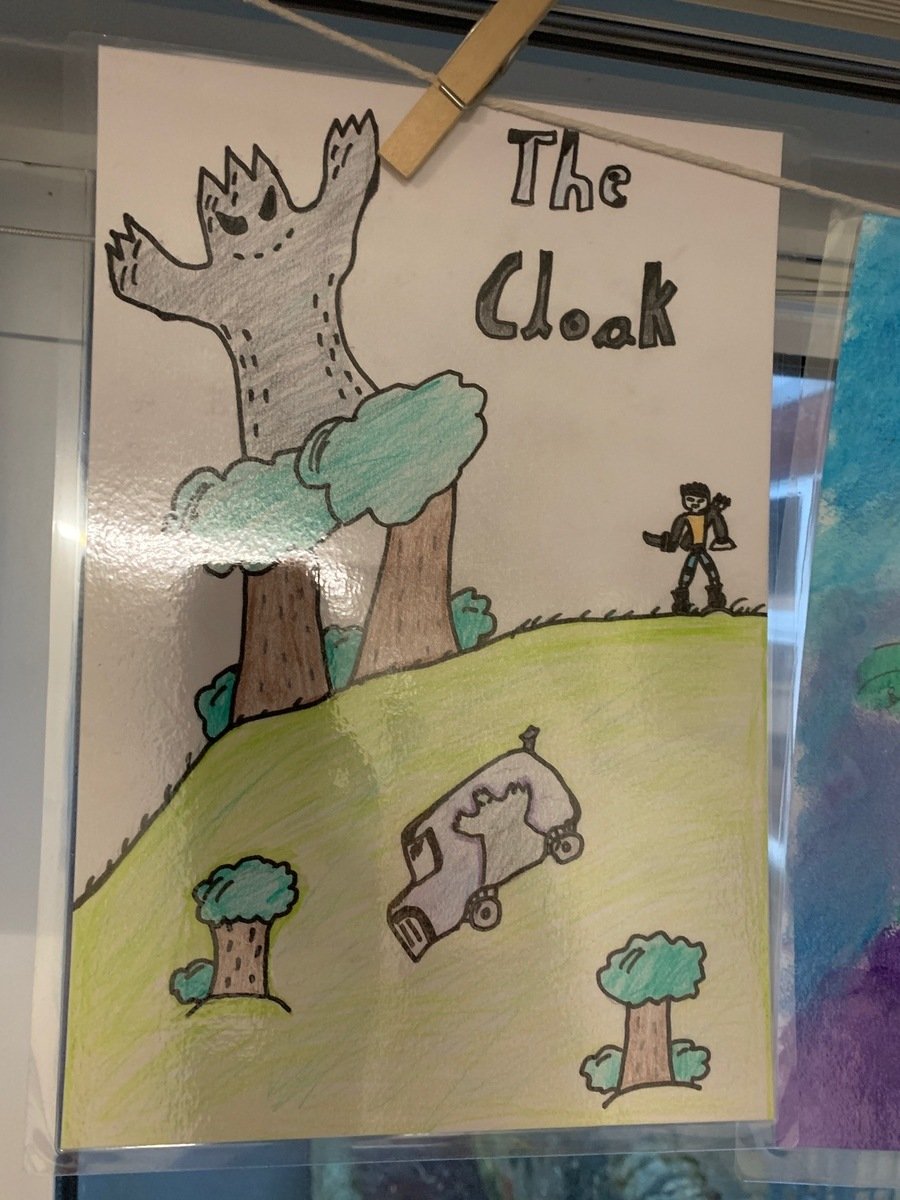 Alfie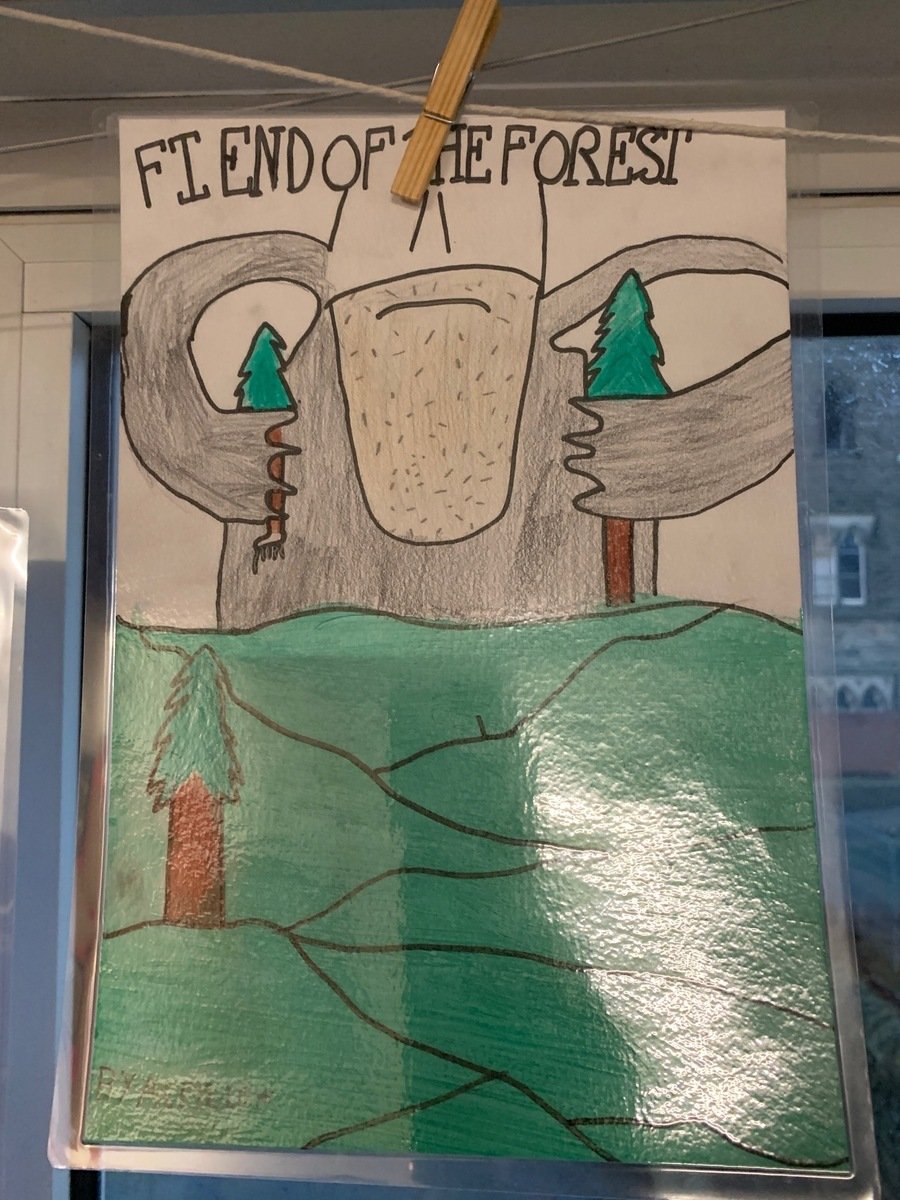 Josie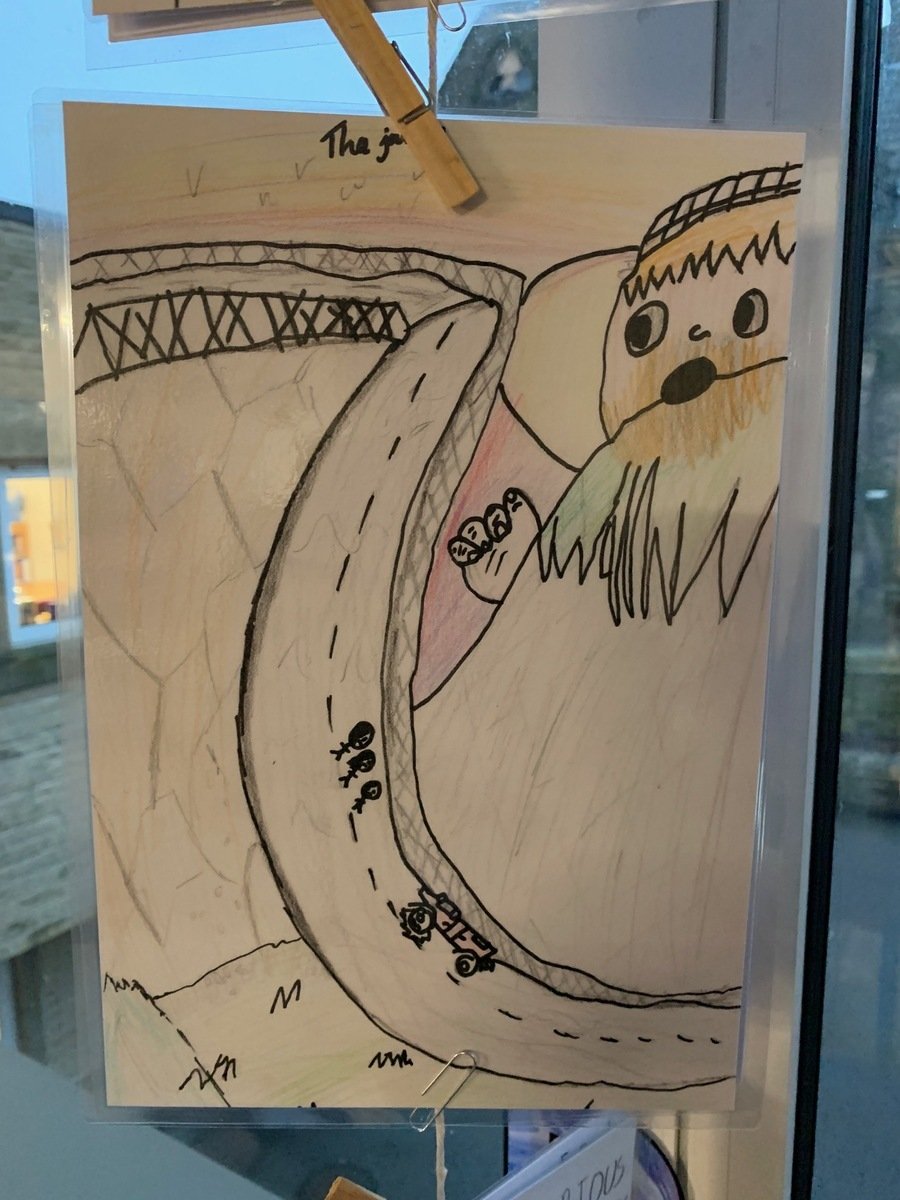 Ellie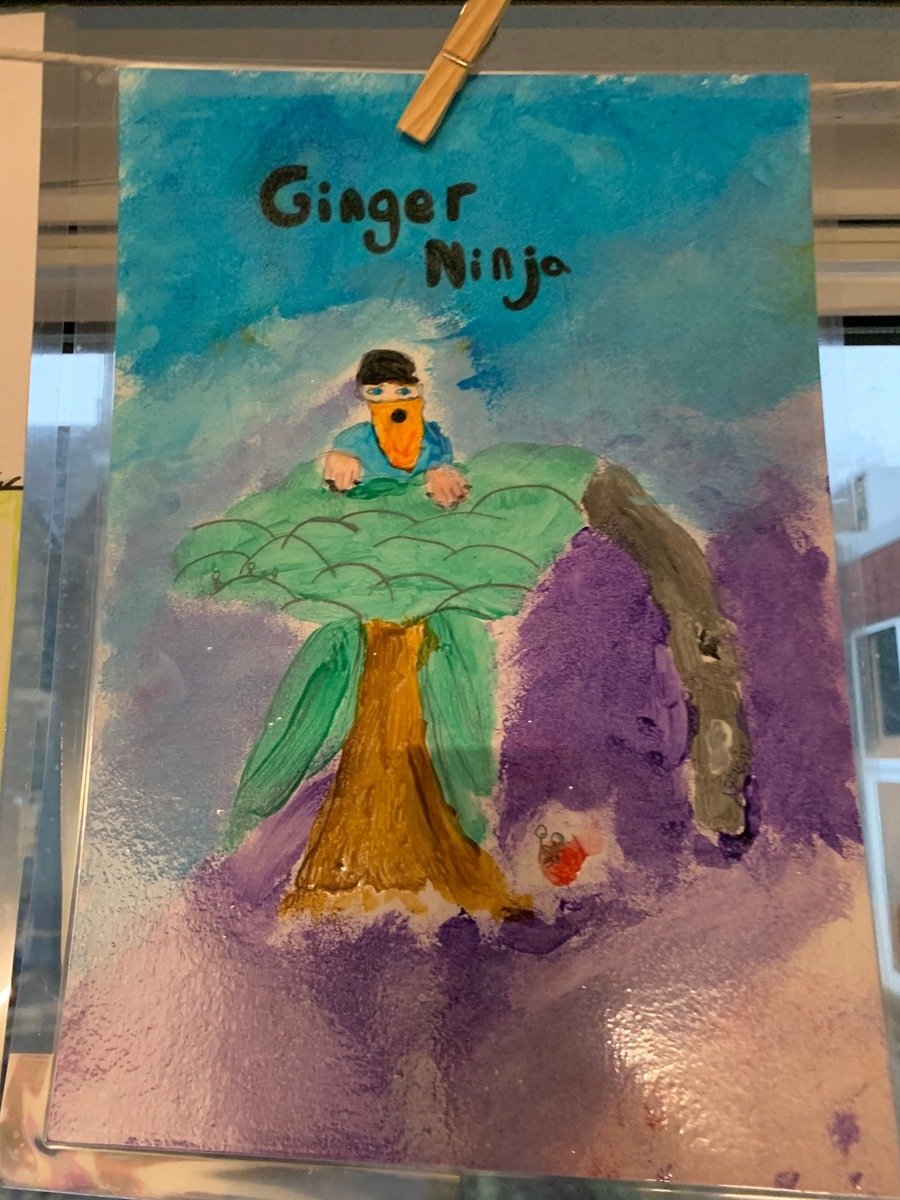 Raph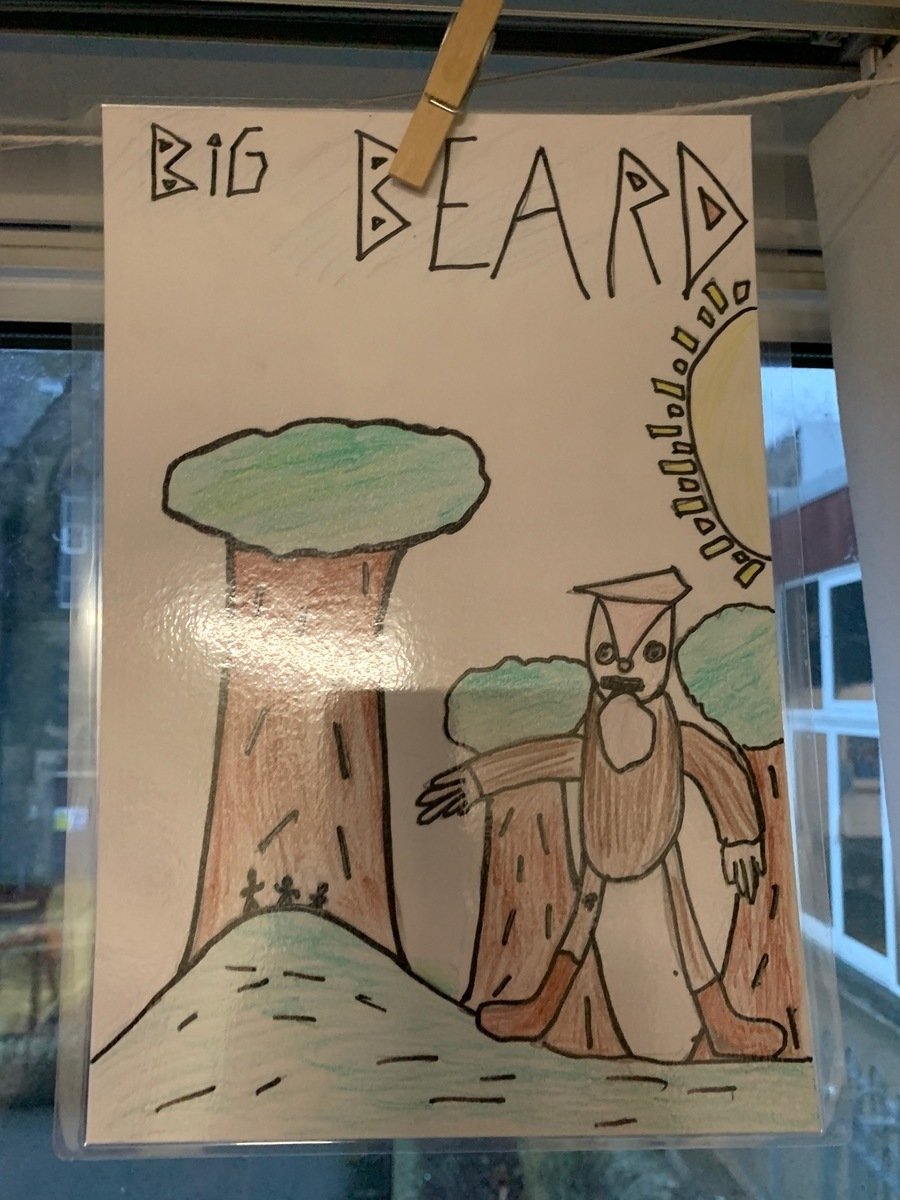 Lucy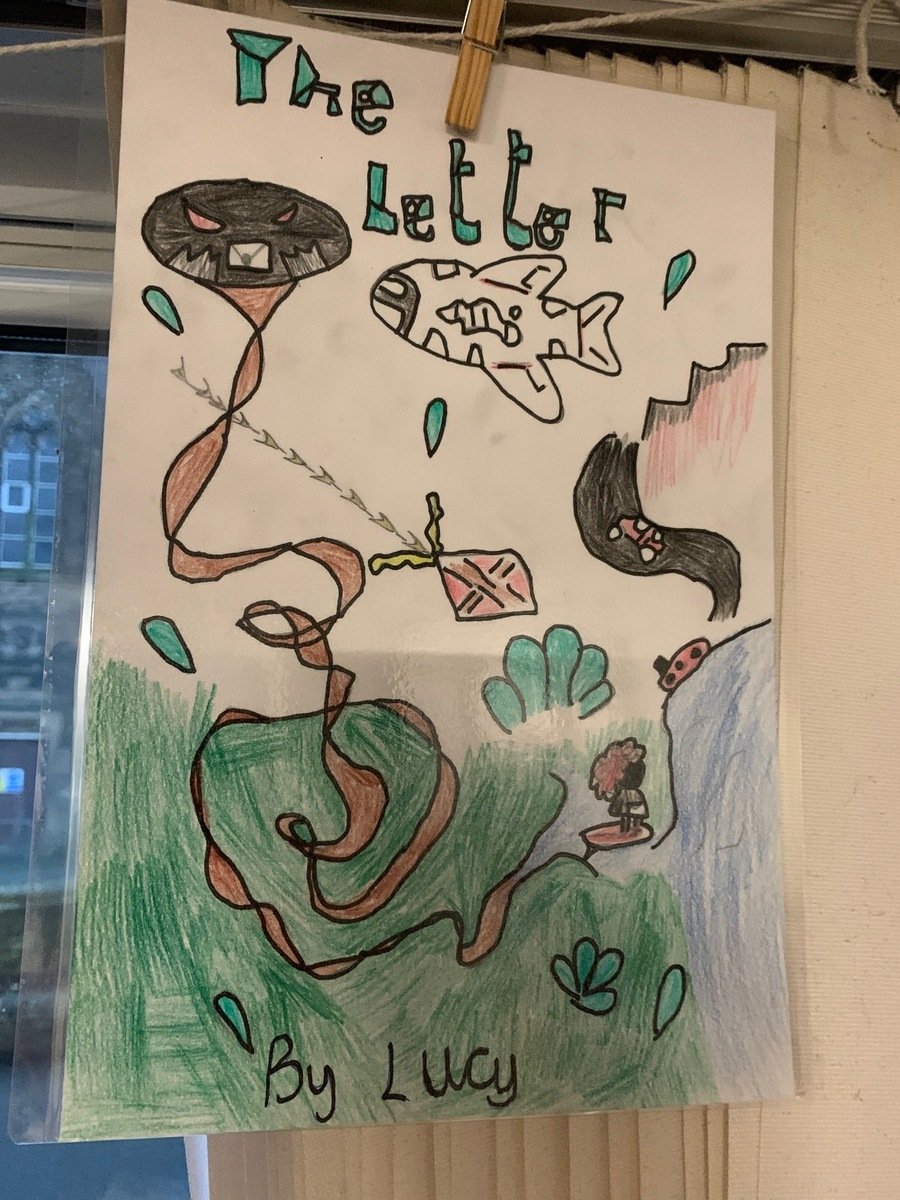 School Council Film Club
French
Bonjour la classe!
This half term we are learning how to listen to, say and write about different colours. We will also continue to improve on our dictionary work.
R.E.
This half term, we are applying and expanding our previous knowledge to the topic of Exploring the Mass.
Comments (0)
There are currently no comments.
Topic
This half term we are focusing on The Americas. We will be covering lots of intriguing topics such as biomes, similarities and differences and wonders of the world.
Below is a selection of our art from last term - What we think an Anglo-Saxon village would look like.
Well done to Lucy, Joshua, Aidan, Daisy, Darek, Katie, Holly, Chloe, Evie, Marcus and Mark!
Class Newsletters
Science
This half term we are deepening our knowledge of Evolution and inheritance.
Homework - Due Friday 31st January
Art & D.T
We had a wonderful D.T day! We designed, investigated, created and evaluated our felt phone cases.
We are starting to create our own book front covers in English - whilst practicing and refining our colour mixing!
PE
Within PE, we are focusing on dance and gymnastics. We have analysed the great Anna Pavlova and created dances inspired by her work.
Music
We have used our new music programme this week to learn about tempo, pulse and rhythm!