Covid-19 - In helpful files, there is an excellent document to read with your child about Coronavirus. Please take the time to read through this at home and ease any anxieties your child may have. Stay safe!
Hi St Christopher, I'm really missing seeing all of you and being in school!
Amongst the amazing home learning you're already doing, feel free to choose a few of these tasks to complete over the course of a week. I will change the focus and tasks each week.
Please send photos of any work you have done to Sdunn@st-stephens.n-yorks.sch.uk so it can be forwarded to me and put on the website; take a look at some of the fantastic work that has already been completed!

Stay safe,
Miss Duncan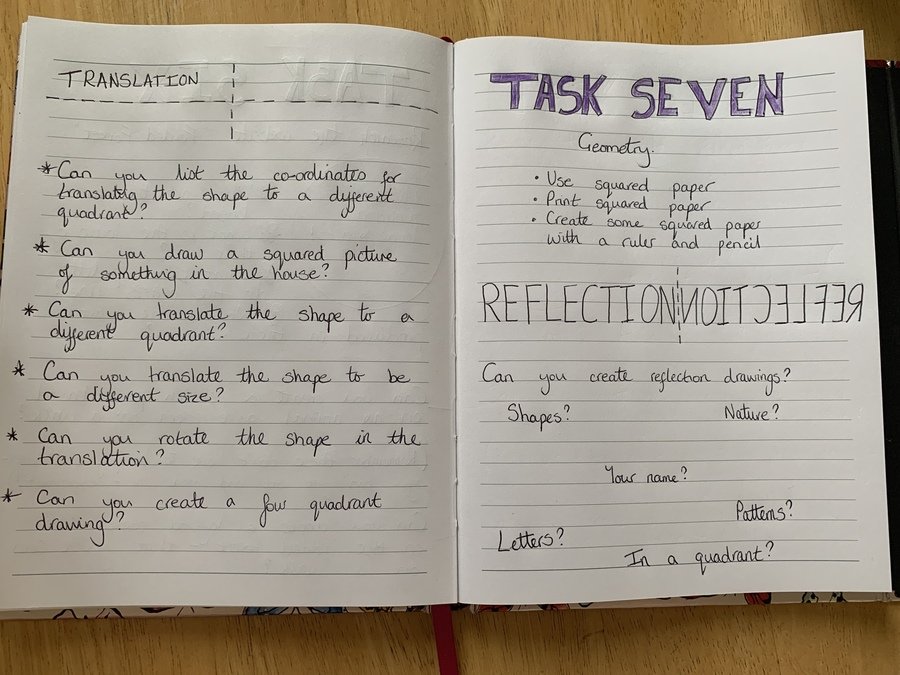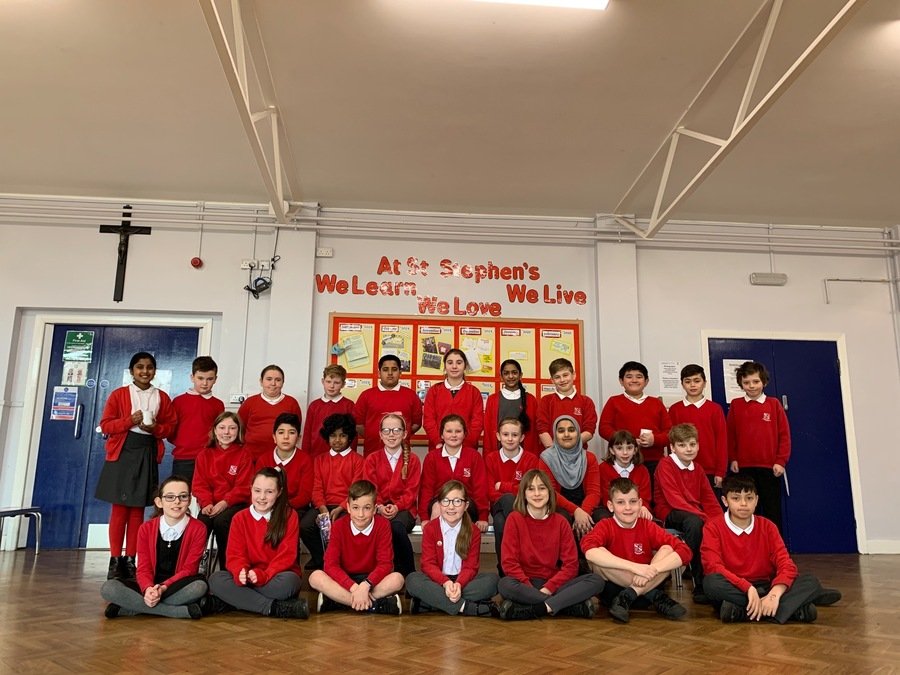 Welcome to St Christopher's school website page!
At home, please try to read daily and ask the children about all of the wonderful things they've done during the week!
S.T.E.M fair
Well done to all of our year six class for creating such insightful, exciting science projects. Everyone had clearly enjoyed completing their own enquiry and could explain it with enthusiasm.
Spellings
WC 16/3/2020
secretary
shoulder
signature
sincere
sincerely
This week, despite the storm, we ventured to the library to learn about non-fiction books and the Dewey decimal system.
English
This half term, we are focusing on a new book. Below is some of our art work - based on the front cover of the book Wonder and the artist Andy Warhol.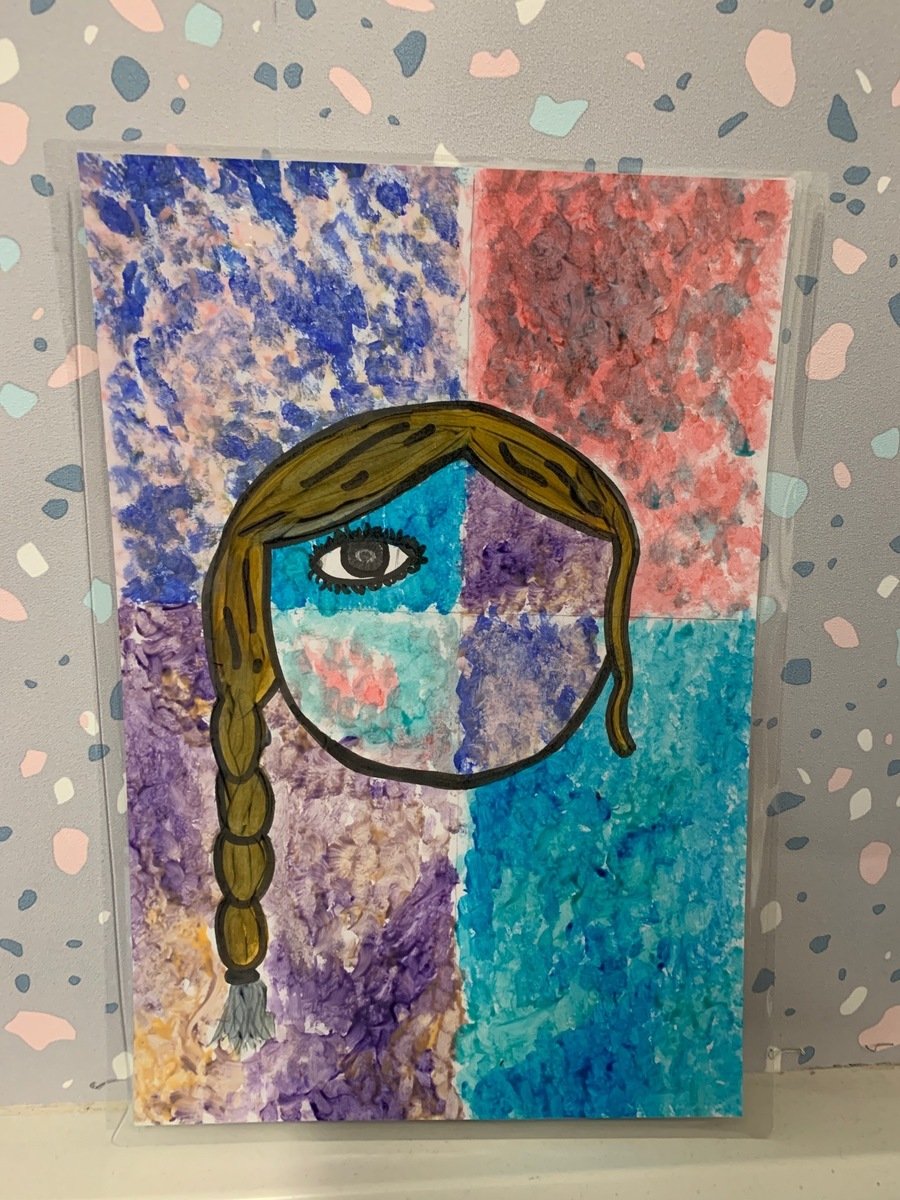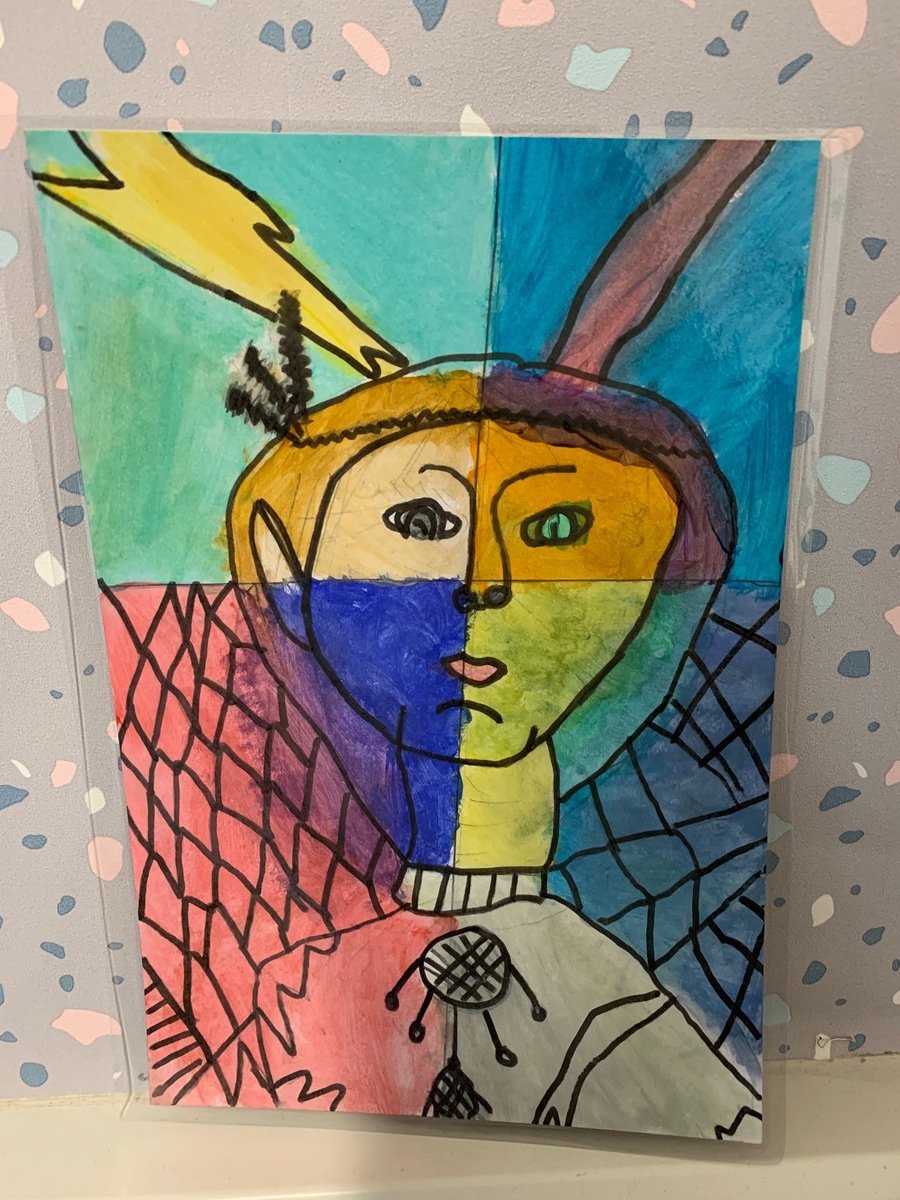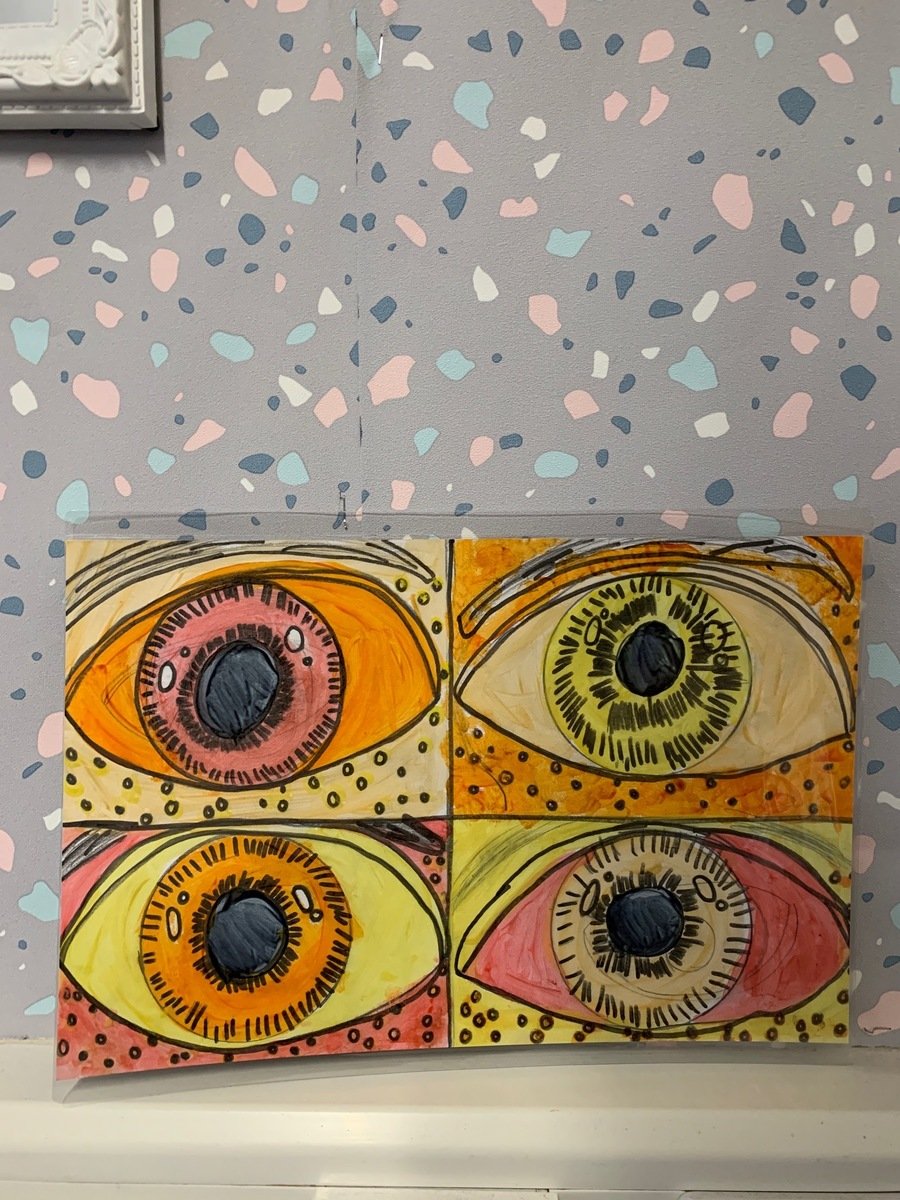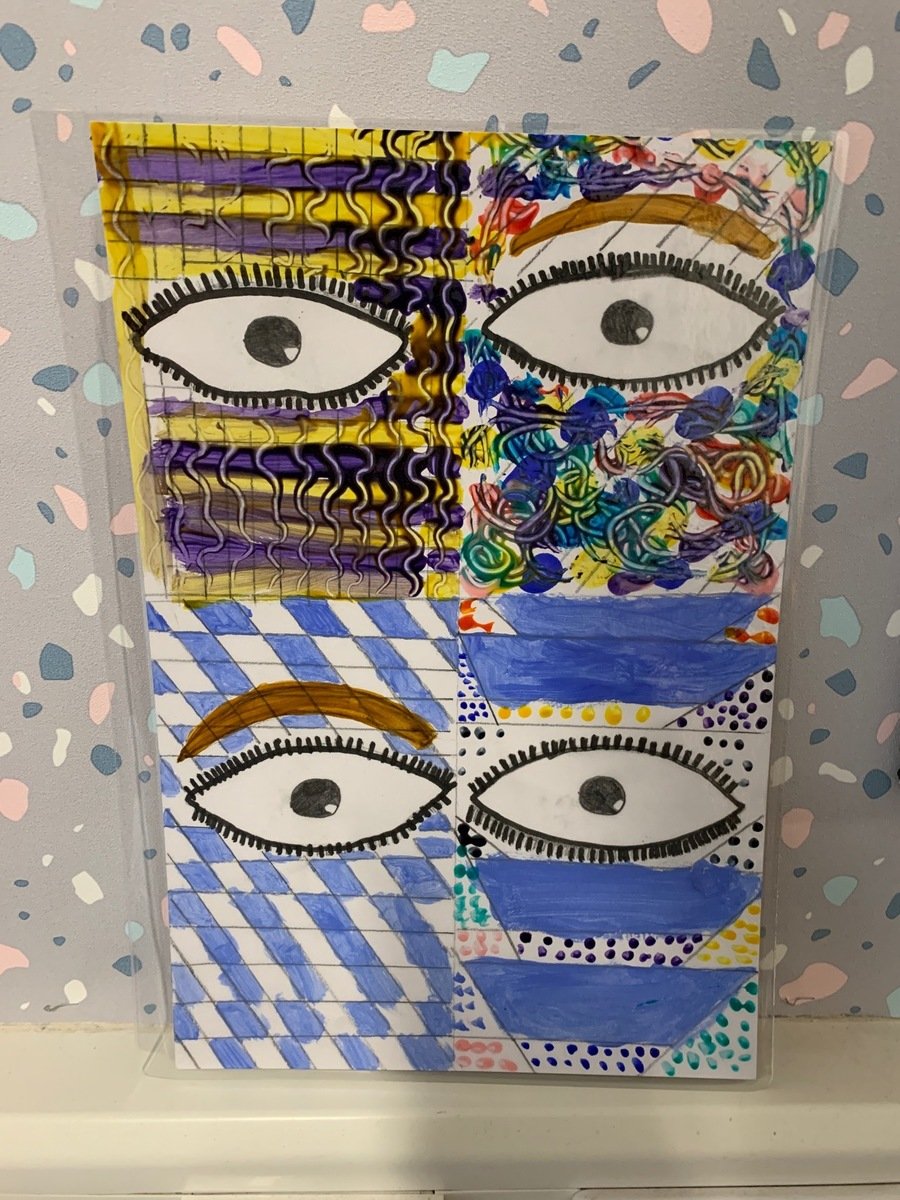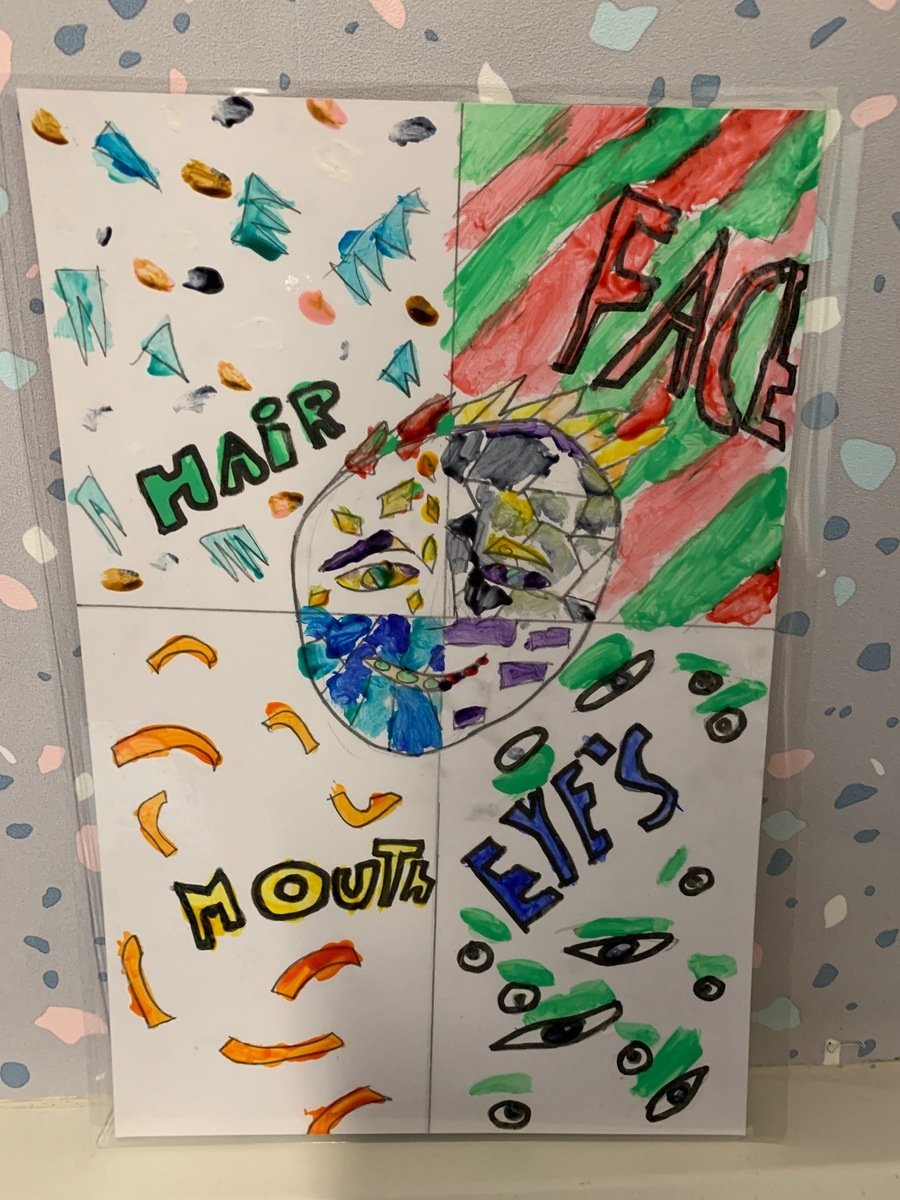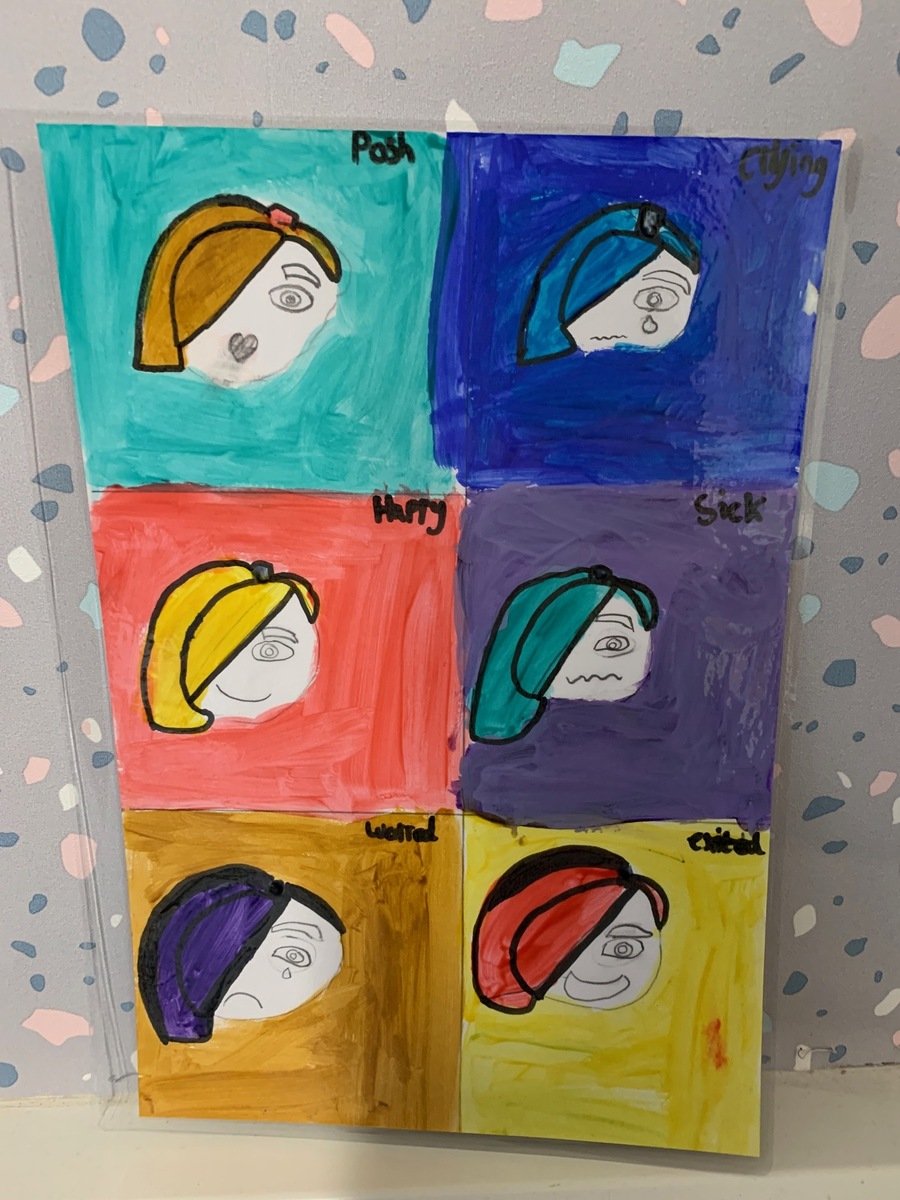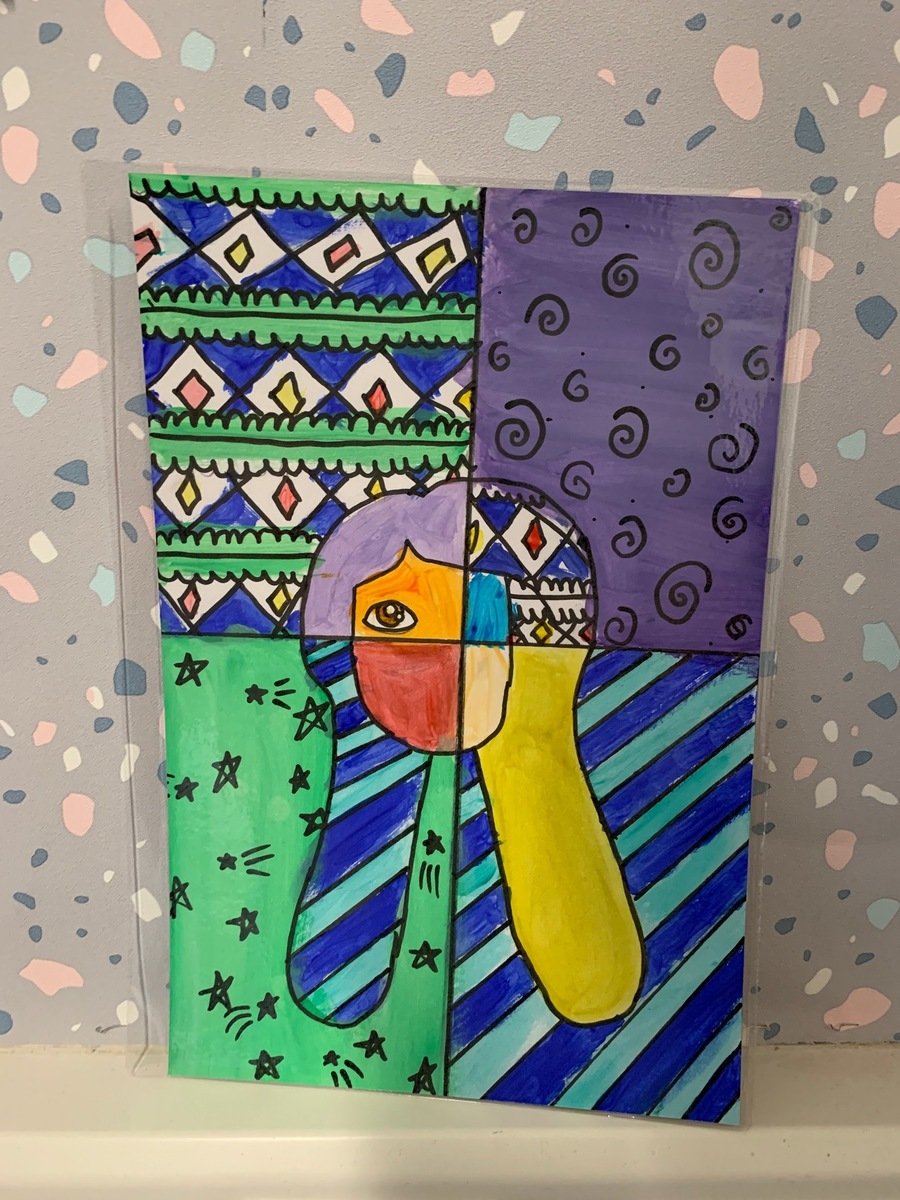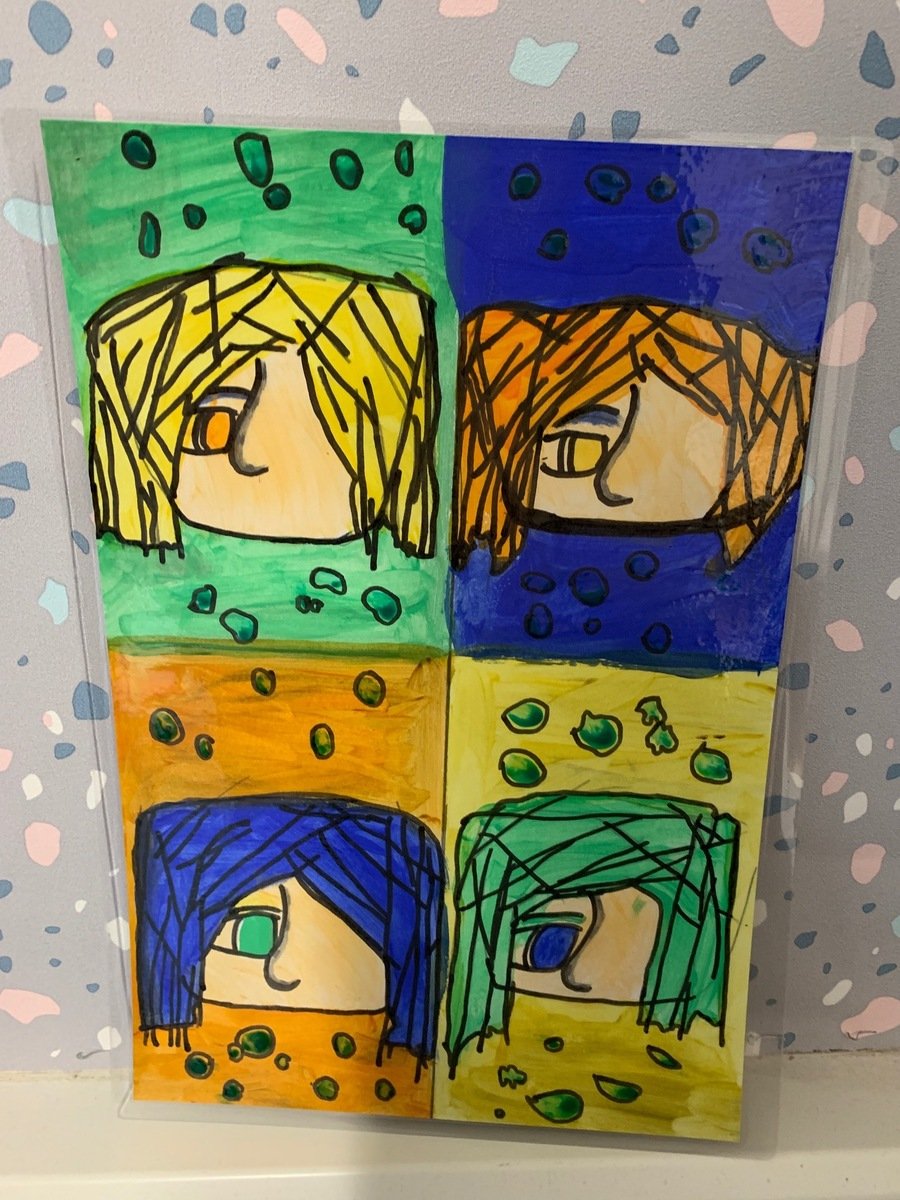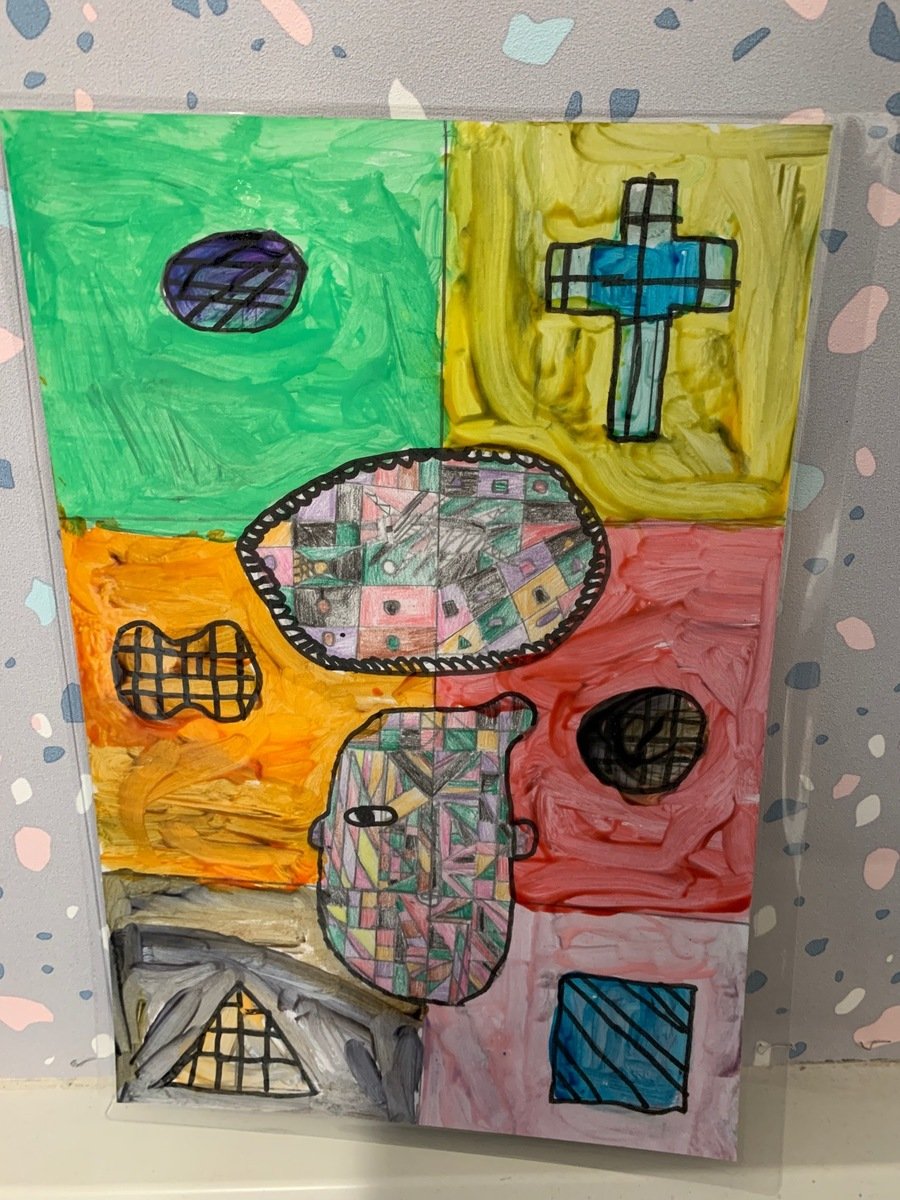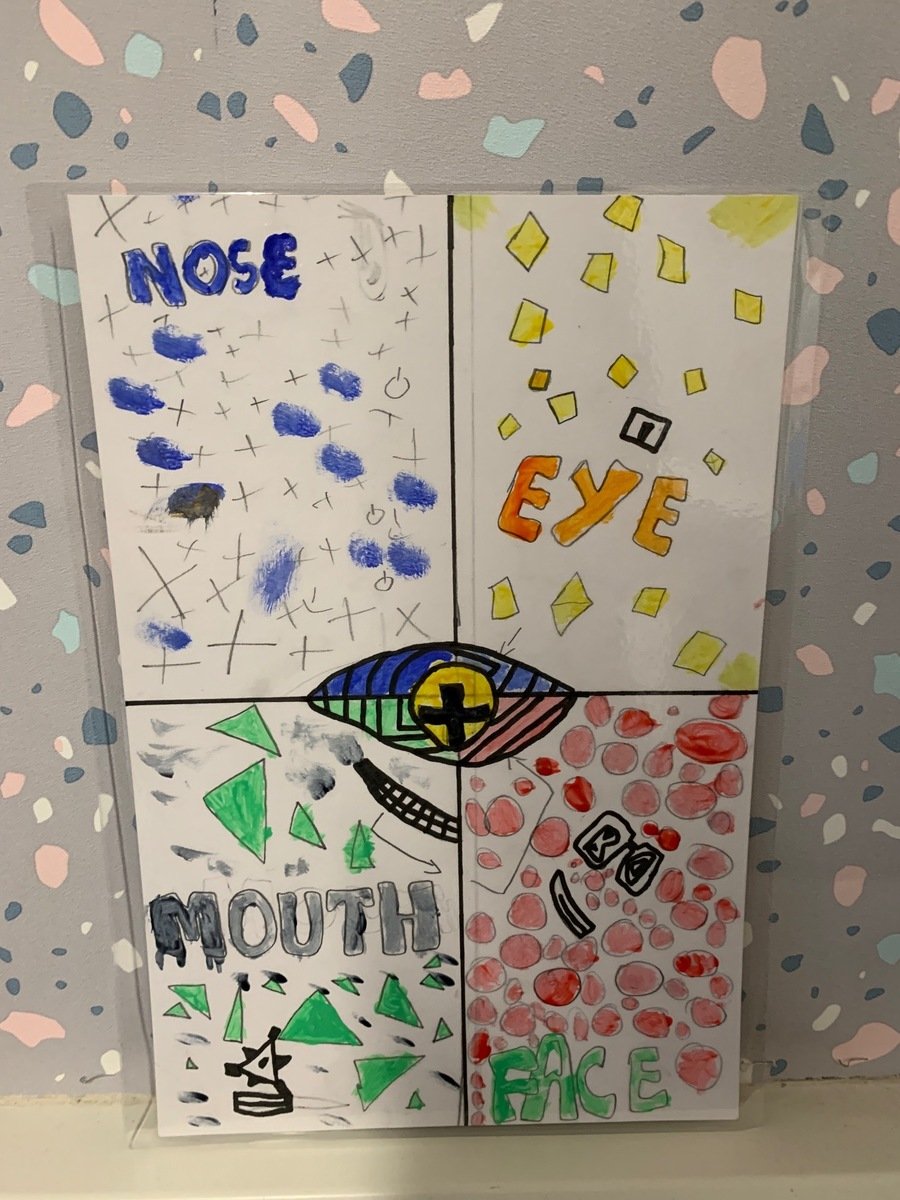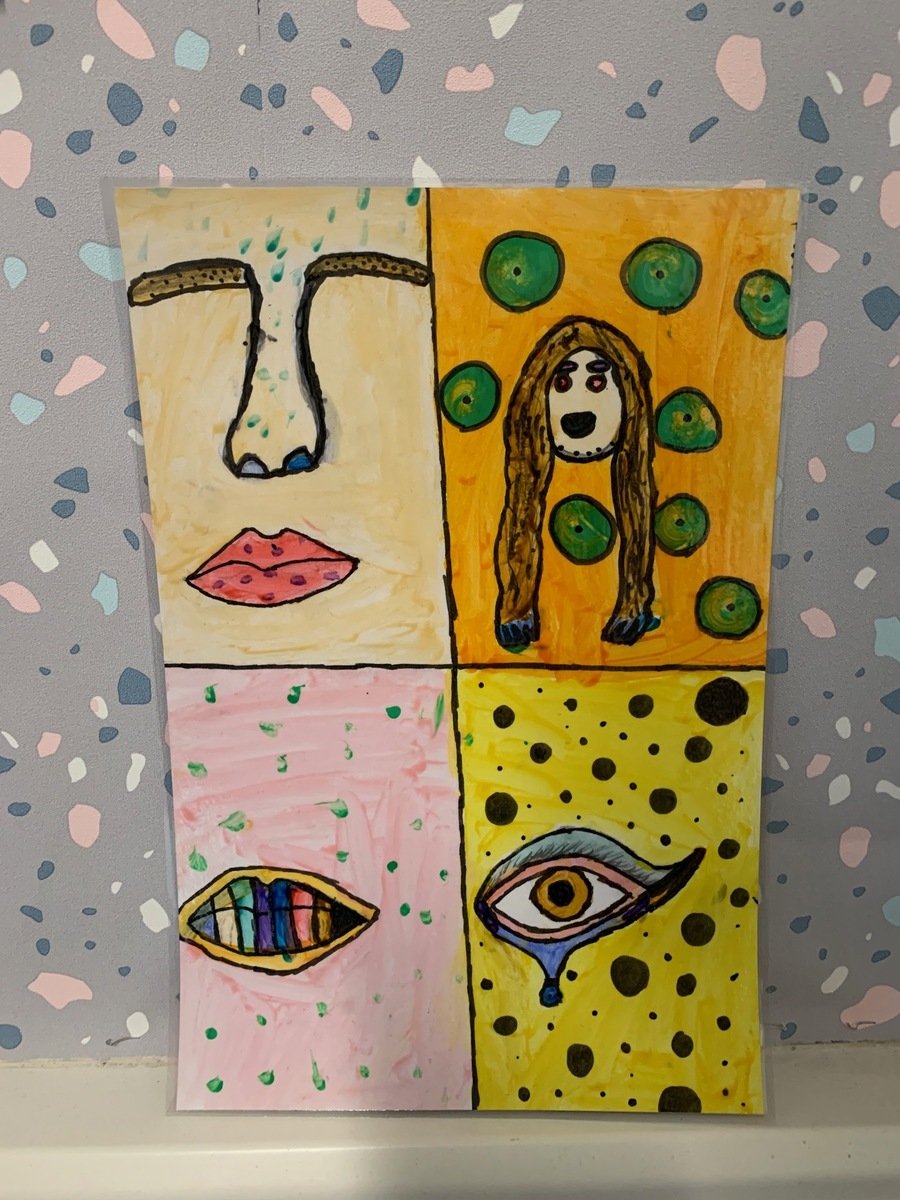 Today, we completed a 'hot seat' activity - we put ourselves in the position of different characters to view the story from their perspective!
R.E.
This half term, we are completing Journey to Easter passports during the Lent period. We are also deepening our knowledge of Jesus within the Kingdom of God.

Below there is a selection of our secret handshakes! These represent the importance of a covenant - specifically our new covenant with God - and the practice that is required to develop and maintain this.
Comments (0)
There are currently no comments.
Topic
This half term we are focusing on The Geeky Greeks! We have learnt all about the journey from early astronomers to what we know now, the Greek Gods and Goddesses and the zodiac belt.
Above is our artwork inspired by the Geeky Greeks - some are based on a God or Goddess, some on astrology and some on Mount Olympus and the Underworld!
Class Newsletters
Music
We have used our new music programme this week to learn about tempo, pulse and rhythm!
The image below shows some apps to be aware of as parents, please read the letter sent home about internet safety and come and chat to us if you would like anymore help.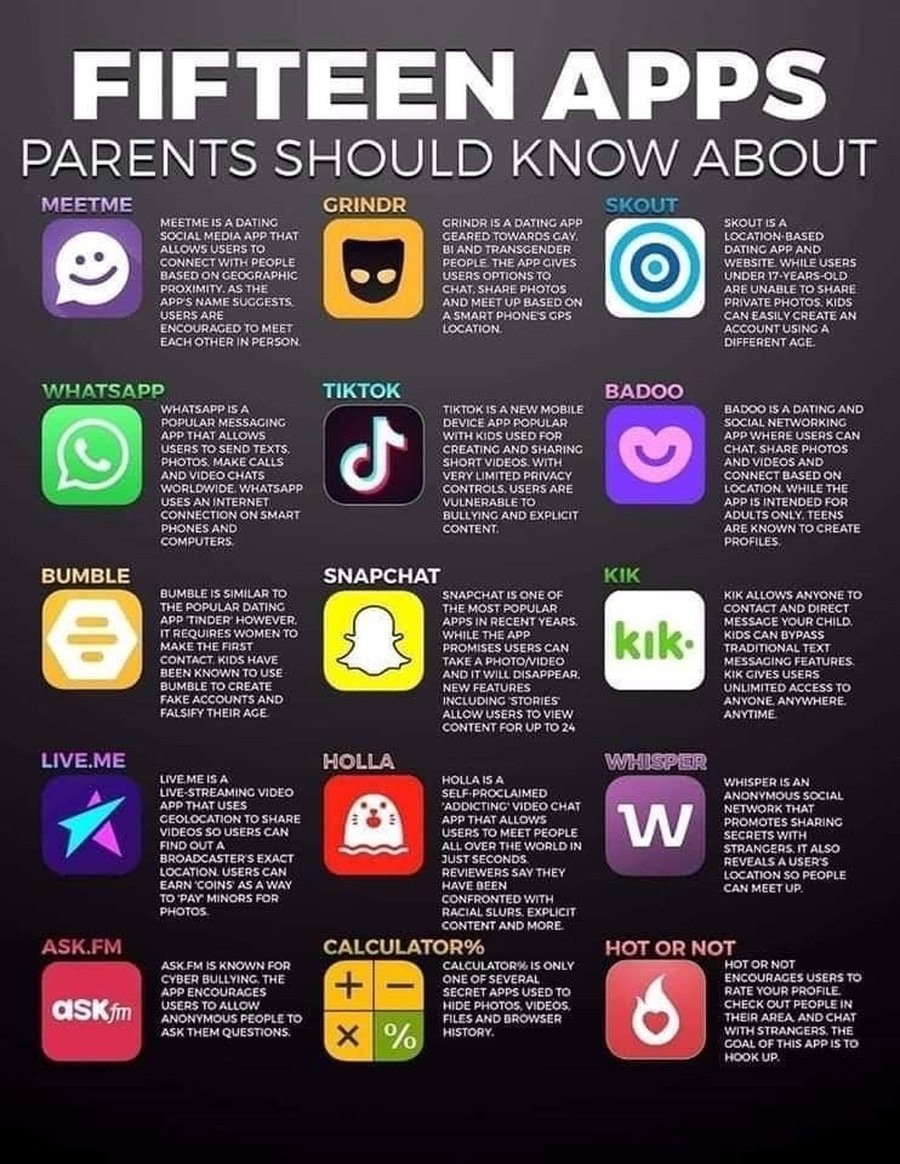 French
Bonjour la classe!
This half term we are learning how to listen to, say and write about different colours. We will also continue to improve on our dictionary work.
This week, we created our own colour question card game to practice asking questions!
We investigated lots of different mediums in preparation for our Geeky Greek art pieces!
On World Book Day we were illustrators! We began sketching to create front covers in the style of our new book Wonder. We have taken inspiration from Andy Warhol to create bright, detailed front covers.
PE
Within PE, we are focusing on dance and gymnastics. We have analysed the great Anna Pavlova and created dances inspired by her work.
Well done to seven of our year six class who have been awarded an amazing magazine for designing their own logo!
ICT
We spent today exploring the different uses of the internet and how to be safe when using social media. We read this fantastic story to discuss and embed our learning.
Science
This half term we are being inventors! We are learning about all of the inventions in the lead up to the Mars Rover - we will investigate gravitational pull, air resistance and design and build our own moon buggy to protect the astronaut!
A huge thank you to Lucy for bringing in and articulately explaining her fossil collection. We all loved them!