Hi St Christopher, I'm really missing seeing all of you!
Our final mass is on Thursday the 16th of July, I have put a PowerPoint below of the mass that you can follow along with from home!
Keep your eyes peeled next week for our Final Assembly - I will post all of the components of our assembly on here for you to go through at home.
Stay safe,
Miss Duncan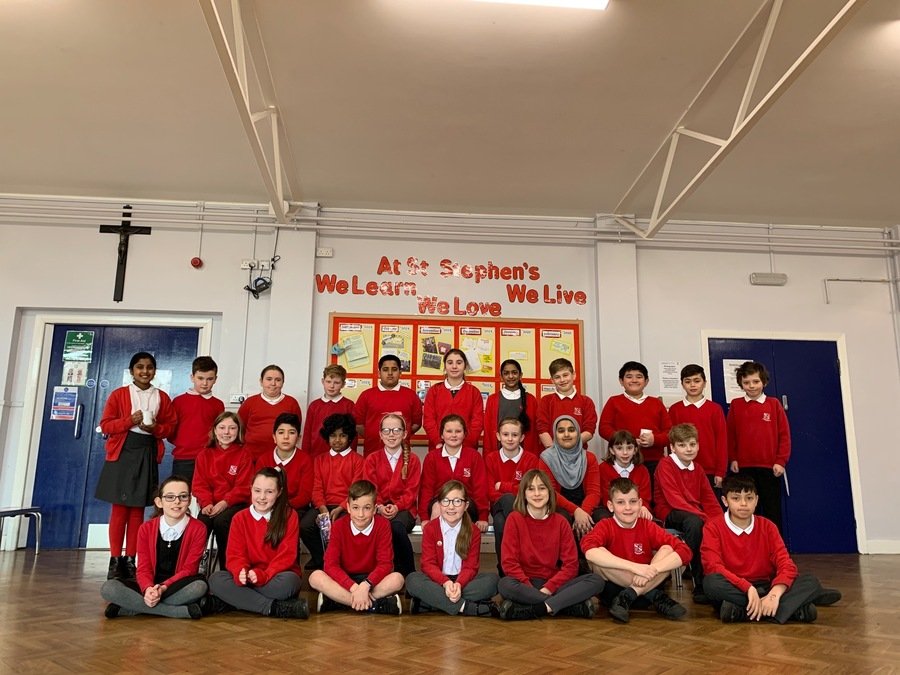 Welcome to St Christopher's school website page!
Below is a selection of our learning post-lockdown - this is a mixture of Bubble one and Bubble two and even some of the rare activities we've been able to enjoy together!
We were able to a Lockdown Poetry Battle via Zoom!
Well done to the winners:
First place bubble one: Harry
First place bubble two: Josie
Second place bubble one: Florence
Second place bubble two: Amber
Third place bubble one: Teeannie
Third place bubble two: Chloe
Below is some of our artwork linked to our English topic - Everdark...
Comments (0)
There are currently no comments.
The image below shows some apps to be aware of as parents, please read the letter sent home about internet safety and come and chat to us if you would like anymore help.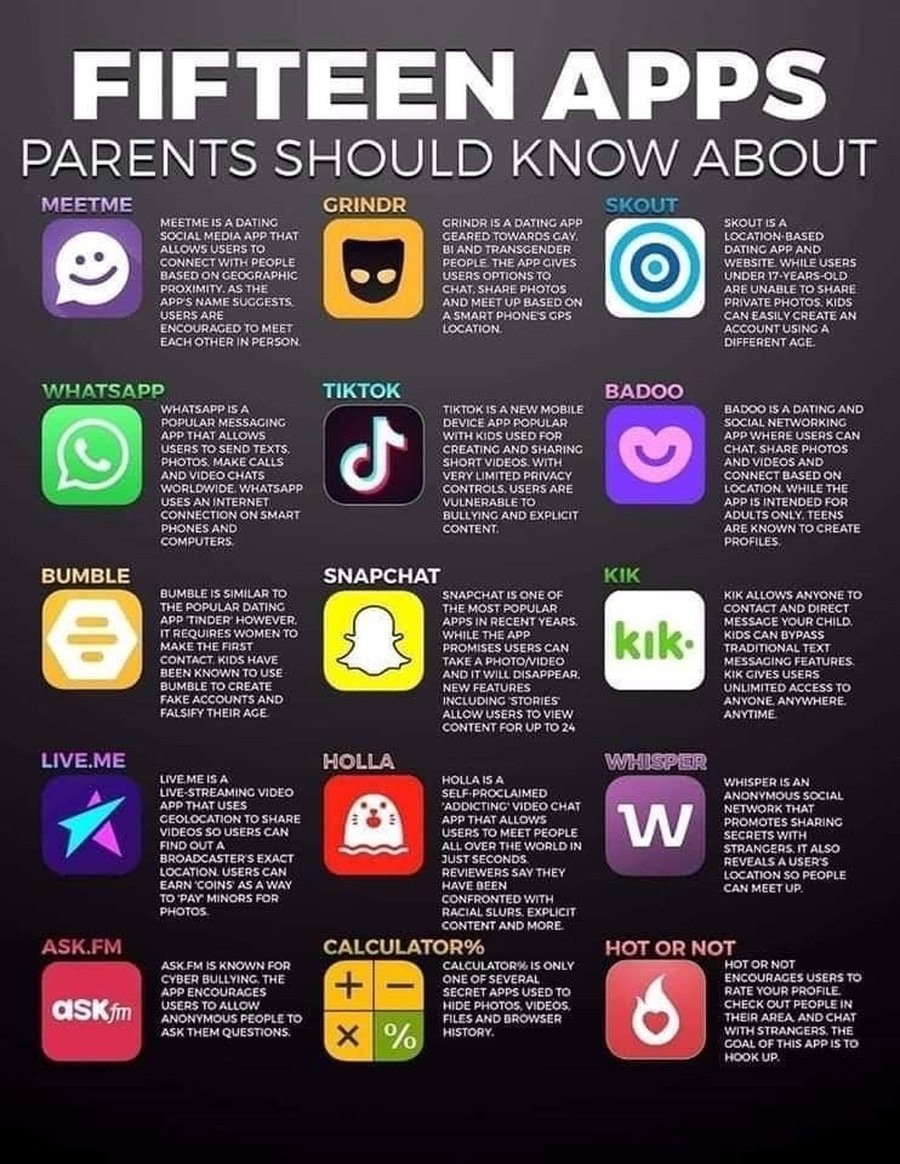 Below is some of our artwork completed over the last five weeks...
Below is some of our Stars of the Week and Catholic Value winners since returning to school...