Governance
These pages provide information on the school's performance, inspection reports, policies and how we spend pupil premium and sports funding. It also provides information on our Governance and relationship with the Bishop Wheeler Catholic Academy Trust.
School Performance Tables
Please click the picture on the right to link to Government performance tables.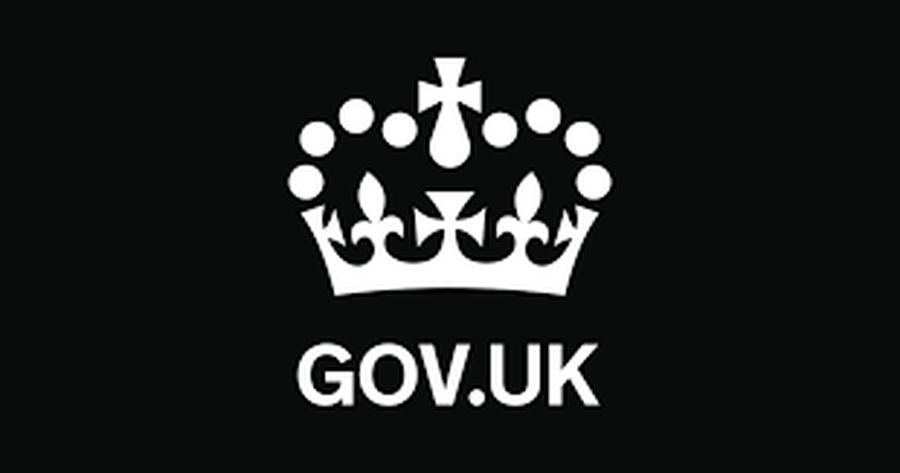 2017/18 Results
KS1 - KS2 Progress
Progress measures are also new this year and assess how much progress a child has made between KS1 and KS2. A calculation has been completed nationally to generate a school's subject score.
For St. Stephen's these are:
Reading - 2.9
Writing - 1.4
Maths - -1.1
KS 2 Average Scaled Score
Reading - 101.1
Maths - 100.2
GPS - 96.9
% achieving expected standards and working at greater depth, including comparisons to national scores
Early Years Foundation Stage
Good level of development
School - 78%
National - 72%
Phonics Screening - Year 1
School - 74%
National - 82%
Year 2 SATS - Teacher Assessment

| | | |
| --- | --- | --- |
| Reading | Expected Standard or better | Working at greater depth |
| School | 64% | 16% |
| National | 75% | 25% |
| | | |
| --- | --- | --- |
| Writing | Expected Standard or better | Working at greater depth |
| School | 60% | 12% |
| National | 68% | 16% |
| | | |
| --- | --- | --- |
| Maths | Expected Standard or better | Working at greater depth |
| School | 72% | 8% |
| National | 75% | 21% |
Combined reading, writing and maths

Expected Standard

or better

Working at

greater depth

School

60%

4%

National

64%

11%
Key Stage 2 - Year 6 SATS
Reading

Expected

Standard

or better

Working at greater depth

School

50%

25%

National

71%

25%
Writing

Expected

Standard

or better

Working at greater depth

School

53%

21%

National

76%

18%
Maths

Expected

Standard

or better

Working at greater depth

School

40%

5%

National

75%

23%
GPS

Expected

Standard

or better

Working at greater depth

School

55%

20%

National

77%

31%
Combined reading, writing

and maths

Expected

Standard

or better

Working at greater depth

School

37%

5%

National

61%

9%