Here at St. Stephen's Catholic Primary School and Nursery, we aim to deliver a curriculum which is accessible to all and that will maximise the development of every child's ability and achievement in the area of PE, enabling them to know:
more about physical activity and keeping healthy

more about the physical activity they participate in

about a range of inspirational international and local sports people

learn about and understand how to use and apply this knowledge to impact upon their own physical activity, participation and healthy lifestyle.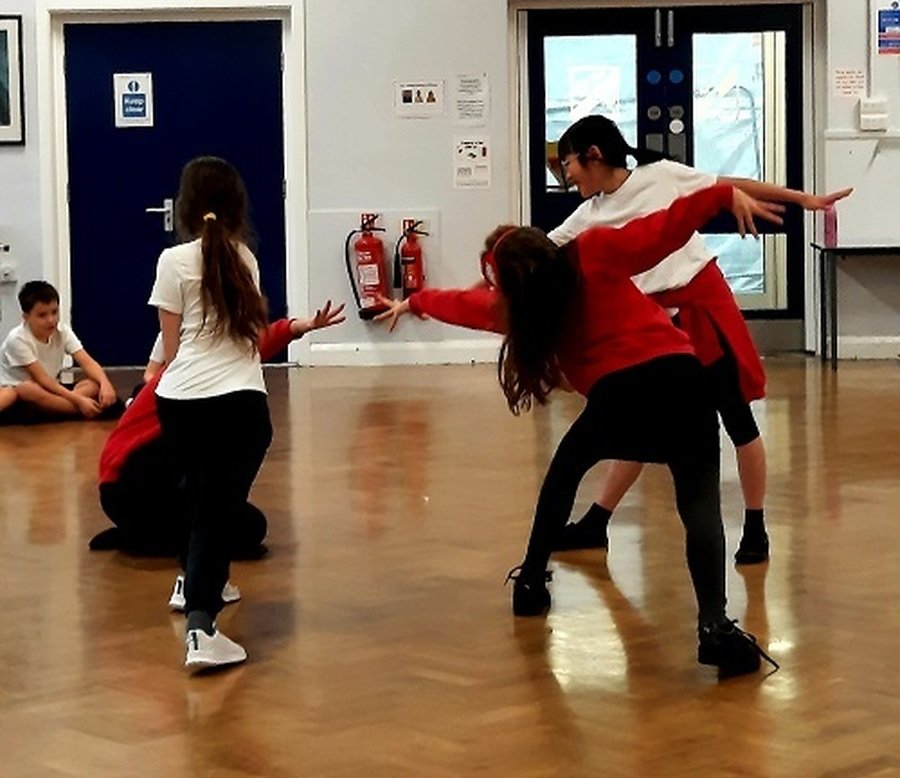 IMPLEMENTATION
At St. Stephen's we know that it is important to implement an effective and high-quality physical education curriculum. We provide a variety of sporting activities which are timetabled at least once a week, in all years.
Year upon year we help to build the pupil's knowledge, resilience, confidence and skill levels to provide them with the tools to learn their own and others' strengths and areas to develop.

We also provide the children with a variety of engaging extra-curricular and competitive sporting events as well as outdoor and adventurous activity challenges.

This approach is to support the children to learn independently the benefits of sport not only on the health of their body but also on their mental well-being.
At St. Stephen's, our aim is to improve all children's physical and mental wellbeing as well as their fitness and skill levels; provided through the ongoing curriculum with a holistic approach to meet every child's needs.
To achieve the most impact, it will be delivered though not only the sporting skills taught, but through the underpinning values and disciplines PE promotes.
Within our lessons, children are taught about self-discipline and that to be successful you need to take ownership and responsibility of their own health, fitness and wellbeing.
Our impact is therefore to motivate children to utilise these underpinning skills in an independent, resilient and effective way in order to live happy and healthy lives so they can love, grow and learn.
Key Stage 1:
Pupils will develop fundamental movement skills, become increasingly competent and confident and access a broad range of opportunities to extend their agility, balance and coordination, individually and with others. They will be able to engage in competitive (both against self and against others) and co-operative physical activities, in a range of increasingly challenging situations.
Key Stage 2:
Pupils will continue to apply and develop a broader range of skills, learning how to use them in different ways and to link them to make actions and sequences of movement. They will be given the opportunities to enjoy communicating, collaborating and competing with each other. They will develop an understanding of how to improve in different physical activities and sports and learn how to evaluate and recognise their own success.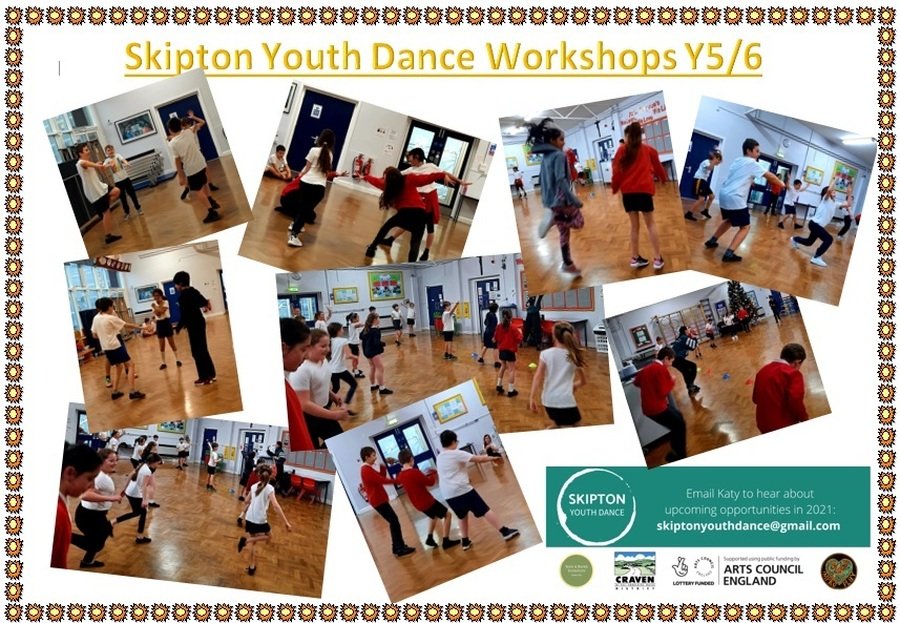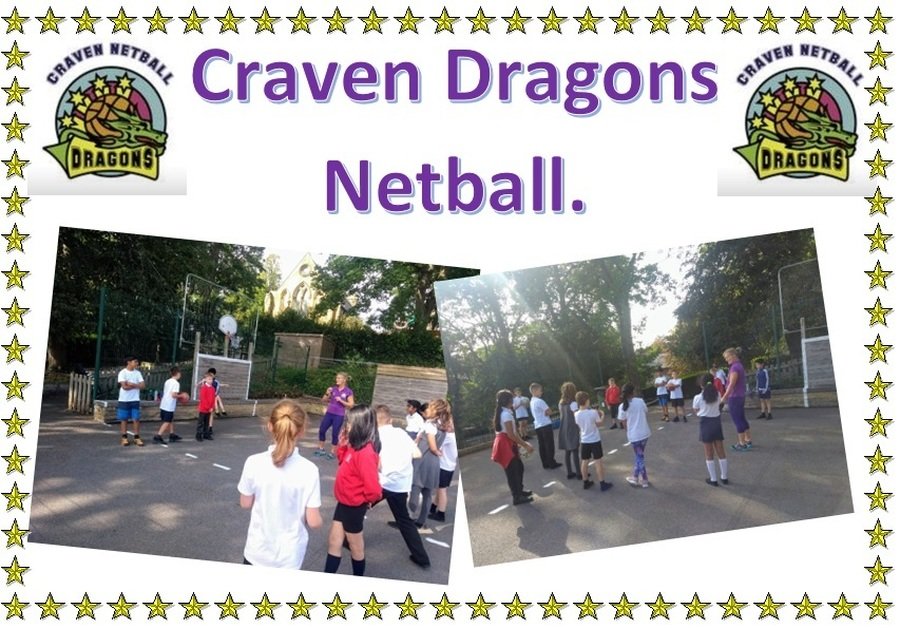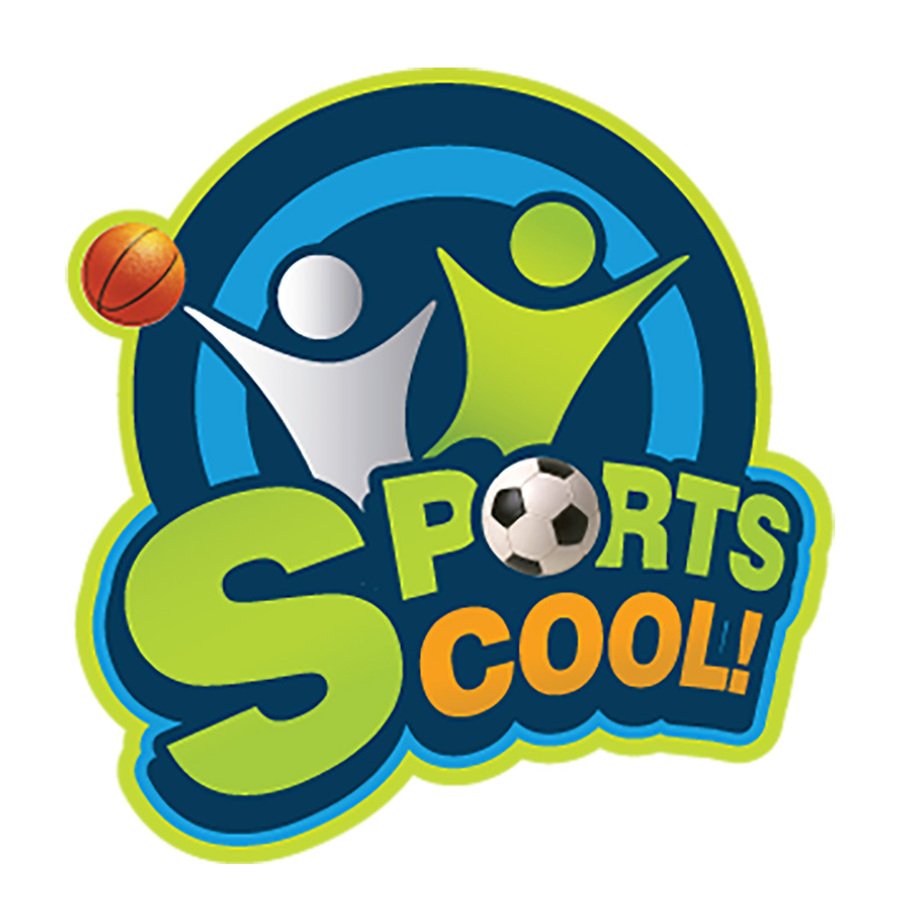 SportsCool
SportsCool is an external sports provider who will be leading some classes across the school in their PE sessions. They will also help support teachers in their continuous professional development of teaching PE.
At SportsCool we believe that sports education is fundamental to a child's development and, for over 8 years, we have been working with Primary Schools to enhance the delivery of curricular, and extra-curricular, Physical Education. We believe that every child should have the chance to participate, progress and achieve in sporting activities. This in turn has a profound effect on self-esteem, confidence, motivation, physical aptitude and all-round mental and physical health.
SportsCool use positive reward in everything that we do, our sessions raise aspirations, are accessible to all, and, most of all, FUN. As a result we see the learners that we work with blossom into confident, healthy and aspiring individuals.
SportsCool have revolutionised the way that curriculum and non-curriculum sessions are delivered in schools and we continue to do so as the company grows. Our coaches continue to train in new areas of sports education and take part in continual professional development so that we can offer the best experience to the children and teaching staff that we work with.
Our ethos is simple:
EDUCATE – All of our sessions should be educational for the learners we teach. From healthy living, bio-mechanics through to sport specific knowledge. We progress learners knowledge in every session that we run.
MOTIVATE – Children should want to participate in sport. We build our sessions in a way that encourages learners to do just that. From initial confidence building exercises to fun games and interactive competitions.
PARTICIPATE – Because our sessions are structured in such a way it means we have high numbers of participants. This is great because it is our mission to find a sport for every child that they LOVE…. And who knows they may just take it up for the rest of their life or even become elite in their field.
Years 5 and 6 children participated in an Improplay Dance Workshop today as part of Skipton Youth Dance's Rural Steps Project developing perceptions and experiences in Contemporary Dance.
"The children were a delight to teach, full of energy, ideas and enthusiasm. We used improvisation and non verbal communication to create a calm quiet environment to learn new movement games, dynamics and ways we can move our body to express ourselves. It was brilliant to see the young people's confidence grow and everyone in the class engage and be creative"
- Katy Hewison (Professional Dance Artist)
Skipton Youth Dance was set up to ignite excitement and create new inspirational dance experiences for young people living in rural areas. We work with local schools, charities and youth clubs to provide workshops, projects, theatre trips and performance opportunities that will create long term memories and inspiration for young people. If you would like to be the first to know about upcoming opportunities in 2021 please email Katy at:
skiptonyouthdance@gmail.com
Well done again Y5&6! You should be very proud of yourselves.