This page will be used in the event of a school shutdown - please go to the Home Page for usual school information.
Keeping in touch and up to date
Our main points of contact will be through the website and school app. Click on the link below to download the app.
Please use the Parent Contact Form (link below) for getting in touch with school until further notice.
Remember to subscribe to our new YouTube channel for Bedtime Stories and links to other useful channels.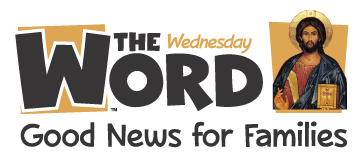 We are missing having The Wednesday Word to give out each week but they have provided an online version which you can download. Please click on the link below.
Home learning
Information about home learning has moved - please go to our new home learning page from the main menu.
Headteacher's messages to pupils
Each Friday Mrs Lubomski is recording a message to pupils from home. This are viewed in class by those in school and are available to view on our class pages on Microsoft Teams. Alternatively, please click the links below to watch the messages on YouTube.
Welcome back to St. Stephen's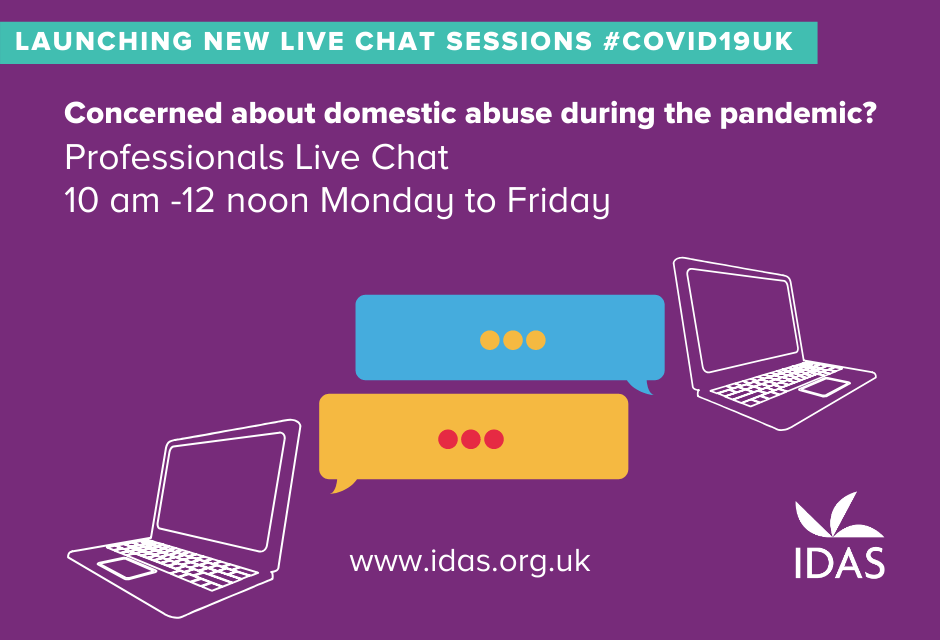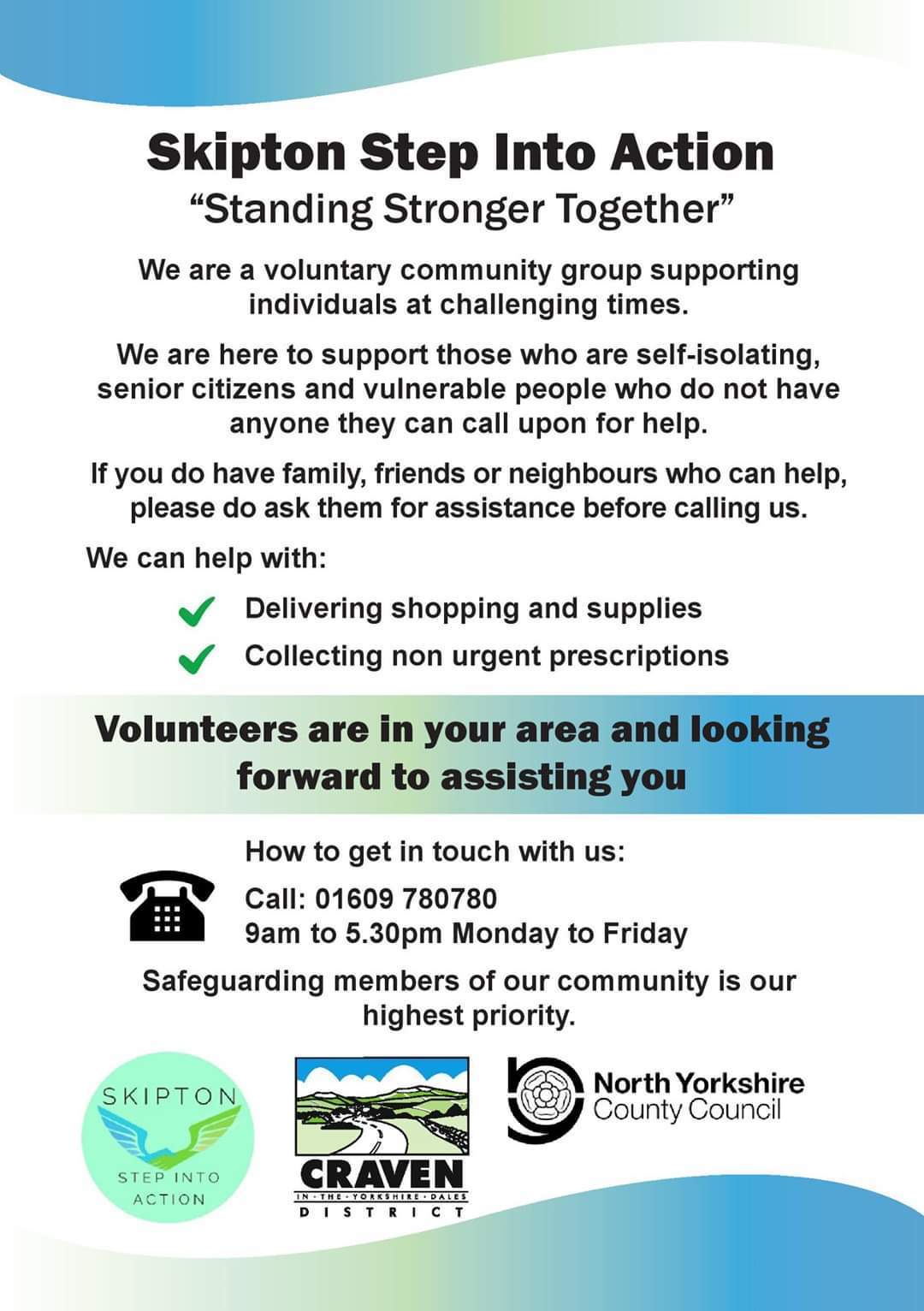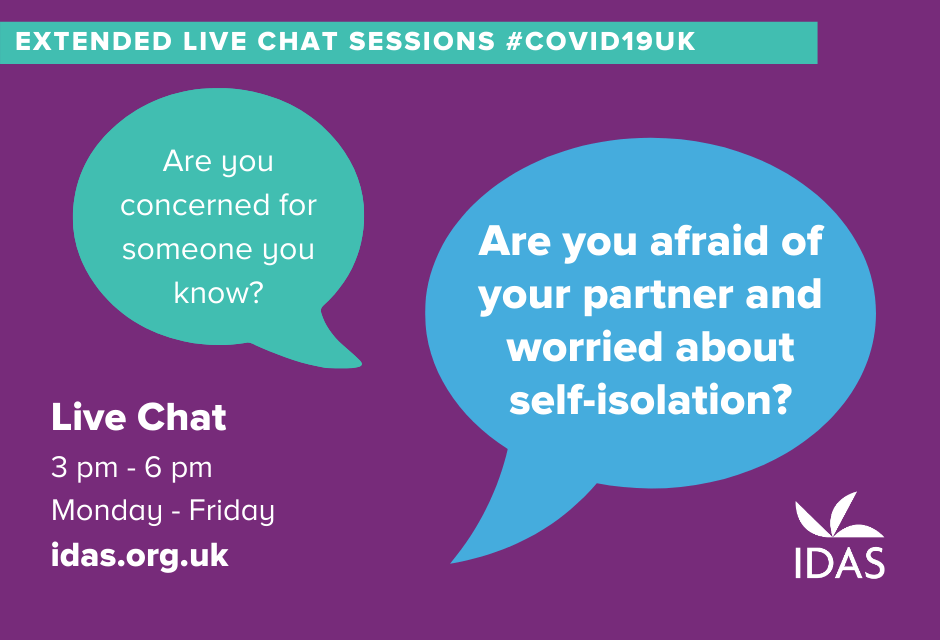 NHS and Government advice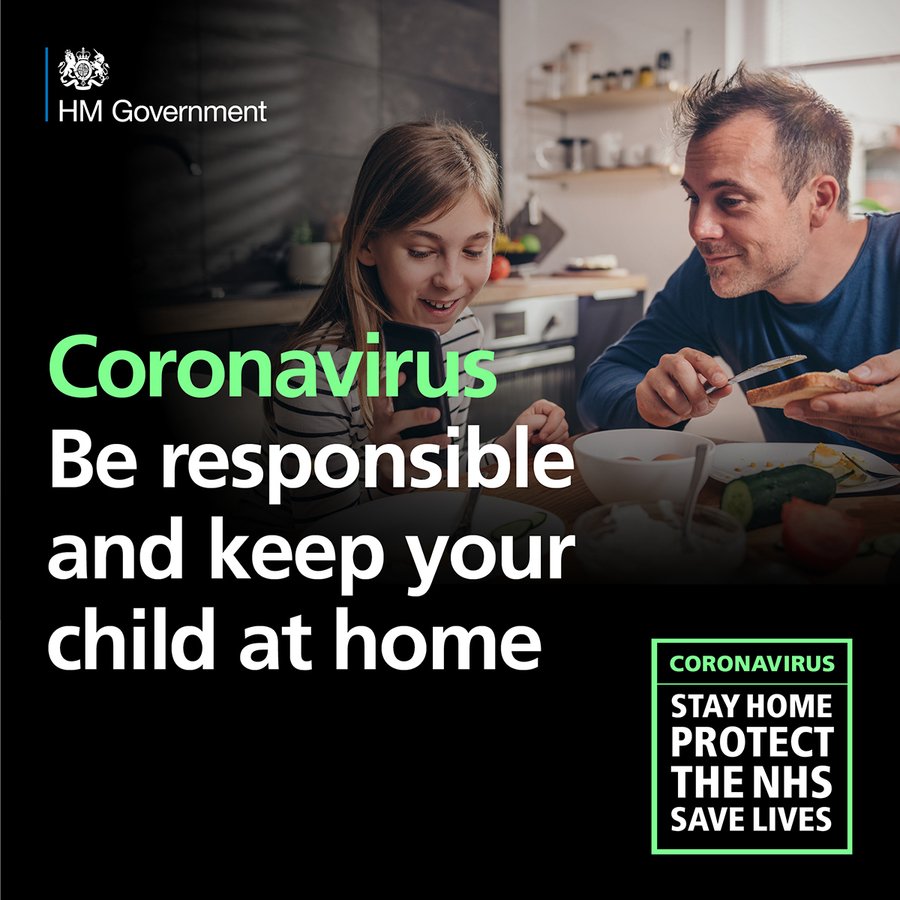 Understanding the Coronavirus:
Please click here to download a really helpful document which explains the Coronavirus to children.
The Children's Commissioner has published the guidance written for children and their families that explains the pandemic in an appropriate way and includes links to other resources.
Click here to have a look.
Advice on symptoms and self-isolation:
Stay at home and stay safe.
North Yorkshire Fire and Rescue Service have provided a video containing safety advice, along with colleagues from North Yorkshire County Council.
Find out how to keep yourself and your family safe whilst staying at home and saving lives. The broadcast also includes advice for businesses.
Watch on YouTube: https://www.youtube.com/watch?v=d_JZLQd6LYE
#StayAtHomeSaveLives