At St. Stephen's we believe that we are all one family. Our school community is here to support families in whatever way we can. With the increased challenges brought by the COVID crisis we know that many people are struggling to make ends meet.
On this page you will find links to some of the support available - if you need help please don't be afraid to ask.
Debt Help
C.A.P
In Craven we are covered by the Skipton CAP Debt Centre. Struggling families can access our free Debt Help by phoning 0800 328 0006 to book a local phone appointment.
CAP can support families with Debt issues also accessing immediate help from the Foodbank for practical day to day needs.
Our local Centre Manager is Ruth Howard-Birt.
Have a look on the CAP website for more information
capuk.org
or call 0800 328 0006 to book an appointment with Ruth.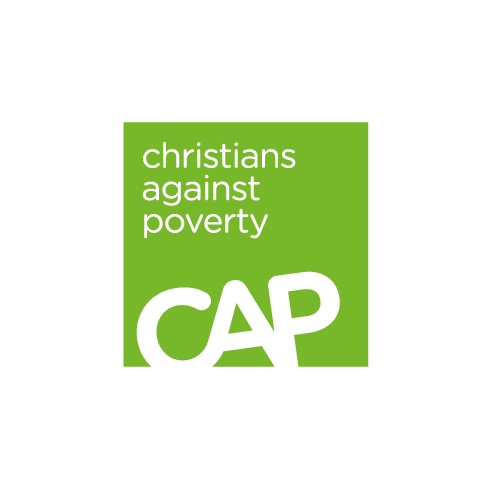 Young Carers
Harrogate and Craven Young Carers
Carers' Resource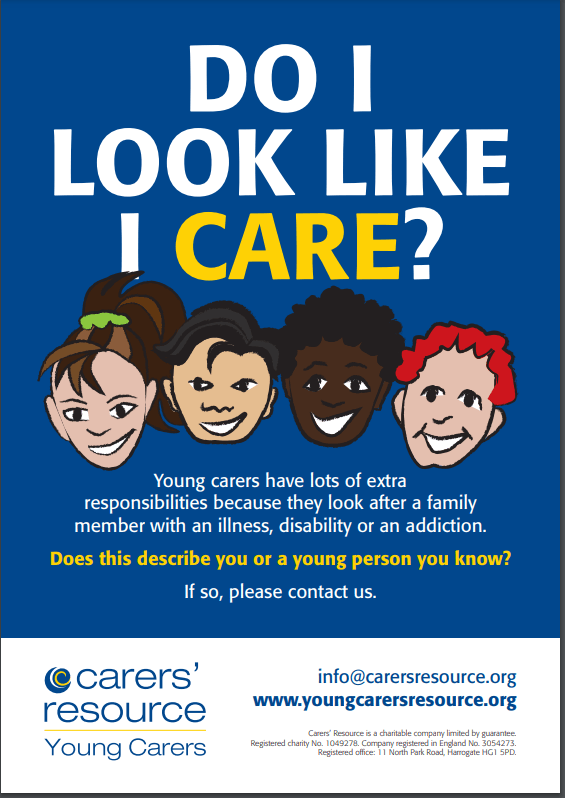 Carers' Resource provide help for all carers, whether children or adults.
Have a look at their website to see how they might be able to help you.
https://youngcarersresource.org/
Food
Skipton Food Bank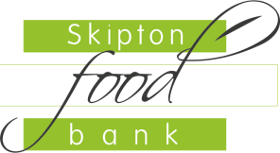 If you need a helping hand with a short term food parcel, Skipton Food Bank is here to help.
Please click here to visit the Foodbank website to get help https://www.skiptonfoodbank.org/i-need-help - or please ask at the school office and we can refer you.
Craven Community Kitchen
Craven Community Kitchen has been set up to provide hot meals for anyone who needs them. Each week hot meals are available from 5pm served from Skipton Rugby Club. You can just turn up, or email Giraffe.Rugby@outlook.com to arrange a delivery.
General Support
Skipton Step Into Action
https://www.ssia.org.uk/contact-us/
Skipton Step into Action is a team of volunteers who give their time willingly to help and support vulnerable people in our community. Our volunteers provide services such as shopping, collecting prescriptions and running errands among many other things.
We are here to support those who are self-isolating, senior citizens and vulnerable people who do not have anyone they can call for help.
Mental Health
See our dedicated Mental Health page for more information about how our new EMHP can help you.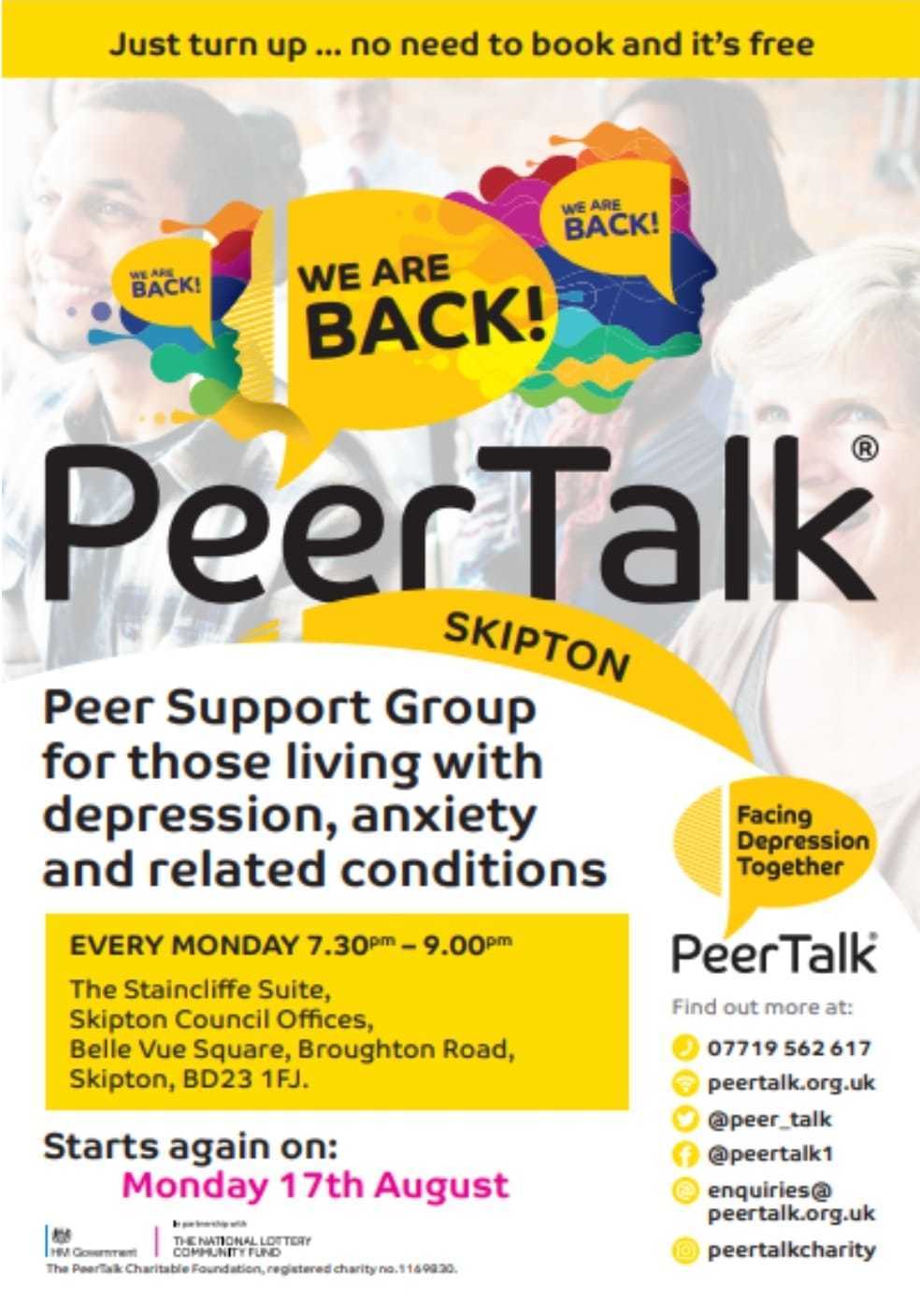 Free Parenting Clinic